Amazon PPC Ads Training Course with 100% Live Classes  – Learn Amazon PPC Ads with Advance level of course + live project based practical training + certifications. Classes available for offline classroom training and Live classes.
Hi Friends,
I am Surjeet Thakur, having 15+ years experience of PPC Advertisement, and running hundreds of Amazon PPC ads campaigns successfully and made millions of profits for my clients. Currently I am working as an Amazon PPC Ads Expert & Consultant and working with very big brands from USA, UK, India, Dubai, Canada etc.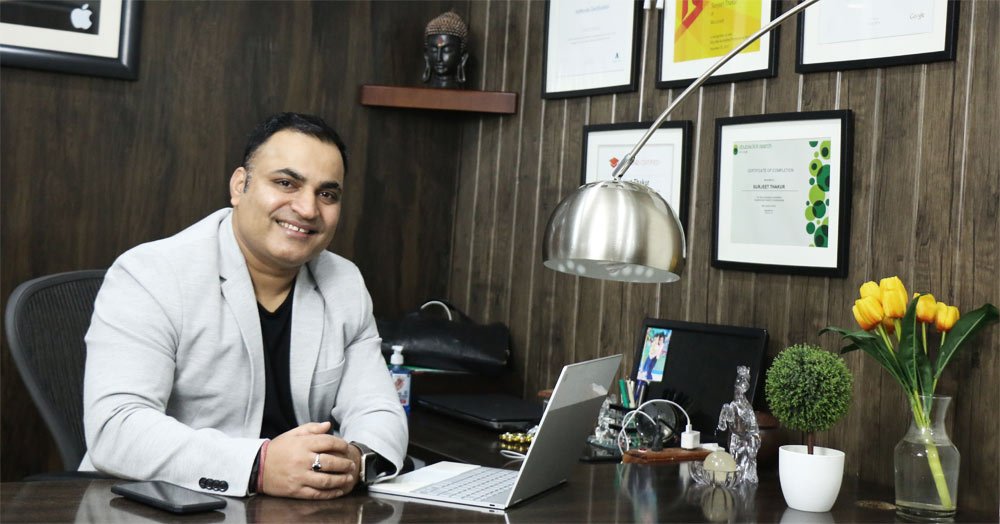 I daily got a number of messages and mail from students and sellers who want to learn Amazon PPC ads for their business or job. Sometimes I help them give some free advise or send some notes.
But now I am very happy to say that I have a Complete Amazon PPC Ads Course for everyone who really wants to learn Advanced Level of Amazon Marketing Ads PPC.
Notes: This course for everyone – beginner / advanced level / brands owners
for course fee details you may call or whatsapp me  @ – 09915337448
Amazon PPC Ads Training Course Syllabus
How to get started with Amazon PPC Course
Strategy
Campaign Setup
Campaign Optimization
Reporting
Amazon PPC Ads Course Syllabus in details:
What is Amazon PPC?
Why is PPC important for Amazon sellers?
How to create an Amazon PPC strategy
Choosing which type of Amazon PPC ad is right for your business
Types of Amazon PPC ads and targeting strategies

Sponsored Product ads

Automatic targeting 
Manual targeting

Sponsored Brand ads
Sponsored Display ads

Effective Ads Portfolio creation
Keywords research /  types
Bid strategy
How to Control ACOS / ROAS

Brands 

Awareness

 Boost Order Volumes with Low ACOS

New Product Launch Strategy
Reports
Certification
Some basic tips of Amazon PPC Ads:
About Amazon PPC
Amazon PPC, also referred to as sponsored ads, is a well-known advertising platform to help sellers amplify their product sales online. With the pay-per-click (PPC) model, the advertiser only pays Amazon when you click on the ad. If you are running Amazon PPC campaigns, you will not have to pay for impressions.
Types of Amazon Advertisement :
Sponsored Products – keyword- and ASIN-targeted ads similar to Google Adwords, that enable you to promote individual products within Amazon search results and on product detail pages. Sponsored Products are the most popular ads on Amazon.
Sponsored Brands – ads for brand building that allow brands to promote a custom headline, brand logo, and up to 3 products in their ad in the top spot above Amazon search results (and other placements), with the ability to send shoppers to their Amazon Stores page or a custom landing page on Amazon. Newly available are also video ads linking to product detail pages.
Sponsored Display ads – ads that send shoppers to Amazon product detail pages. They deliver relevant ads both on Amazon and on external websites to shoppers who are visiting or visited (remarketing) specific products on Amazon.
As you know Amazon PPC (Pay-Per-Click) advertising has developed into a powerful marketing channel on Amazon. Running Amazon PPC ads enables sellers and vendors to 'buy' visibility for their products at the top of Amazon's search results page.
3 of the top categories on Amazon.com:
Electronics
Health & Household
Clothing
Amazon PPC ads can be used for both FBA and FBM products.
What is a good PPC ACoS?
As a general rule of thumb, you'll want to aim for an ACoS around 15-20 percent. Typically, you want your product cost to be higher than your ad spend to maximize profit. This is the best way to obtain revenue for your business. It's important that you find a balance.
How do I calculate my target ACoS?
If your goal is to run a profitable campaign, you can use your profit margin/break-even ACoS to determine a realistic target net profit margin for your product.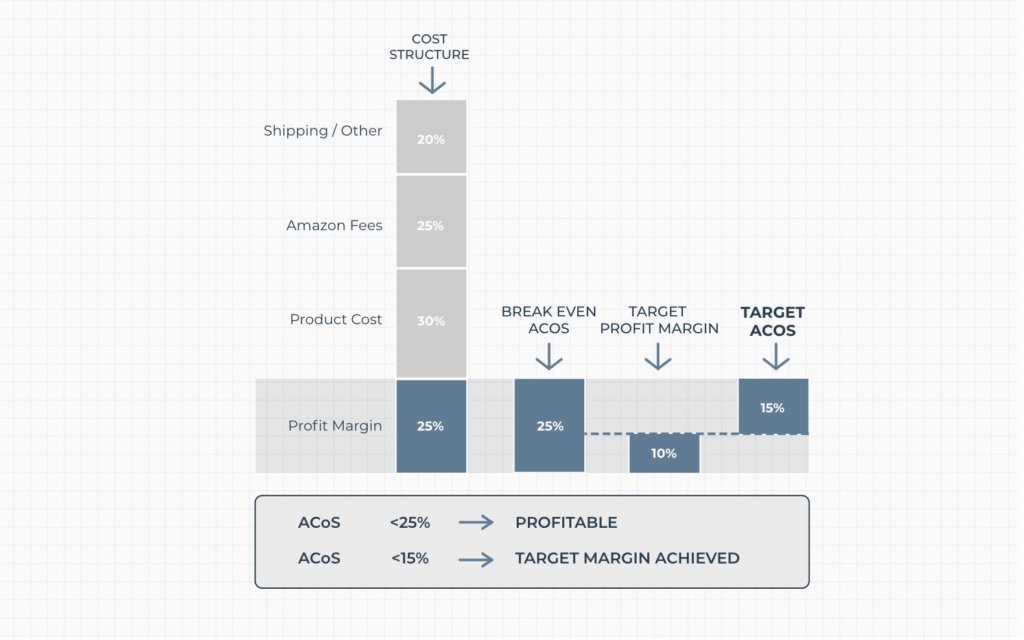 For example, if you decide you want a 10% profit margin after PPC costs, and you have a break-even ACoS of 25%, this means you have 15% to spend on PPC. This is your target ACoS. To ensure you run a profitable campaign in line with your target profit margin, you will never want to spend over your target ACoS.
Target ACoS = Profit Margin Before Ad Spend – Target Profit Margin After Ad Spend
How is PPC calculated Amazon?
If your target ACoS (actual cost of sales) is 25% of the total sales price, then your average Amazon PPC costs need to be 2.5% of the total sales price. Here's the long version for the formula for calculating it. In other words, simply multiply your product's sales price by 0.025 and presto
Where will my Sponsored Products ads appear?
Your ads may be displayed at the top of, alongside, or within shopping results and on product pages, on desktop and mobile. Ads are shown to shoppers based on relevant keywords or products.
Structure for your Sponsored Products campaign
In this guide we explain the beginner version of our Sponsored Products blueprint. We will publish an advanced version in another article soon.
We recommend the following plan and structure for each product or set of products (for a set of products, make sure that the products selected have similar keywords and profit margins):
1 automatic campaign (with 1 automatic ad group)
1 manual campaign (with 1 ad group for broad match keywords and 1 ad group for ASIN targets)
Important building blocks of Amazon PPC (basic terminology)
| AREA | EXPLANATION |
| --- | --- |
| Targeting | When you set up your Amazon PPC campaign, you can choose to target your ads based on keywords, product ASINs, categories on Amazon as well as remarketing on external websites to audiences that viewed certain products on Amazon (targeting options depend on the ad type). |
| Search terms vs. Targets (e.g. Keywords) | 'Search terms' refers to any search query the customer types into the Amazon search field, or – for product page placements – the ASIN the ad appeared on. 'Targets' refer to what you bid on in your ad campaigns, e.g. specific keywords, ASINs or categories. Depending on the match type used, a target (e.g. a keyword) can cover multiple search terms. |
| Keyword Match Types | Keyword Match Types determine the degree of match between the keyword and customer search term in order for an ad to appear on Amazon. There are 3 match types available (Broad, Phrase, Exact), all with varying degrees of ad targeting precision & management effort required. |
| Negative Targeting | Negative targets are used to help sellers exclude unwanted search terms from their PPC campaigns. When utilized effectively, negative targeting can be a very powerful tool to help you control your Amazon PPC costs. Negative targets can be both negative keywords (excluding impressions for certain searches) and negative ASINs (excluding impressions on certain product pages). |
| Campaign types | There are automatic and manual campaigns. The main difference is that a manual campaign will give you more accurate results. In an automatic campaign, you let Amazon run your ads for you, and your ad will be automatically matched to all the search terms Amazon deems relevant to your product. In a manual campaign, you choose the targets you wish your ad to be displayed for, giving you greater ad targeting precision. |
| Dynamic Bidding | You can choose to set fixed bids or use Amazon's dynamic bidding options ('bid down', bid 'up and down'), which allows Amazon to adjust your bids in real time based on the conversion probability. |
| Adjust Bids by Placement | Feel free to use this feature to modify bids to target Top of Search and Product Detail Pages. A bid modifier from 0% to 900% can be applied for targeted placements. |
Important key performance indicators (KPIs) of Amazon PPC
| KPI | HOW IS IT CALCULATED? | WHY IS IT IMPORTANT? |
| --- | --- | --- |
| Advertising Cost of Sale (ACoS) | ACOS = ad spend ÷ ad revenue x 100 | Allows you to see if your ads are profitable; also allows you to see how efficient your ads are compared with competitors |
| Return on Ad Spend (ROAS) | ROAS = ad revenue ÷ ad spend | ROAS is the inverse of ACoS. ROAS allows you to see if your ads are profitable; also allows you to see how efficient your ads are compared with competitors |
| Cost per click (CPC) | CPC is determined in a second-price auction (see above) | CPC determines your ad costs and is a general indicator of competition intensity in a category |
| Click-through-rate (CTR) | Click-through-rate = number of clicks ÷ number of impressions x 100 | Click-through-rate is an indicator of how appealing your ads are to potential customers |
| Conversion Rate (CVR) | Conversion rate = number of orders ÷ number of clicks x 100 | Conversion rate is an indication of how persuasive your ads and products are; also as CVR goes up, so does profitability |
In order to evaluate the performance of your Amazon PPC campaigns, you need to be clear about your goals for running Amazon ads from the outset.
Typically you can go for:
A) maximizing sales (e.g. for a product launch) or maximizing impressions (e.g. for a brand awareness campaign). In this case, the costs are typically kept at a break-even level which is reflected by the so-called target KPI 'break even ACoS';
B) generating incremental sales while achieving a certain profit margin which is reflected by the so-called target KPI 'target ACoS'.
| CAMPAIGN GOAL | WHEN? | HOW TO CALCULATE YOUR TARGET VALUE |
| --- | --- | --- |
| Maximise sales/impressions | E.g. product launches, brand awareness campaigns | Calculate your break-even ACoS (profit margin before ad spend) |
| Achieve target profit margin | General campaigns (long-term focus) | Calculate your target ACoS (break-even ACoS – target profit margin) |
Sponsored Products are available for professional sellers, vendors, book vendors, Kindle Direct Publishing (KDP) authors, and agencies. Products must be in one or more eligible categories and be eligible for the Featured Offer in order to advertise.
Who can use Sponsored Products?
North America
South America
Europe
Middle East
Asia Pacific
Does Amazon PPC improve organic rankings for my FBA and FBM products?
Yes, it can. Unlike in Google Adwords, Amazon PPC sales have a direct influence on a product's organic ranking on Amazon. Therefore, more sales generated via Amazon PPC ads will have a positive effect on the organic ranking of your FBA or FBM product.
This effect is especially important for new products. New products generally lack a sales history, and therefore performance data, which in turn negatively affects organic ranking. Amazon PPC can change that by driving traffic to your FBA or FBM product listing and thereby boosting sales as well as generating reviews to drive further conversions.
Amazon ads key benefits:
Amazon PPC provides brands on Amazon with a unique opportunity to increase revenue and profit, and to build brand awareness.
With Amazon CPC ads, you'll always be in control of your Amazon ad fees. You set your daily ad budget, and you can decide how much to bid for keywords, ASINs, and ad placements.
Sponsored Products, Sponsored Brands, and Sponsored Display ads offer you many different ways to target customers at all stages of the purchasing process.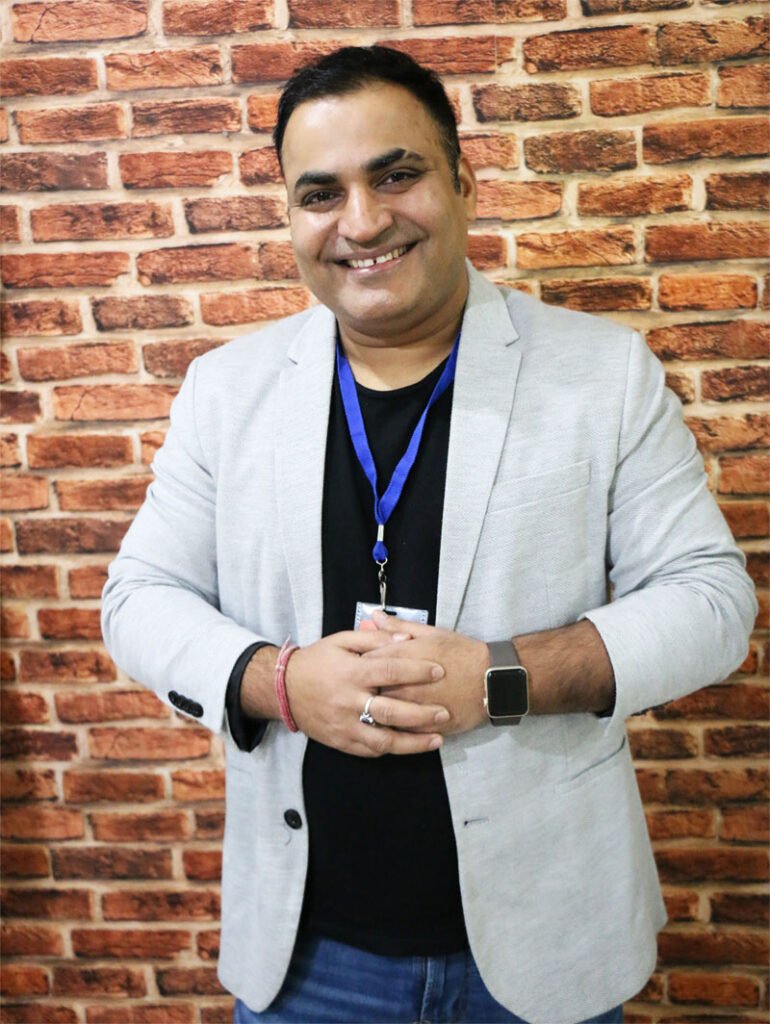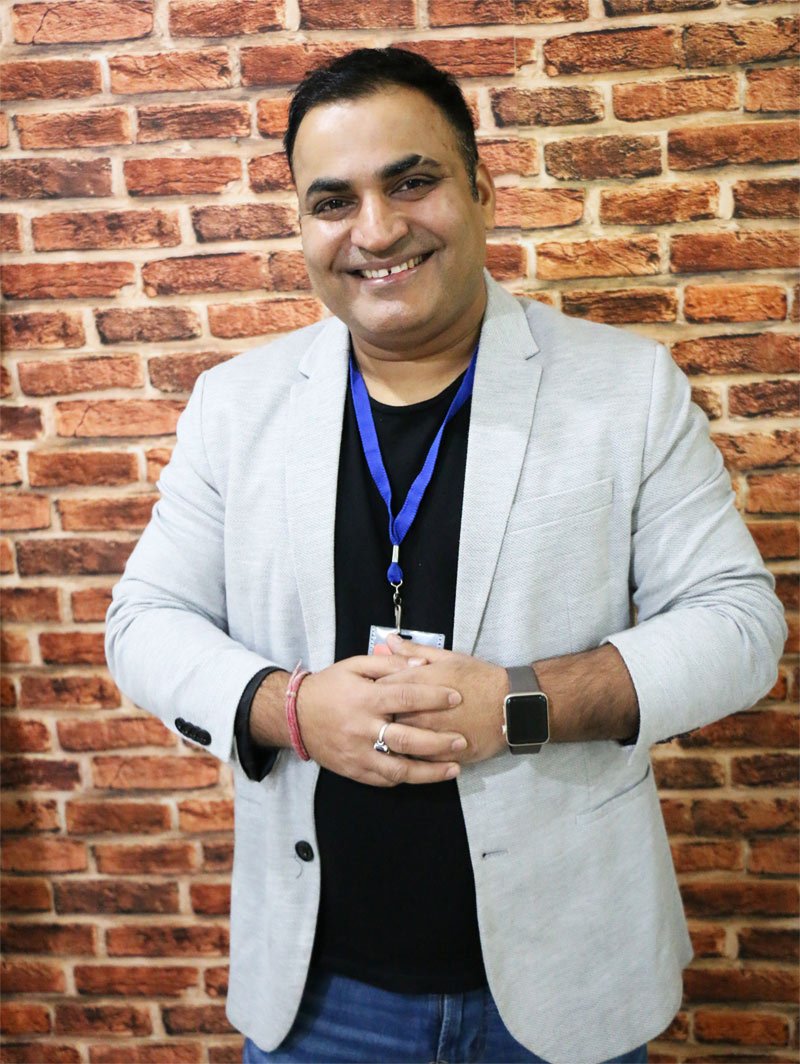 Contact Us for Course Joining:
Trainer Name: Surjeet Thakur
Time duration of this course in – 15 days
Daily class hours: 1 hour (offline / live class available)
Call & whatsapp for Amazon PPC Ads Training – 09915337448