We have already grown a company just like yours
We don't work only with the giants of the web. Our clients include many small-to-medium-sized businesses.
Just tell us what your company does, (using this form), and we'll let you know what experience we have in your industry. Alternatively, you can see many client successes if you scroll down this page. Our methodology has been successful in nearly every vertical. Double- and triple-digit improvements are the norm
Amazon's Clients: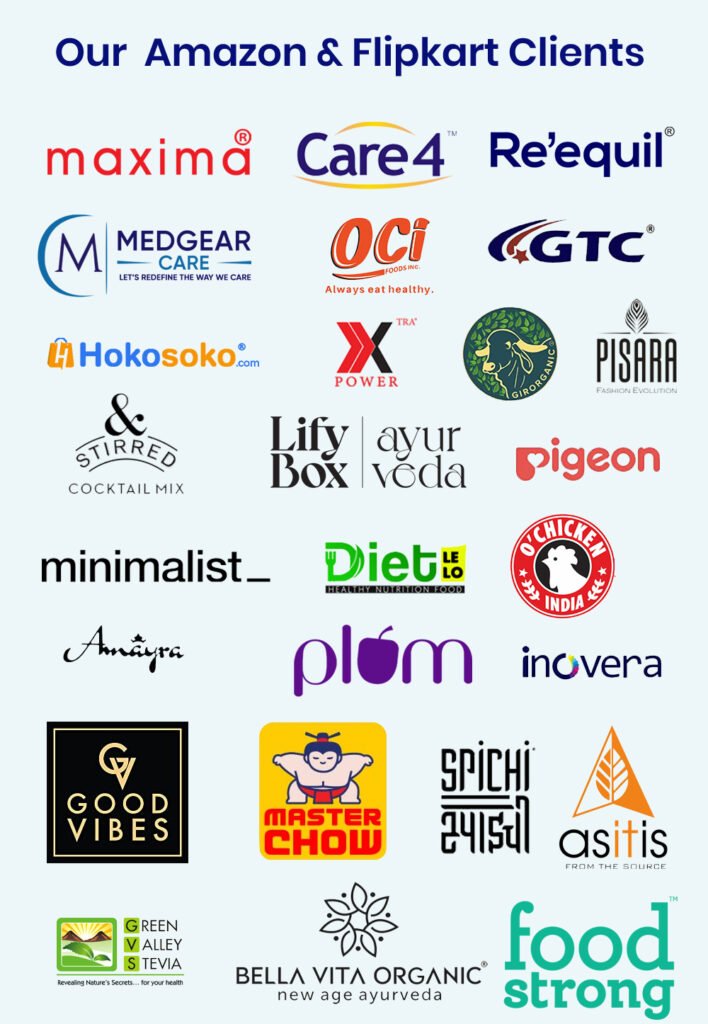 Client's Reviews
Get a glimpse into some of our partnered clients
We've worked with clients of all sizes in pretty much every industry
We have a wealth of experience in many types of business. We've worked, hands-on, with the most sophisticated online brands in many businesses:
In business-to-consumer (B2C) and business-to-business (B2B).
In almost every major industry. We have a separate team for financial services and FinTech.
Of many sizes, from SMEs to large enterprises.
In countries worldwide. So far we've worked with clients in 9 languages in the following 22 countries: (In alphabetical order), Australia, Canada, China, Denmark, Finland, France, Germany, India, Ireland, Israel, Italy, Japan, Lithuania, Malaysia, New Zealand, Norway, Serbia, Spain, Sweden, UAE, UK and USA. Our unusually broad perspective means we know what works in your region and what's working elsewhere in the world.
With different types of product: selling physical goods, services, software and information.
With all types of business: merchants, affiliates, publishers, social networks, e-commerce and lead-generation sites.
In many media and formats: desktop websites, mobile websites, native mobile apps, email marketing, offline advertising, and more.
This means whatever your situation, chances are we already have experience with something very similar.
What you should do now
If you'd like us to dramatically improve your website, visit our "Services" page and then contact us for more information.