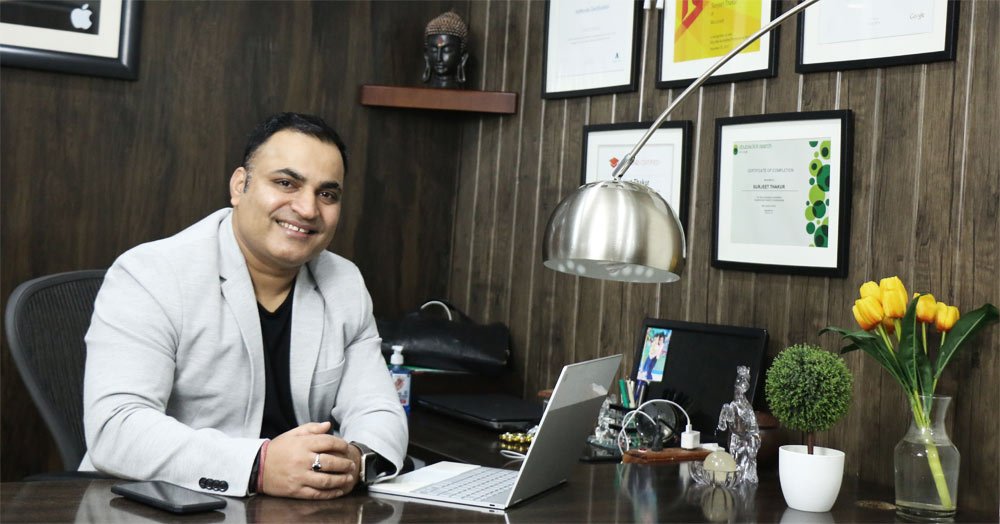 Get in-depth insights about your AdWords/BingAds PPC campaigns, know where and how your campaigns can be tuned up and optimized for an improved ROI, hire an experienced and certified AdWords Consultant today.Are you struggling to justify your advertising spends with Google AdWords or BingAds? Do not struggle any more. I  will help you get the real worth of every penny spent.  Here are some of the key performance factors you can expect for me –
Get relevant traffic and filter out the irrelevant ones
Decrease your overall advertising spends
Reduce CPC and Increase ad exposures
Fine tune CTR and find the most profitable ad positions
Increase your overall QS and Ad Ranks
Improve your Returns On Investment and Returns of Advertising Spends
Strong expertise to grow your business with the following services:
Digital Marketing Consulting
Google Ads Management
Google Ads Setups & Optimizations
Google Ads Management
Google Ads Audits & Recommendations
Google Ads Coaching
Bing Setups, Optimizations, Management, and Audits
Search Engine Optimization (SEO)
Pay Per Click (PPC)
Social Media Marketing
Google Analytics (GA)
Landing Page Optimization (LPO)
Conversion Rate Optimization (CRO)
It's just the summary of performance overview, you can aim improvement in every area of your campaigns which may have a positive effect on your ROI.
Above all, ask me anything AdWords. Yes, anything that relates to your account performance and to the concepts of AdWords.
To get started, call me at (+91) 9915-337-448 during business hours. Or send me an email through the contact form.