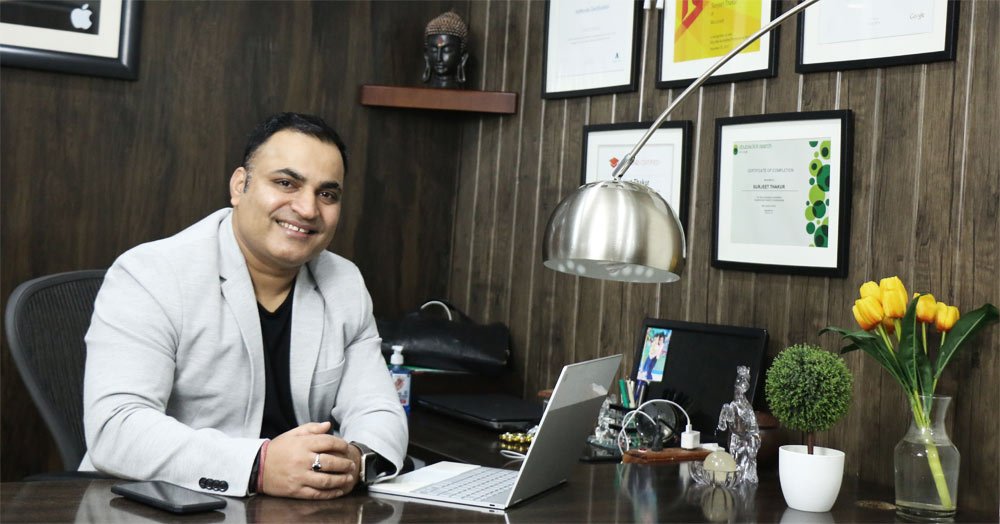 PPC Expert for Hair Transplant in India – Myself Surjeet Thakur Google Ads / PPC Expert for Hair Transplant Advertisement. I have 15+ years experience of digital marketing and served 1280+ Google ads clients worldwide.
We are a digital marketing company that provides the complete solutions for Hair Transplant surgeons in India. we already worked with 15+ medical related digital marketing projects.
Call for ppc services & guidance: 9915337448

What is Hair Transplant?
Hair transplantation is an incredibly effective treatment for hair thinning and baldness. It is based upon the sound scientific principal of donor dominance.
Donor dominant hair is that which is found in the rear and sides of the scalp. This area is called the fringe and it usually continues to grow throughout our life time.
This hair when transplanted at the problem area, continues to grow like normal hair. In terms of success, this method is without peer.
How a hair transplant is done?
Hair transplantation is a surgical technique that moves hair follicles from a part of the body called the 'donor site' to a bald or balding part of the body known as the 'recipient site'. It is primarily used to treat male pattern baldness.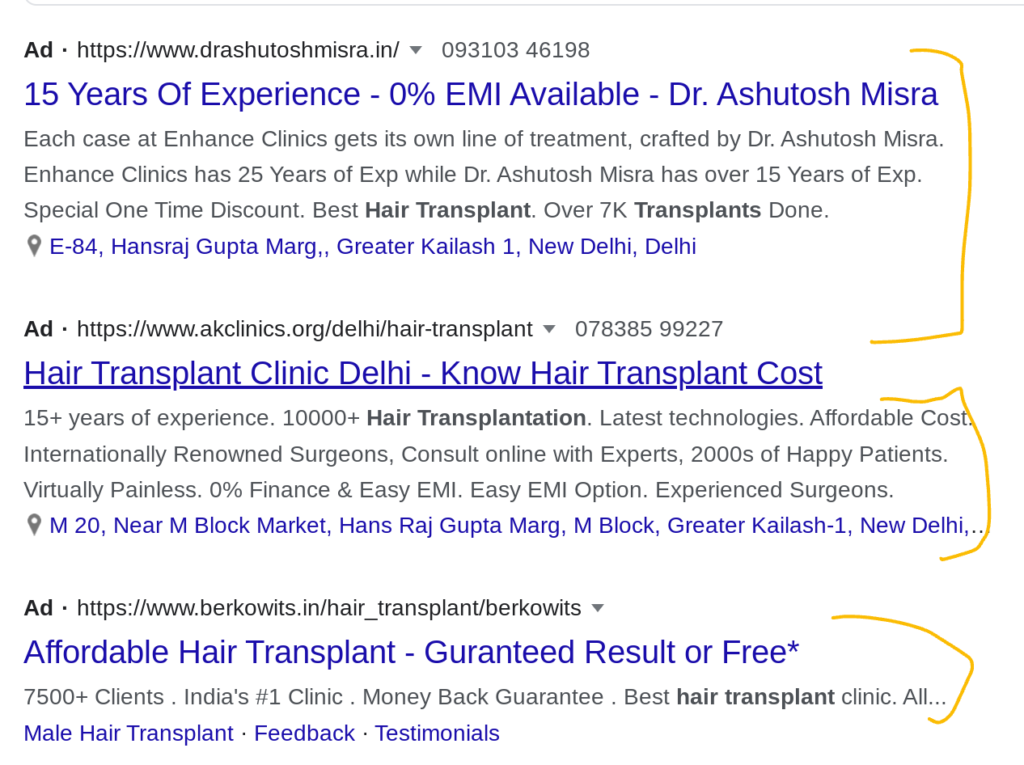 hair transplant is a successful procedure for regaining yourhair back. It has been observed worldwide that more than 85 % of hair grafts which is planted are successful. The current generation is often affect by hair loss issues and thus inquire about Hair transplant surgeries.
Digital marketing Strategy For Hair Transplant Surgeons in India
Google Ads / PPC Ads:
Boost daily call/ leads / clinic visit
Adwords works faster than SEO
Increase brand awareness
Reach more customers through their Gmail Inbox
Reconnect with visitors of your website
Measure your performance consistently
Explore more using your ads
Tackle your competition better
Reporting
Search Engine Optimization 
Worked on identifying most suitable keywords that are used in ranking the clinic on the top page in Google search engine.
Worked on On-Page and Off-Page SEO optimization for the website.
Performed integrated bookmarking and directory submission for all webpages belonging to the site.
Monthly reports generation for all keywords with reference to their ranking and performance factor.
Social Media Marketing

Handled online reputation management on social media channels for Clinic.
Included social profiles like Facebook, Twitter, Youtube and Instagram.
Developed selective and relevant hashtags like – #tag #tag etc.
Managed their Google+ profile.
Handled client interaction and response to queries on their Facebook page.
Sharing seasonal greetings and events online with relevant hashtags.
Content Marketing
Integrated blog for clinic to enable content marketing.
Composed SEO optimized content to help drive traffic through online mediums.
Distributed content in various platforms.
Email Marketing
Bulk email for promoting offers and coupons to clients.
Distributing blogs through email marketing software (Mailchimp).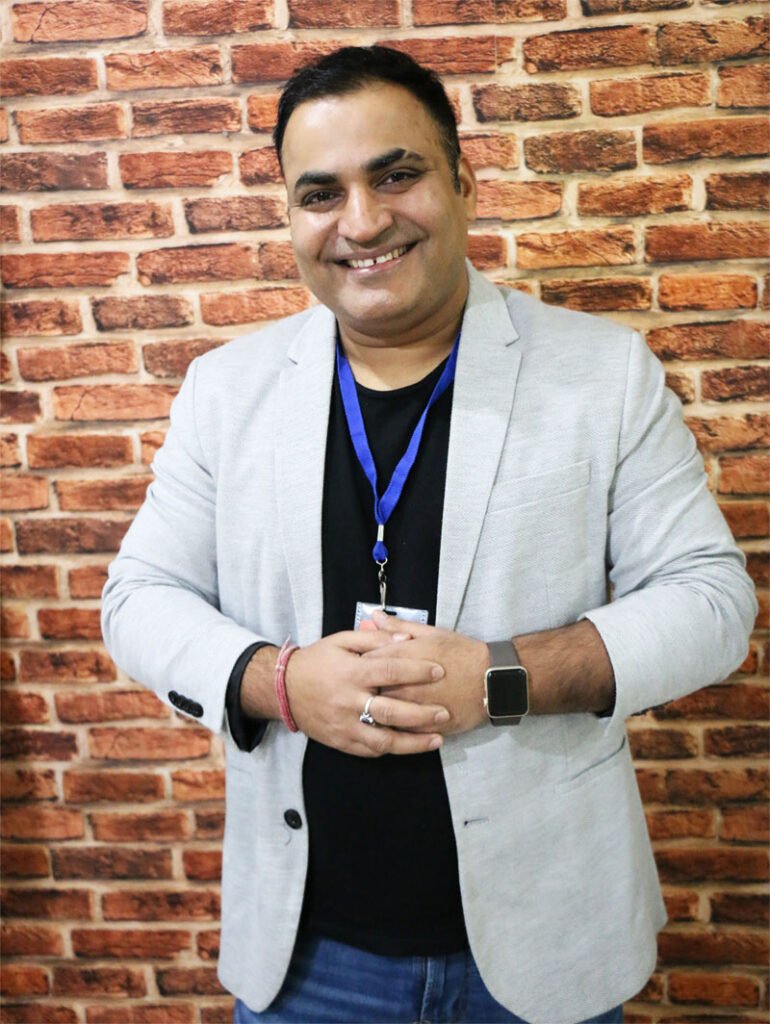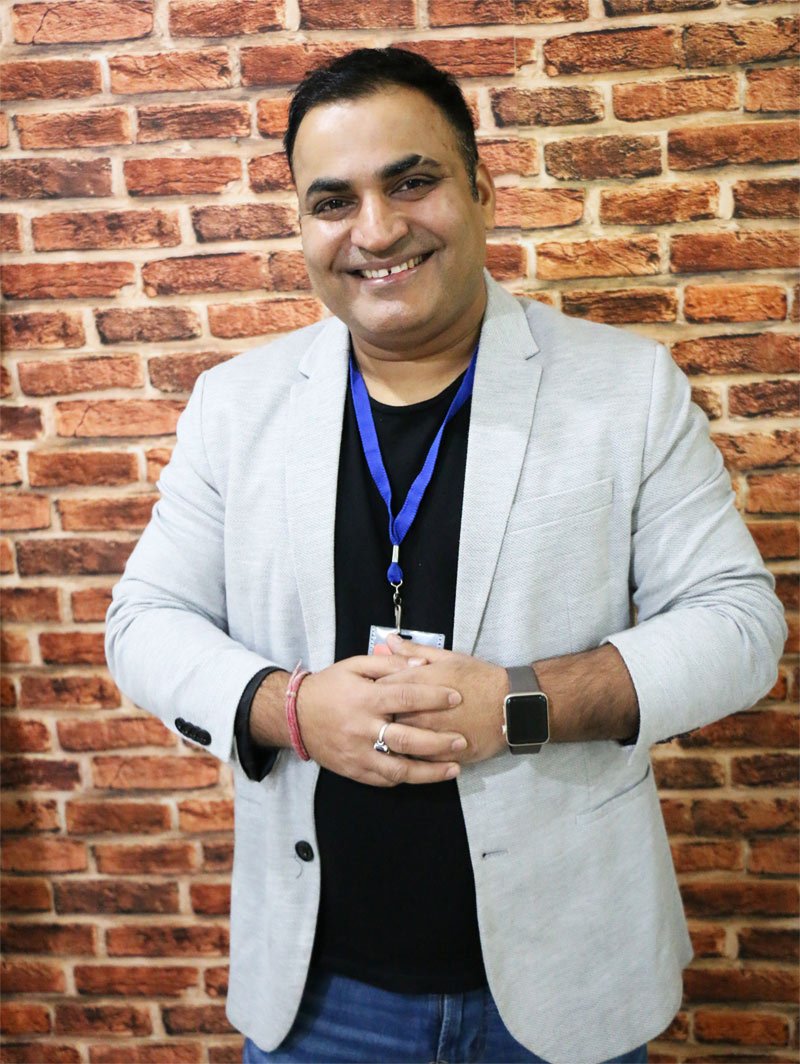 Contact us for Hair Transplant digital marketing services: call – 9915337448
Thanks 🙂