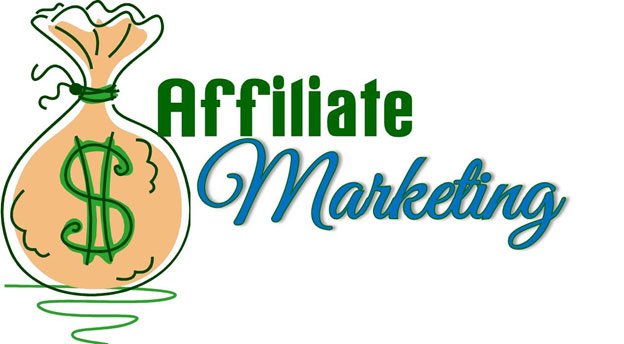 PPC for Affiliate marketing |Affiliate marketers Adwords Expert – I already worked 160+ Affiliate marketing projects and clients from USA, UK, Canada & India provided the best ppc Google Adwords bing and Facebook marketing services for them. In today's technology-driven world, people look for everything buy online each and every day!
WOw! – 500% ROI with Bing Ads / Google Adwords
PPC Expert Affiliate Marketing Service USA, Canada, UK & India
Are they finding your products OR are they finding your services?  If you're serious about expanding your Affiliate business, getting new customers, and retaining your current customers then it's time to start thinking about your online marketing, and your PPC / Adwords marketing for Affiliate can help.
Want more profits? – 

We Solve That- 

Trust the Affiliate Marketing Experts

When I first started in affiliate marketing, all I wanted was to just make money. Off I ran in every direction, trying everything, with no real idea of the mistakes I was making that could very well affect my chances at long term success.

Through my years of experience with both affiliate marketing and teaching other affiliate marketers, I have a complete strategy for Affiliate Marketing
Contact Us for help: 9915337448, Skype: oli-jee
What is affiliate marketing
A marketing arrangement by which an online retailer pays commission to an external website for traffic or sales generated from its referrals.
Affiliate marketing is a type of performance-based marketing in which a business rewards one or more affiliates for each visitor or customer brought by the affiliate's own marketing efforts.
There are two ways to approach affiliate marketing: You can offer an affiliate program to others or you can sign up to be another business's affiliate.
Join the Amazon.in Associates Programme and start earning money today. The Amazon Associates Program is one of the largest and most successful online.
Make Money. by becoming a Flipkart Affiliate! … "Flipkart has been one of the early adopters of affiliate marketing as a channel in India.
Google/bing/facebook PPC Ads + Affiliate Marketing = Instant Cash Flow!
Which platforms best & boost your Affiliate sales:
Google Adwords
 Facebook
Twitters
Instagram
Pin interest
Bing Ads
Yahoo Gemini Ads
SEO – Organic Results
How PPC – Adwords Works for Affiliate Marketing – Using Google Adwords & ClickBank
Adwords: Boost sales through affiliate marketing
Google's New Affiliate Guidelines
Google denies the charge that they don't want affiliates to use the Adwords system, and have updated various sections of their Adwords' TOS in several places to supposedly clarify what exactly it is that Google wants from affiliates.
An affiliate is an individual advertiser or website owner who has a business relationship with a merchant to promote the merchant's product or service. The affiliate earns a small commission from the merchant for each referral that results in a sale; the merchant handles payment and fulfillment.
Their updated Site Quality Guidelines add additional details on one of the main sticking points affiliates have constantly been chastised for by Google: "unique" or "value-add" content:
Non-unique Landing Page: Google won't show multiple ads leading to identical or similar landing pages at the same time, even if the pages have different domains. This means that if another advertiser's ad leads to a landing page that's similar to yours, and his keyword has a higher Ad Rank, his ad will show instead of yours.
What the guidelines don't point out is that if your site is repeatedly determined to be "low quality" as a result of insufficient amounts of "unique" content, it's possible that you'll likely to get swept out of the system altogether, or "disabled" as an advertiser, as you're clearly (according to Google) egregiously violating their landing page -and by extension- affiliate guidelines on a repeated basis.
Google even warns merchants who have affiliate programs of the danger that their affiliates can place them under as a result of this unique content enforcement policy.
So What Exactly Does Google Want from Affiliates?
For instance, some feel that direct-linking to a merchant's site is all "Google really wants" to allow as far as affiliates on Adwords are concerned.
PPC marketers feel that white-labeling products or somehow 'rolling your own' version of products or services you've previously promoted as an affiliate is the answer.
What's the real answer? No one knows, and there's likely plenty of internal debate at Google as well as to what is acceptable and what isn't.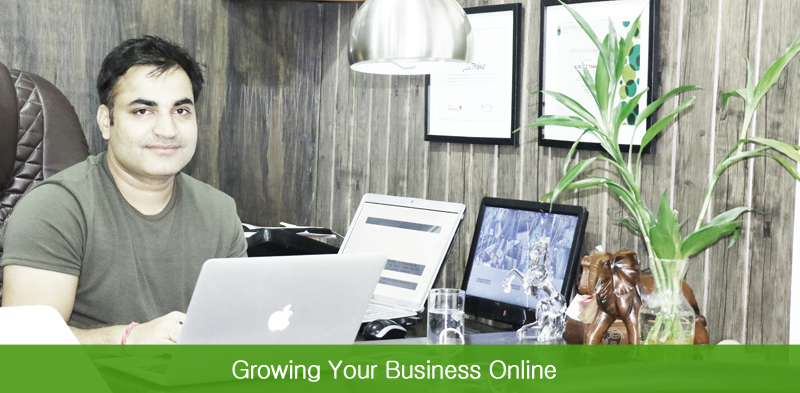 Why Surjeet Thakur  is for Your Affiliate Marketing Expert?
Having 15+ Year Experience of Digital markeitng (PPC) & Affiliate Marketing.
Having 35+ Team of Google Certified Experts and already worked with 1750+ clients worldwide.
I ONLY work with those in the Affiliate industry.  This includes general CPA, ClickBank, ebay, amazon, flipkart, leads, sharlink, hosting server, eCommerce etc.
We Offer Exclusivity – We Work ONLY With You – Not Your Competitors.  We only work with one client per area.  We have found that its a conflict of interest when working with the same type of affiliate in the same area.
We Treat Your Marketing Budget as if it Were Our Own.  We know the strategies to successfully grow your affiliate business.  When we partner with our clients we provide them only the services which will bring them the most success and a great return on investment.
We Are Very Selective Who We Partner With. We have a great track record of bringing success to our clients and its because they're the right fit for our strategic marketing plan. A quick phone call is all it takes to see if we're a good fit for one another.
We focus on driving relevant and meaningful traffic to your website and into your online business, it's that simple.
There are many ways to achieve a strong and solid online marketing plan, so we will discuss which one is the best for you.
Contact me for be your affiliate Marketer - 9915337448, Skype: oli-jee