Amazon PPC Ads Training Course with 100% Live Classes  – Learn Amazon PPC Ads with Advance level of course + live project based practical training + certifications. Classes available for offline classroom training and Live classes.
Hi Friends,
I am Surjeet Thakur, having 15+ years experience of PPC Advertisement, and running hundreds of Amazon PPC ads campaigns successfully and made millions of profits for my clients. Currently I am working as an Amazon PPC Ads Expert & Consultant and working with very big brands from USA, UK, India, Dubai, Canada etc.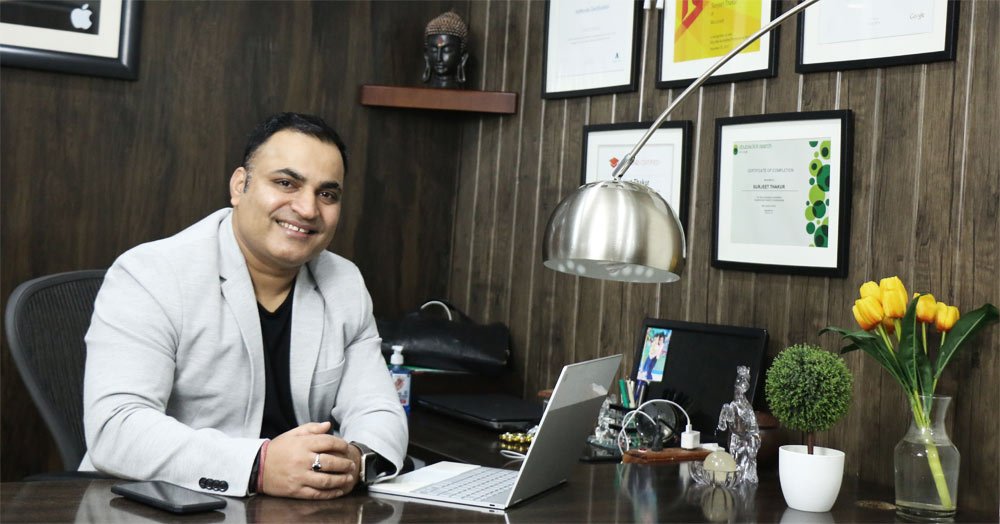 I daily got a number of messages and mail from students and sellers who want to learn Amazon PPC ads for their business or job. Sometimes I help them give some free advise or send some notes.
But now I am very happy to say that I have a Complete Amazon PPC Ads Course for everyone who really wants to learn Advanced Level of Amazon Marketing Ads PPC.
Notes: This course for everyone – beginner / advanced level / brands owners
for course fee details you may call or whatsapp me  @ – 09915337448 Continue reading →