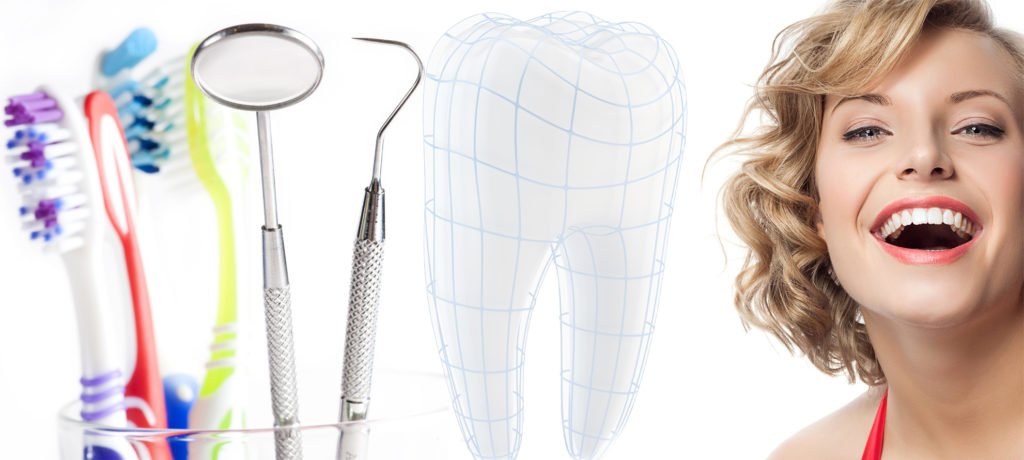 Grow Your Dental Practice with Digital Marketing
Want New Dental Patients?

Want More Dental Patients?

Want Repeat Dental Patients?
We Solve That
Trust the Dental Digital Marketing Experts
Discover the Most Effective Way to Bring New Patients Into Your Dental Practice
Digital Marketing Strategies for Dentists – The importance of online marketing is increasing every day.
Around 3.8 billion people are connected to the Internet on their phones. In USA, Canada, UK and India, the density of mobile users and social media users is incredibly high ― many prospective customers for dentists. Dental practices can target this group by using digital marketing to their advantage.
According to Google – When dental patients look for dentists information, they start with search engines
48% of patients start searches for more info
32% begin the process of research
56% visit advertised website
66% consider the advertised treatment center
I work with many Dentists Clinic on their marketing efforts.  It's become a specialty of mine.  I kind of fell into the "Dentists marketing Expert" niche, and I'm loving it.
Hire a Dentist Marketing Expert - +91-9915-337-448, skype: oli-jee