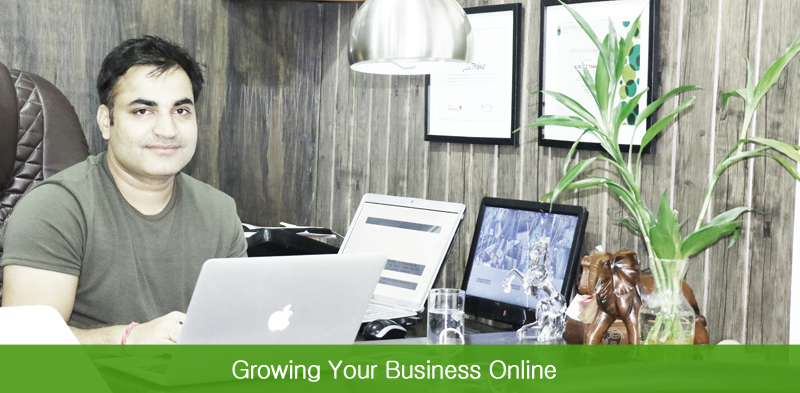 Online Marketing (Adwords) for Crowdfunding |  Crowdfunding Marketing Strategy Expert – You need a crowd to fund your idea. Here are the sources you should tap to spread the word about your crowdfunding campaign. This can give that extra boost to your crowdfunding campaign. Long-term marketing campaigns to drive more traffic and donations
We provide the best Digital marketing services for Crowdfunding campaigns. We worked with 20+ Crowdfunding projects and making the complete marketing strategies like: Inbound strategies, Adwords Campaign, Facebook ads Campaign, Content writing and Video promotions. Mostly our clients from USA, UK, Canada, India.
Especially to Crowdfudning, online marketing is the simplest approach that you can take to build an image among your audience.
Contact us for digital marketing help: 09915337448, 
skype: oli-jee, Email: surjeet@ppcchamp.com
Top Best Categories for Crowdfunding Campaign:
Health
Transplant
Children
Disability
Food & Hunger
Animal Welfare
Education
Start Up
Women Empowerment
Crowdfunding Marketing Strategy: