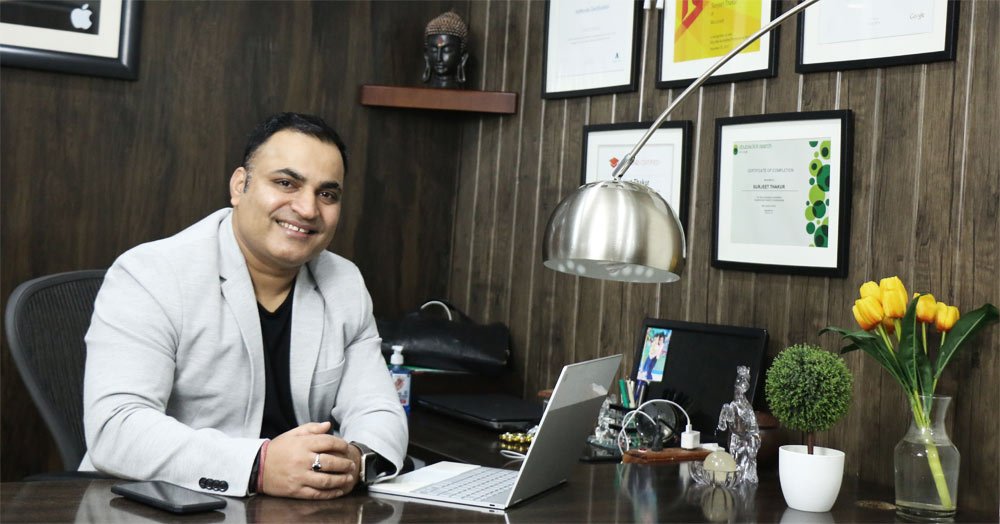 India's NO.1 Crowdfunding Consultant & Crowdfunding Marketing Strategy Expert.
Hi friends
I know that, You need a crowd to fund your idea. As a crowdfunding consultant I can help you to launch, manage, and promote your crowdfunding campaign. Especially to Crowdfudning, online marketing is the simplest approach that you can take to build an image among your audience.
This can give that extra boost to your crowdfunding campaign. Long-term marketing campaigns to drive more traffic and donations
I provide you the best Digital marketing Services & Consulting for Crowdfunding Campaigns.
I have worked with 22+ Crowdfunding projects and making the complete marketing strategies like: Inbound strategies, Adwords Campaign, Facebook ads Campaign, Content writing and Video promotions. Mostly our clients from USA, UK, Canad and India.
Note: We works only serious and genuine registered companies… we don't do any illegal activities & services.. so don't ask for …
Contact us for Crowd funding  consulting & marketing help: 09915337448, 
skype: oli-jee, Email: surjeet@ppcchamp.com
Here are the services I can provide you that.
Market analysis
Lead generation
Facebook & Google Ads
Landing page Design and Copywriting
Crowdfunding Page Copywriting & Design
RR Outreach
Email Marketing
Referral Campaigns
Social Media Marketing
Cross promotions
just for knowledge..
What is Crowdfunding?
Crowdfunding is the practice of funding a project or venture by raising small amounts of money from a large number of people, typically via the Internet. Crowdfunding is a form of crowdsourcing and alternative finance.
Why Crowdfunding Good for Business?
Crowdfunding allows entrepreneurs and investors to feel more confident about the potential of a business idea. … And if you can demonstrate a ready-made market for your product, you'll also look that much more desirable to other revenue sources, such as angel investors and venture capitalists.
Key Benefits of Crowdfunding
it can be a fast way to raise finance with no upfront fees. pitching a project or business through the online platform can be a valuable form of marketing and result in media attention. sharing your idea, you can often get feedback and expert guidance on how to improve it.
Different Models Of Crowdfunding
Reward-based Crowdfunding
Equity-based Crowdfunding
Lending-based Crowdfunding
Pre-order Crowdfunding
Donations Or Social Crowdfunding (most popular in india –

The investors contribute to the cause without any motive of getting a return, interest, etc.

)
Top Best Categories for Crowdfunding Campaign:
Health – Trending
Medical Emergency – Trending
Transplant
Children
Disability
Food & Hunger
Animal Welfare – cow shelter, Dog shelter, etc
Education
Start Up
Women Empowerment
NGO's – Trending
Electronics Gadgets
Fashion & Clothing Brands
Causes you can raise funds for
Be it for a personal need, social cause or a creative idea – you can count on us for
the project that you want to raise funds for.
Medical crowdfunding
Cancer Crowdfunding
Education Crowdfunding
Creative Fundraising
Child Welfare
Animal Fundraisers
Education
Medical
Women & Girls
Animals
Creative
Food & Hunger
Environment
Children
Memorial
Community Development
Crowdfunding Marketing Strategy:
In a standard marketing mix, it is my experience that Google Ads and social media is a key source of 'new' visitors (even for established brands), so I would say it is a great way to raise awareness.
As a Crowdfunding campaign it is also really important to make sure the site/product is pitched correctly, so using Google ads and Social media ads to drive a good amount of traffic at an early stage allows you to test, optimise and refine early on.
What is your product?
Why is it important or necessary for the audience?
Where can they learn about it and follow the story?
When will the product launch?
How much will it cost to support the project?
Who's behind the campaign and the product?
here are the some effective points:
Set a Goal (Your goal amount should be based on a few factors: your budget, constituents, and your outreach capacity.) don't set unrealistic goals
Launch Your Campaign at the Right Time (Keep a tight timeframe)
Create a Strong Marketing Strategy
Create a Content & Materials
Research Your Audience (Pinpoint your target audience) – (very important part)
Pick the Right Crowdfunding Platform.
Drive Traffic to your Crowdfunding Project
Launch a Website or a Landing Page (Build a landing page. Every campaign has a story)
Work with Influencers
Build Useful Networks on Social Media.
Use Video Marketing on Social Media.
Email Marketing.
Hashtags – Twitter provides a great way to increase your reach and gain awareness for your project.
Advertise on Social media and Google Ads
Strong Analytics
Crowdfunding Trending & Market fit Strategy:
Crowdfunding  is currently highly trending and if one has to yield maximum from the trend then startup should follow the effective marketing strategies wisely and precisely for efficient outputs.
When you are a startup then you need to create lot of buzz in market to get your brand name known to people, sooner it happens better it will be. You need to come all gun blazing in terms of marketing to make your name and space strong in highly crowded market.
Google Ads for Crowdfunding:
While making your brand name you can't ignore cyber-space at any cost. You are required essentially to shown in top results as soon as you can on your brand name's keyword and other relevant keywords. But since you are new in online world so to get your name shown in top results Google's Adwords can be highly beneficial for you.
The Crwodfunding Campaign should start SEO campaigning as well along with PPC campaigning. PPC campaigning provides thrust to get the satisfactory traffic follow on the website regularly. Once you start to get optimum visits then strategically shift focus on organic SEO and make your overall campaign budget economic.
SEO is highly advantageous for long term results and for making your brand stronger and long lasting trusted name in market.
Online Marketing (Social Media) for Crowdfunding Campaign
Online marketing tools are so oriented towards utilizing your every penny to its right use. You could reach the specific audience that you are looking for with given demography and many more other parameters in which you can refine your audience in the best way possible.
Here's what you can start with:
Social Media : Facebook Paid + content push from the pages
Google Ads : search + text ads + dispaly ads + remarketing + video ads
google analytics: organic push your website on search engines.
Twitter campaign + hash tag marketing
Quora Ads
Linkedin Ads
Indian Top Crowdfunding Platforms:
These are Most Successful Platform For Crowdfunding In India, for any categories. like: health, educations etc.
Ketto: Crowdfunding India (Focus area: creative, entrepreneurial, NGOs, personal causes, education) – Biggest Crowdfunding platform – Raised Rs 1100+ Crores

Milaap:  (crowdfunding for personal and social causes)

ImpactGuru : Raise Funds ( Fundraising cancer, transplant & other hospital bills & crowdfunding platform for social causes)

DonateKart – Unique model allows people from across the globe to donate towards raising funds for products required by NGOs and charities in India
Our Democracy  (Our Democracy gives you tools to raise funds for your political or social campaigns and enroll volunteers.)
FuelADream
Fundable
Wishberry
Note: We are working on all these platforms, if you need any help related to marketing and consultancy services, you may call us – 9915337448 (Surjeet Thakur)
USA Top Crowdfunding Platforms:
Kickstarter – No 1 in USA
In a sentence: Kickstarter has become synonymous for crowdfunding, as the most popular site to find funding for creative projects.
Cost: 5% of funds raised, with an all-or-nothing model that builds urgency but leads to the loss of all funds if the goal isn't met, plus 3-5% transaction fees
Pros: Name recognition, highest site traffic allows for greater project visibility
Best Kickstarter Projects of 2020
Kali Bamboo-Charcoal Infused Sponge.
FLECTR 360 Bike Reflector.
STRO and SPORQ — Reusable Stainless Steel Cutlery.
Bird Buddy.
The Book by Timur.
2) Indiegogo  – Trending  (Focus area: product innovation, bring innovative ideas to life)
In a sentence: This flexible crowd-funding site serves as an open and accessible option for campaigns worldwide.
Cost: On the all-or-nothing plan, 4% of the funds of successful projects go to Indiegogo. On the flexible funding plan, Indiegogo charges 4% if you reach your goal, 9% if you do not reach your goal. Transaction fees are an additional 3%.
Pros: No application process, available in every country, diverse spread of projects
3) RocketHub
In a sentence: This crowdfunding website offers a unique type of visibility through a recent partnership with A&E Project Start Up.
Cost: 4% for completed campaign or 8% for partial campaign, with 4% transaction fees.
Pros: Easy to navigate interface, Success School offers tools for building better projects and businesses
4) FundRazr
In a sentence: This website is dedicated to raising money for anything from personal causes to nonprofits to entrepreneurial projects.
Cost: 5% for completed or incomplete campaign plus 2.2% +$.030 transaction fees
Pros: Deep social network integration to connect to people in your network, cheap and convenient transaction fees with funds going directly to your PayPal, can be used to fund anything, anywhere
5) GoGetFunding
In a sentence: This London based fund-raising site can be used to raise money for anything from paying for pet's medical bills to creating a short film.
Cost: 3.5% with a keep-what-you-raised model, plus 2.9% transaction fee
Pros: Can be used for public or private projects, anyone can post a project, easy to use
6) Crowdfunder
In a sentence: This platform blends donation-based and investment crowdfunding models, as well as encouraging online and off-line crowdfunding and collaboration.
Cost: 5%, with an all-or-nothing format, plus 1.9%-5% Amazon FPS Transaction fee
In a sentence: Crowdfunding for social entrepreneurs, as well as nonprofits and other individuals committed to making change.
Cost: 5% for completed campaign, with "tipping point" model, and 3% transaction fees.
Others Crowdfunding Platforms are:
Transparent Hands
 Kiva
GoFundMe
Funding Circle
Kickstarter
Crowdrise
Indiegogo
LendingClub
Wefunder
Invested.in
Seed&Spark
Barnraiser
Appbackr
Crowdfunder
Somolend
Rockethub
Quirky
Patreon
AngelList
some most asked questions & answers…
How successful is crowdfunding?
50% The average success rate of a crowdfunding campaign is 50%. 78% of crowdfunding campaigns exceed their goal.
The truth is that most campaigns fail. They fail to hit their financial targets. In fact, Kickstarter's success rate sits around 50%. That means just about 2 out of every 5 projects actually succeeds at crowdfunding.
What is the most successful Kickstarter project ever?
The Pebble Time smartwatch
The Pebble Time smartwatch holds the all-time Kickstarter record, with $20,338,986 raised. On its launch, the Pebble Time was a solid, well-reviewed alternative to the Apple Watch.
Kanhaiya Kumar raises Rs 70 lakh through crowd funding platform – our democracy within 28 days.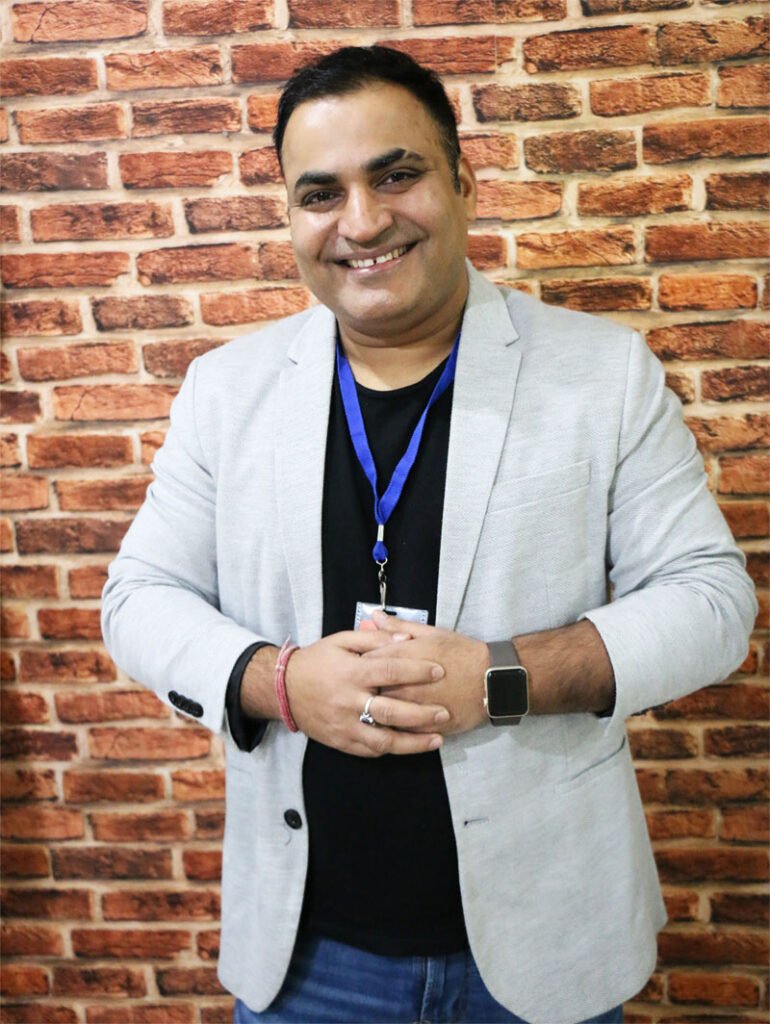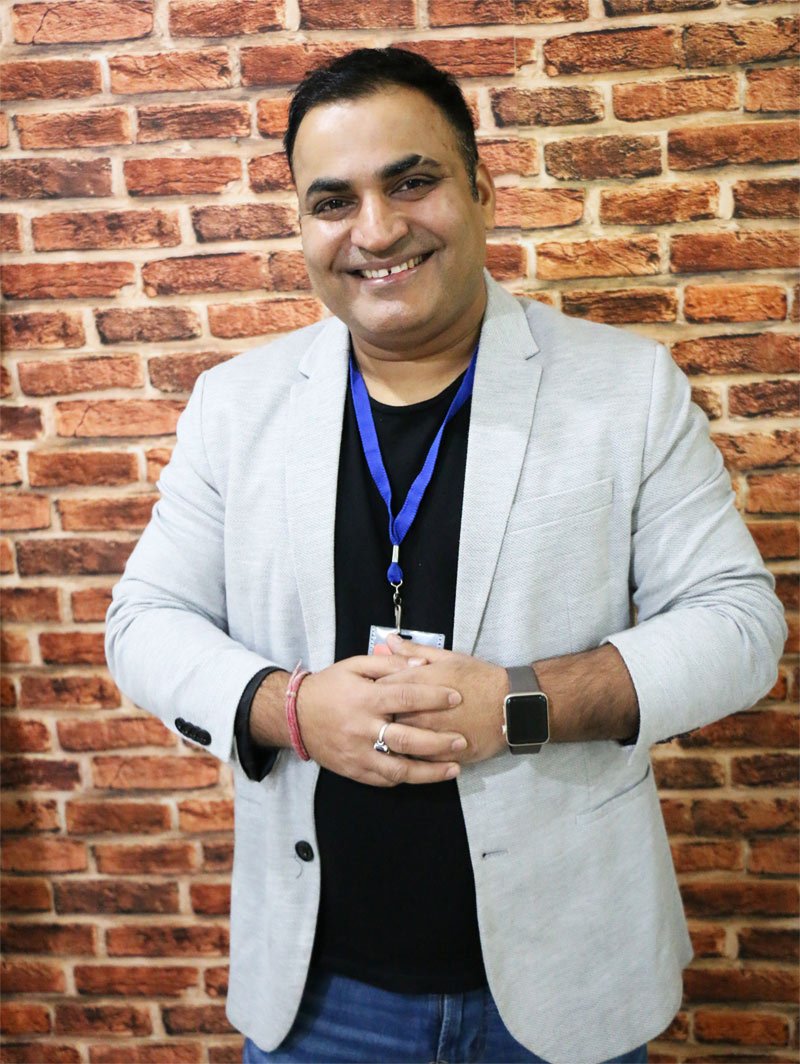 Contact for more details
Contact us for any type for Crowdfunding Marketing & Consulting:
Name: Surjeet Thakur
SKype: oli-jee
Email: surjeet@ppcchamp.com
Call: 09915337448
Thanks 🙂