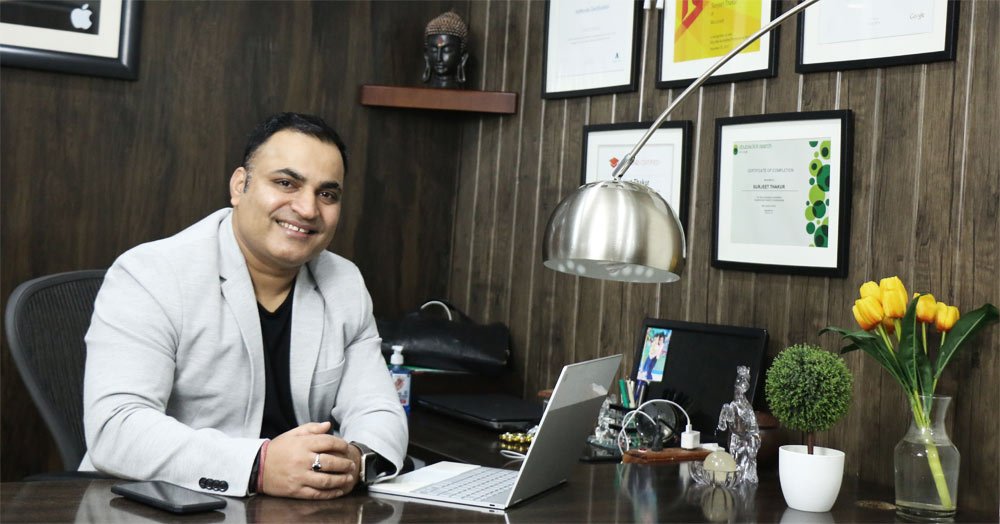 Digital Marketing Strategy for Solar business – I am Surjeet Thakur having 15+ year of experience in Digital Marketing and Managed over $140m in ad spends. I already working with same niche product categories.
I can deliver a custom Digital Marketing Strategy and marketing campaign to help you increase both conversions and revenue for your solar company.
Solar business companies and entrepreneur who need help to understand the basics of Digital marketing strategy for Solar plants.  We will use very simple internet marketing strategy and plan to help you with your startups.
Once you are familiar with the basics of online inbound marketing strategy, you can move to other medium  such as outbound marketing.
for marketing services you can call & whatsapp – 9915337448
Top Asking Questions?
how to sell solar panels door to door
marketing strategy for solar products in india
solar energy marketing plan
how to sell solar panels over the phone
solar marketing ideas
solar marketing tips
solar energy market growth
solar energy farm business plan Continue reading