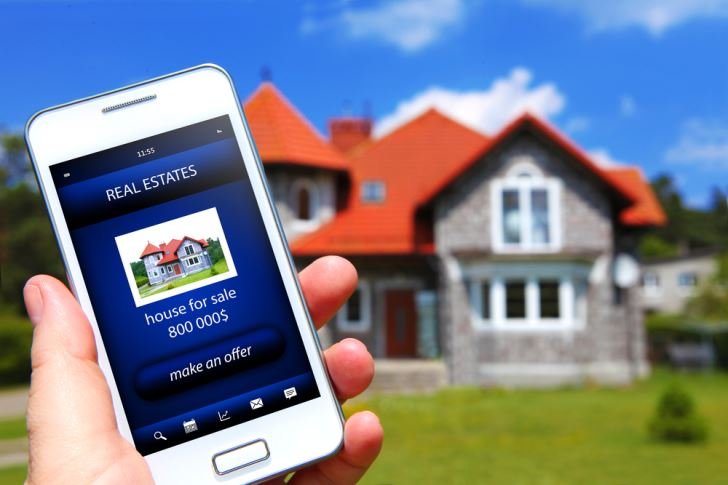 PPC Expert for Real Estates Business
Digital Marketing Expert in Real Estates in India – if you looking for good marketing agency for real estates business who will run and manage your ads campaign and generate quality leads and footfall for your business then you are in the right place.
Google Ads services for Real Estates, we specialize in helping business owners, big or small, get more customers in real estates. Our PPC marketers can set up and manage your Google Ads campaigns, so you get the most out of Google Ads.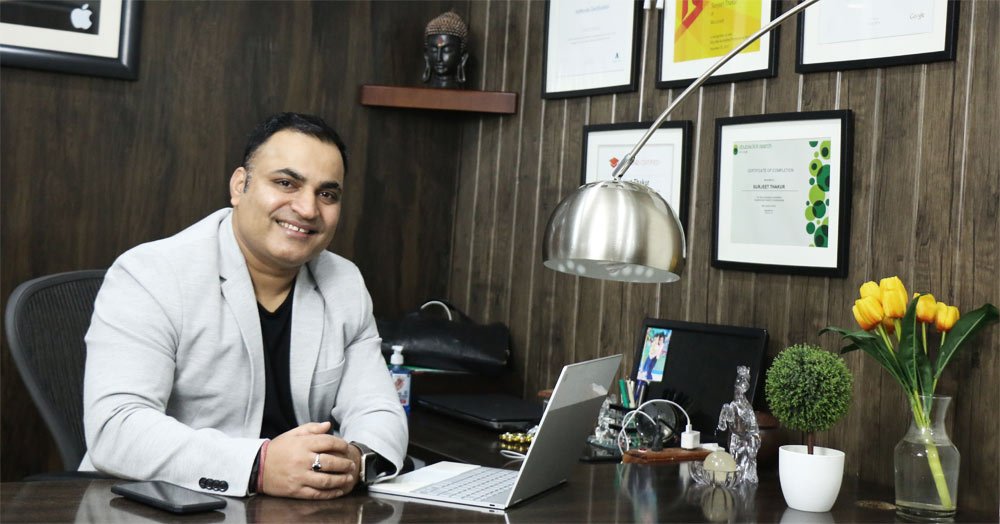 Google Ads Services – 
Increase Your website traffic, Leads & Revenue!
We provide the best digital marketing services (Google ads) for real estate in USA, UK, Canada and  India.  we have been working with 70+ real estates client so far. if you need any reference you may ask for that.
Call for services quote – 9915337448
Get The Best Out Of Your Real Estate Digital Marketing Strategies
We are a team of experts in Pay per click (PPC) management, Search Engine Optimization (SEO) and Social media paid advertising that are ready to help create a customized real estate digital marketing strategy for your business.
Learn what it takes to become a real estate professional and start your own business, and how to succeed by using the latest technology, smart marketing, and proven real estate valuation methods.
Google ads for Real Estate – Account setup & creations
Real Estate PPC Management – Learn how we will help you generate thousands of leads from search engine result pages through Google Adwords, Bing/Yahoo Adcenter and facebook.
Real Estate SEO Services – Beat your competitors and get in front of thousands of potential buyers and sellers leads through our effective SEO service.
Real Estate Marketing blog – Stay ahead of your competitors with our free marketing tips, tools & ideas with in-debt analysis on our blog
"samples real estates ads"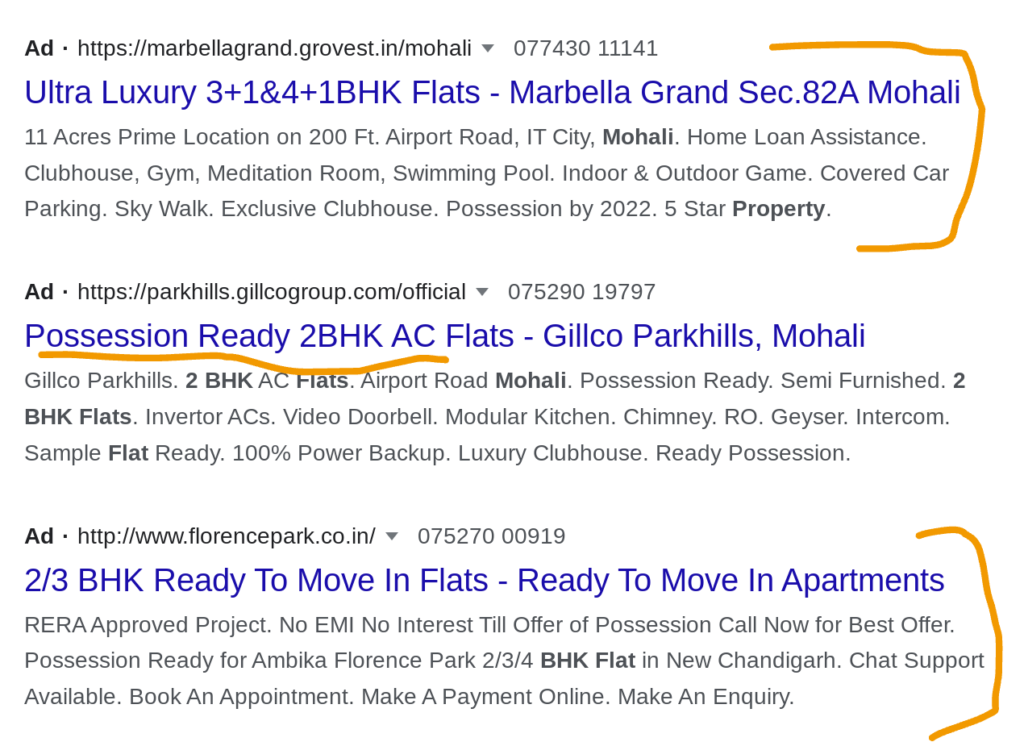 Must Read:
Why Use a Real Estate Marketing Agency
Time commitment & Experience: Pay per click and seo takes lots of time to learn and implement. The more real life experience you have with PPC and SEO, the better your result will be. Even if you know how to set-up and run SEO or PPC campaign, on average, it requires a time investment of hours per week.
Ongoing optimization & Result tracking: SEO and PPC is not a set-up and forget marketing campaign. It requires constant monitoring and adjustment to make sure your campaign stays within stipulated limit and on course which takes hours.
Bid Management & Advance PPC Settings: PPC is not all about targeting an ad group and running it. You have to make sure your ads budget runs through the stipulated amount of time without getting exhausted and filtering out negative keywords so that your ads will be shown and get clicked by the right audience.
Landing Page optimization & Ad Writing: A poorly designed landing page will waste your ad clicks because it won't convert those clicks to leads. A non-persuasive ad writing won't get click. Optimizing an effective landing page and writing ads that gets clicked requires hours of work and testing.
Internal & External SEO optimization: Internal and external website SEO optimization is a time investment of hours by day of which if you do it yourself will seriously impact your abilities to build relationships with your leads and close more deals.
Link building: Link building is the engine room of SEO and higher rankings on Google and Bing. Link building is not all about getting links from any websites that allows linking. Building links that works means searching for and getting links from high DA and similar websites with huge traffic per day. All these process requires huge time investment per day.
Let us take the load off your shoulder so you can concentrate on what you do best "building relationships with leads, getting more listings and making sales"
Key drivers for retail growth in India
Booming consumerism in India
Organised retail sector growing 25-30 per cent annually
Entry of MNC retailers
India's population below 30 years of age having exposure to   global retail are expected to drive demand for organised retail
Digital Marketing has revolutionized real estate industry in a significant way. The buyers in the market are searching for the brokers, dealers, projects, and sellers online, which make the digital marketing even more lucrative for real estate industry. Continue reading →