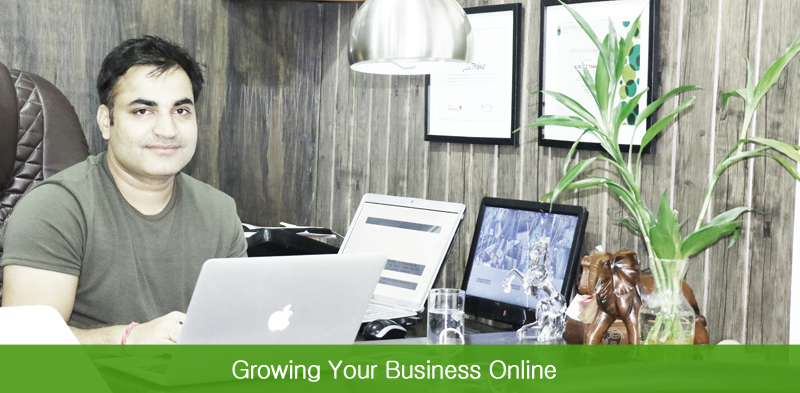 Hire ASO Expert in India, Best App Store Optimization Services india – Improve your app ranking with ASO –  Increase App Downloads by Learning How to Optimize you iPhone & iPad App in the App Store from Scratch (SEO for Apps)
There are more than 2 million mobile apps out there – here you can learn how to get rank on that.. .
Call for free consulting: 09915337448, skype: ppc.champ
Here, I guide you step by step (using real examples) how to do ASO for your iPhone and iPad apps on iOS 8, android.
Must Read: Marketing Strategies for Mobile Applications
ASO Benefits
Better app store discoverability
Improved content and visual presence in the app stores
Increased app page conversion rates
Increased organic downloads
Enhanced user acquisition results
ASO is the process of optimizing mobile apps to rank higher in an app store's search results. The higher your app ranks in an app store's search results, the more visible it is to potential customers. That increased visibility tends to translate into more traffic to your app's page in the app store.
Apple's app revenue is about 70% higher than Google. As we can see from the graphs below, this trend has been the case since 2013.
The goal of ASO is to drive more traffic to your app's page in the app store, so searchers can take a specific action: downloading your app. Continue reading →