PPC Expert for Flight Booking Campaign 
Google Adwords Services for Air Tickets Flight Booking Calls Generation.
Hi friends,
if you looking for genuine  calls for Air Tickets Flights Booking, you are in rights place. here we can guide you how to generate your own Inbound Air Flights Booking Calls with lowest price.
We provide 100% genuine conversion based Air Tickets Flights Booking calls. We works with Google Adwords and Bing Ads campaign management & SEO Services.
Note:  – "This services for Genuine Govt Registered Company Only, who already deals in travel related business"
Call for PPC Services: +91-9915 337 448, Skype: oli-jee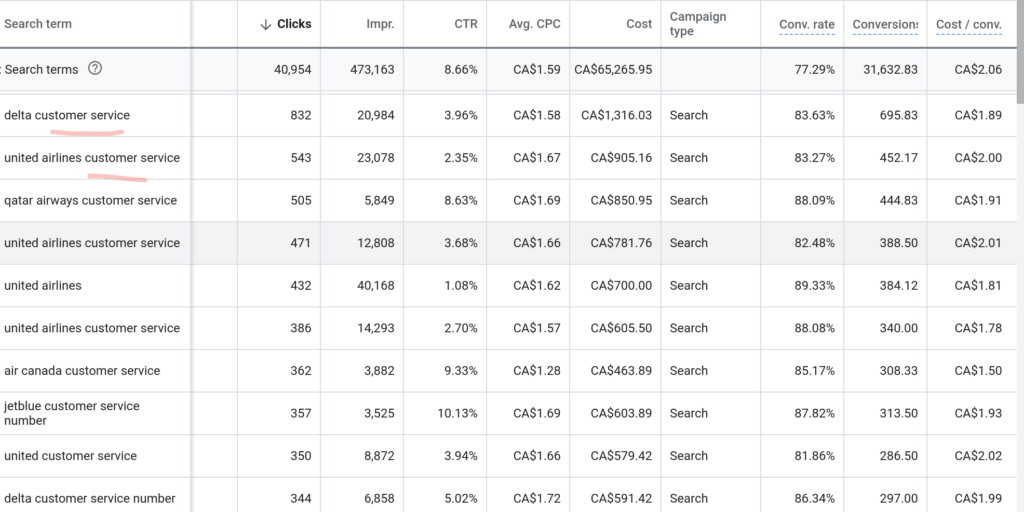 Must Read: Best PPC Keywords for Flights Booking
*Note:

 We provide our PPC Services for Genuine companies only.
We have only three way to get Flights Booking Inbound Calls:
PPC (Google Adwords/Bing ads/Yahoo gemini)– Google Adwords for Air Tickets Websites?
SEO – SEO for Flight Booking Websites. – 100% guaranteed calls 150+ per day
Facebook Marketing – We can generate flight booking calls through social media marketing.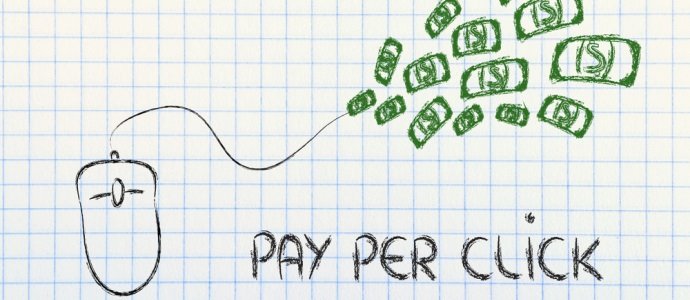 PPC for Flights Booking – PPC advertising gives you the opportunity to pay for top positions on search engines and appear on relevant partner websites.
There is a science to finding high numbers of low volume keywords (very specific long tail keywords) that are less expensive to advertise on but still provide significant ROI.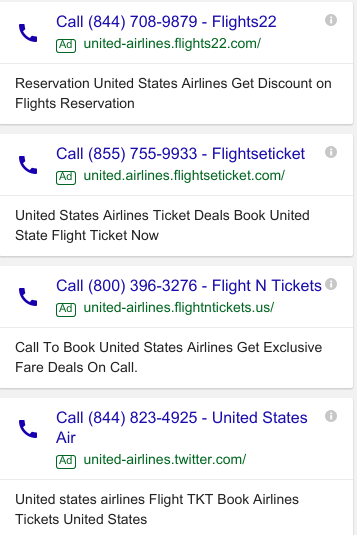 These can be used to hedge against the more expensive high volume keywords, significantly lowering the average cost-per-click (CPC) across your entire campaign.
SEO for Flights Booking Website – We already working with 20+ Air Tickets Booking SEO Projects and generate calls 150 to 280 per day – Currently we work with delta airlines, united airlines flights, american airlines, united states airlines, low cost air tickets, cheap air tickets, last minute flights. you can check our results below..
Our SEO results get ranks on Goolge.ca, Google.com Google.co.uk, and Bing Search 
- click to see seo results
No's of Flights Booking business guys asked this question 100+ of times.. How you Can run Flights Booking Campaign on Google Adwords. Its not possible, We tried many times but our account got suspended within two days or week. How you guys can do that…?
My Answer is –
I know Google and their hard policies and I genuinely respect them. I know Google will Suspended your Adwords Account when you create campaign on that.
Last Sep. 2015 third party Flights Booking 30,000+ Google Adwords Flights booking accounts are suspended by Google And all know Google is very strict with their own terms and policies.
Now the question is how we can run Flights booking Campaign on Google Adwords?
Very simple – We following the Google rule and policy very seriously – It takes 5 to 7 days for Account approval & Activation, for Air Tickets Flights Booking on Google Adwords and Bing Ads Account we take only two days for activation.
We working with these Flights Booking keywords:
Flight Bookings
last minute flights
cheap air tickets
Cheap Flights
delta airlines
united airlines flights
american airlines
united states airlines
low cost air tickets
Ready to Get 1000+ Flights Booking
 Calls
Per Night
Chat On skype: oli-jee
Call: 099153 37448
Email: surjeet@ppcchamp.com
Who We Are: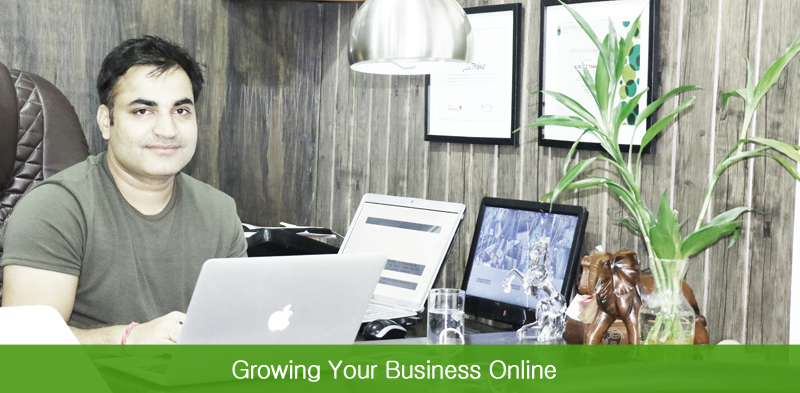 PPCChamp.com – Digital Marketing & Consulting Company
Having 14+ year experience of Internet Marketing – Pay per click and SEO. PPCchamp has 30+ team of PPC (Pay per click) Management, they all are Google / Bing certified professional. We located in Chandigarh, India.
PPCChamp creates Ad Campaign in Bing/ AdWords (Google) with a high Quality Score by creating relevancy between your website and Landing Page. We also manage your Ad to maintain the quality score.
Our Ad campaign is created in such a way that you will get Quality Calls. Conversion rate is around 85%.
We need the following details to start the process:
1) Domain Name (Username & Password)
2) Hosting Server (Username & Password)
3) Your Business Keywords
4) Targeting Locations
5) Starting and Ending Time
6) Budget per day
Don't worry - 
You may ask for our flight booking client list before start our ppc service.
Contact Us
Get Adwords / Bing Flights Booking Call Only
Only Adwords / Bing / Yahoo Gemini.
Call: 099153 37448
Skype: oli-jee
*Note: We provide our PPC Services for Genuine companies only.