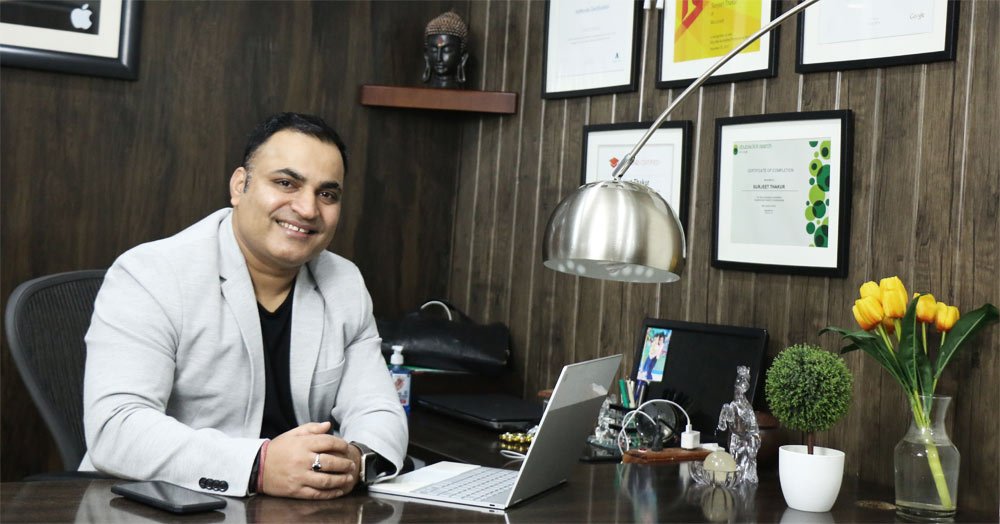 Generate Your Own Air Tickets Flight Booking Calls 
How to generate Flights Booking from Google Adwords –  We help to generate genuine Inbound PPC Calls for Flights booking (Top Airlines ). You can start your Air Ticketing Business in India. You Need Flight booking Api, Payment Gateway, Air Ticketing Calls, PPC Experts &  Sales Team.
Note:  – "This services for Genuin Govt Registerd Company Only, who already deals in travel related business"
We help to generate only USA , Canada and UK Based air ticket Flight booking inbound calls, delta, united air lines, cheap flights, last minute flights and provide help who run their flight booking company and buy calls from someone with almost double cost.
PPC Expert for Flight Booking Calls Generation
we can setup whole flights booking calls generation process. Domestic Calls, International Calls, Airlines Specific Calls & Generic Calls

Call for  services: 099 1533 7448, Email: Surjeet@ppcchamp.com, Skype: oli-jee
Google Adwords Course for Air Tickets Calls Generation:
if you really want to generate air tickets calls for your travel business. you can join our PPC (Adwords) Training Classes for Flight Booking Business.
Call for free guidance: 09915337448, Skype: oli-jee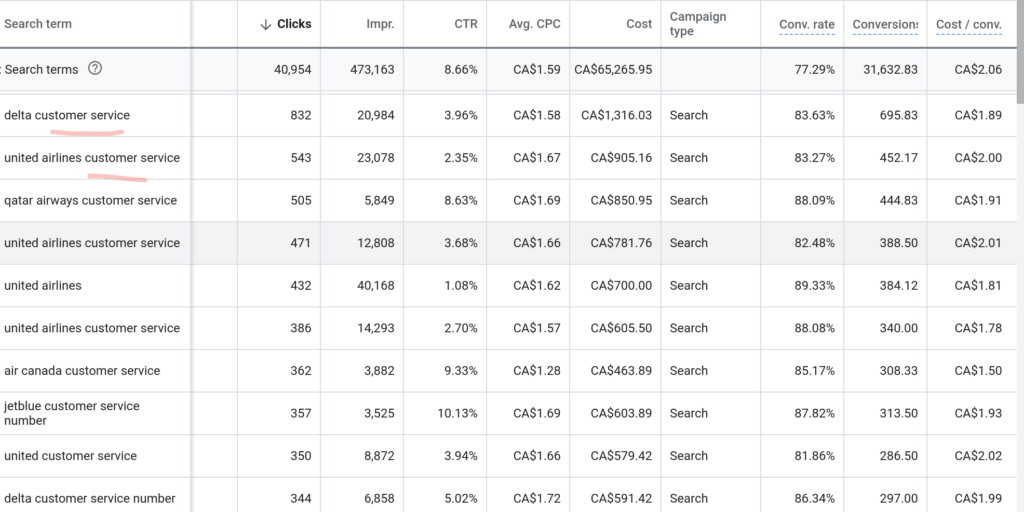 We have only two way to Generate flights booking Calls:
PPC – Need Flights Booking Calls? – (Through PPC (Google Adwords, bing ads and Yahoo gemini only )you can generate 500+ calls per day)
SEO – SEO for Flights Booking websites. – 100% guaranteed calls 50+ per day
Good calls always proportion to Sales and revenue. Targeting thousands of keywords in seo is difficult tasks,so this tasks is possible to make possible or easy with the help of paid marketing.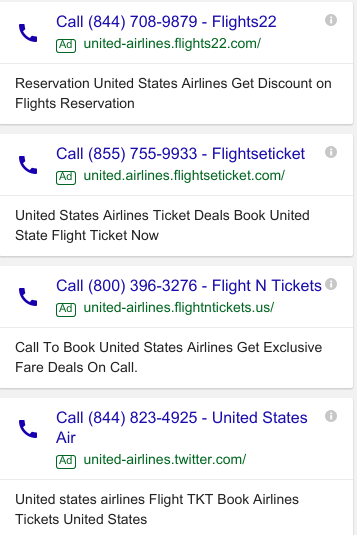 Well, there are a couple different ways that advertisers can generate calls from their AdWords campaigns. First of all, the way that you actually get a phone number on your AdWords ad is that underneath your call extensions in your campaign, or ad extensions, there will be something called 'Ad Extensions.'
And then you can add a call extension onto your ads. So that's where you add your site links and your locations and all of that.
There's actually a call extension there.
PPC Services for Flights booking: We provide Pay per click services for Flights booking companies and help to generate calls from top rated search engine like: Google, bing and yahoo. Call only ads for Flight booking
We are expert in Google Adwords, bIng ads and Yahoo gemini account creation and setup.
SEO for Flights booking – We already working with 40+ Air ticketing / flights booking SEO Projects and generate calls 150 to 300 per day – Currently we work with delta airlines, united airlines, USA to India flights booking, cheap air ticketing booking and last minutes flights booking deal. you can check our results below..
Our SEO results get ranks on Goolge.ca, Google.com Google.co.uk, and Bing Search 
- click to see seo results
Top Best Air Flights Ticket Booking Calls keywords:
+United +Airlines
United Airlines
American Airlines
United States Airlines
Low-cost air tickets
Flight Bookings
Last minute flights
Cheap air tickets
Cheap Flights
Delta Airlines
More Best Quality PPC keywords List: Adwords Campaign Air Ticketing Business Keywords
Click to see: Negative Keywords For Air Ticket Business
What you need to generate Inbound Calls for Flight Booking:
1) Hosting server (get from godaddy.com / hostinger)
2) Website
3) Google Adwords / Bing Account / Yahoo gemini account
4) Credit Card
5) Payment Gateway
6) Landing page
7) Toll Free Number
8) Configure API
Call Us For Service
Chat On skype: oli-jee
Our Service Benefits / Advantages:
Our Services for Flights Booking Inbound Calls:
We can provide you Mix Calls from US / Canada Customers which includes:
Airlines Booking Calls –

We provides 100% genuine calls.

Airlines Flights booking Related Calls – We provides hot & last minutes booking calls.
Who We Are:
PPCChamp.com – Digital Marketing & Consulting Company
Having 14+ year experience of Internet Marketing – Pay per click and SEO. PPCchamp has 30+ team of PPC (Pay per click) Management, they all are Google / Bing certified professional. We located in Chandigarh, India.
PPCChamp creates Ad Campaign in Bing/ AdWords (Google) with a high Quality Score by creating relevancy between your website and Landing Page. We also manage your Ad to maintain the quality score.
Our Ad campaign is created in such a way that you will get Quality Calls. Conversion rate is around 85%.
Contact Us for Services
Chat On skype: oli-jee