Taxi, Cab bookings PPC Keywords – When you set up an AdWords search campaign, it's important to think about what you want to achieve. When it comes to setting up ad groups and selecting keywords, you need to make sure they are relevant, specific and unambiguous.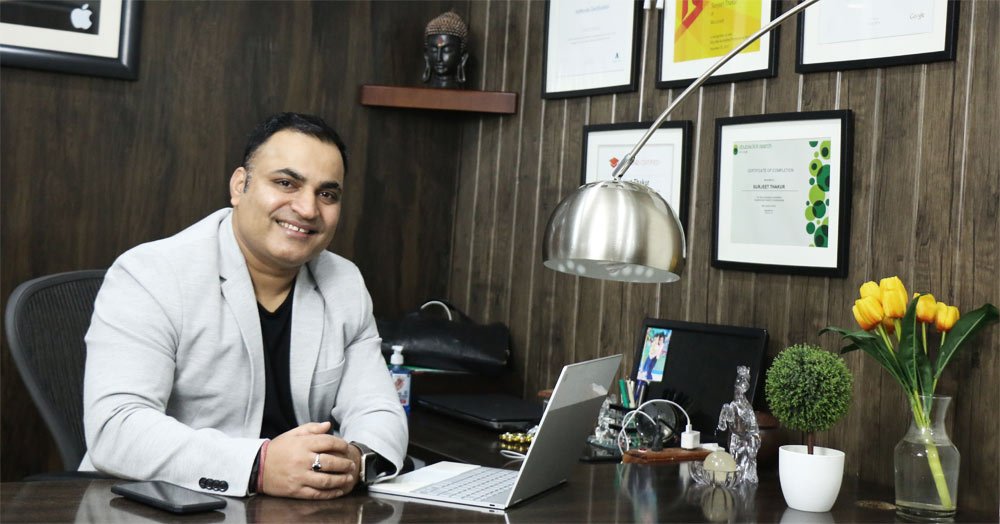 if you looking for daily conversion call for your taxi/cab business – read more
Carrying out keyword research with your project goals in mind will allow you to select keywords that are more likely to deliver the results you're looking for.
Best PPC – Adwords Keywords for Cab booking: