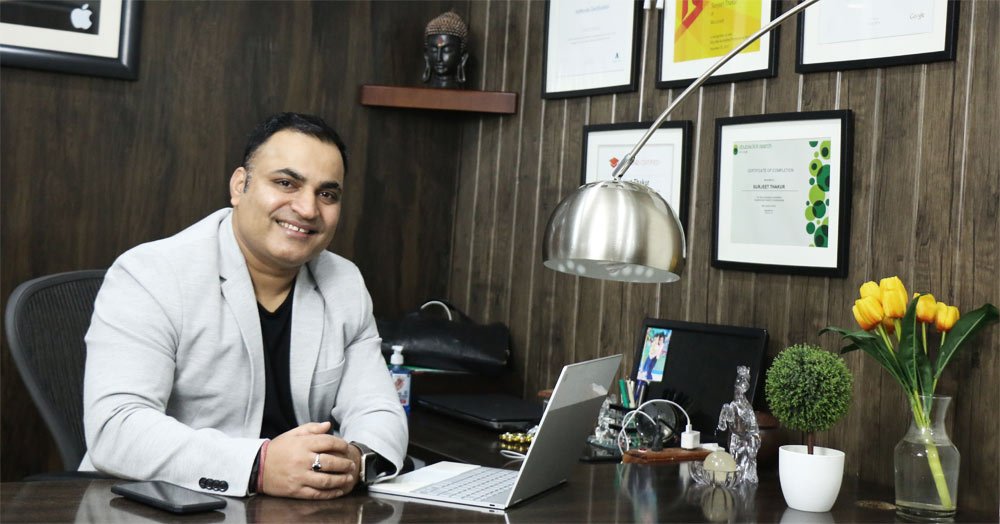 Amazon Account Reinstate Appeal Service – In order to ensure quality services, e-commerce giant Amazon has some strict rules for sellers operating on its platform. Even a small violation can get your Amazon seller account suspended which can affect your business adversely.
But, sometimes sellers end up violating a rule inadvertently. Regardless of the violation, I know how frustrating it can be to have your account suspended out of the blue. Don't worry! Your seller account can be reinstated easily, only if you have the services of an Amazon Account Reinstatement expert – like me – at your disposal.
Hello! In case you haven't heard about me, I am Surjeet Thakur, a certified Digital Marketing expert, Amazon account reinstate expert and a growth hacker.
I have more than 8 years of experience in drafting very effective appeals on the behalf of sellers who have had their Amazon seller accounts suspended for any violation.
If your Amazon seller central account has been suspended too and don't know what to do, leave all your worries to me. I will get your account reinstated at the earliest, just like the way I have got the accounts reinstated of many sellers in not only India but other nations such as the U.S., the U.K, Canada, France, Italy and Austria.
Call & Whatsapp
For more details and services: 9915337448
Why
does
your Amazon Seller Account get suspended?
There are a number of reasons that can lead to the suspension of your seller account. They include:
Selling inauthentic/duplicate products

Selling prohibited Items

Rights owner notice complaint

Opening a new account after the suspension of original one

Used item being sold as new

Negative feedback

Products received not as advertised

Wrong items being shipped regularly

Duplicate Accounts
Delaying shipments without any reason