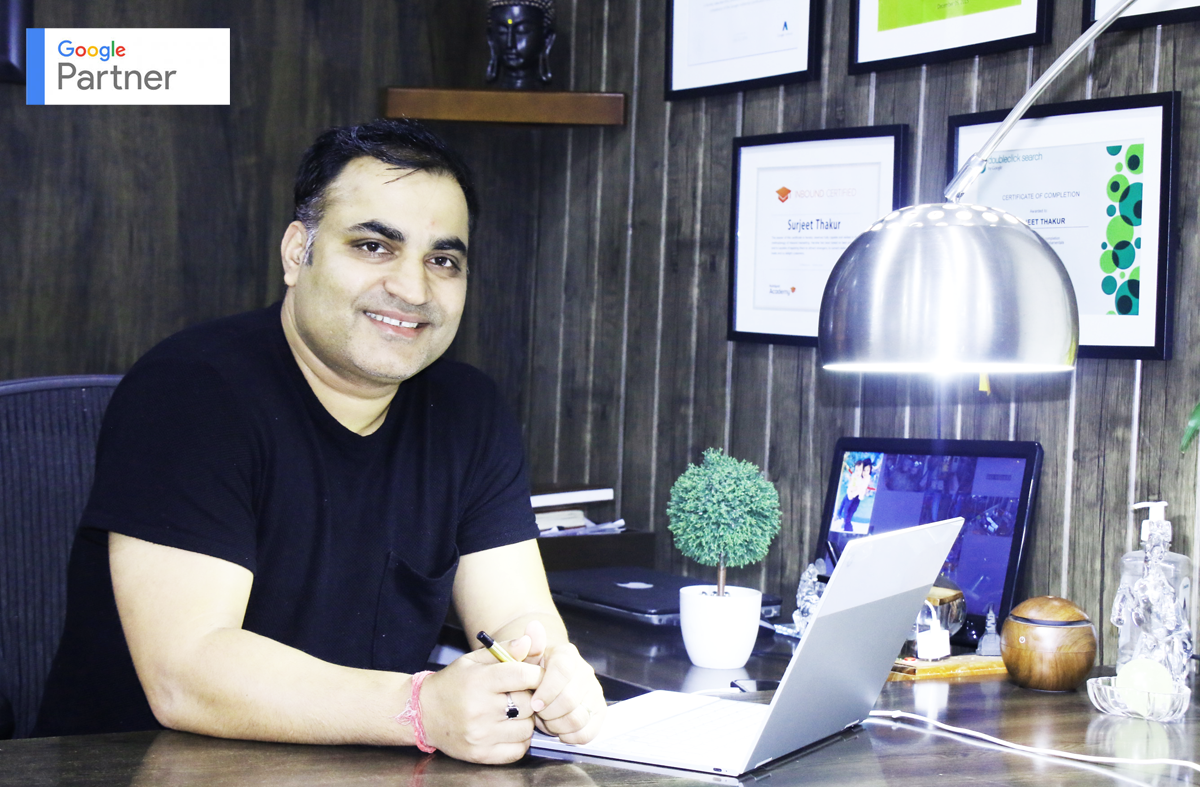 Certified Google Ads Expert for Taxi Business
PPC for Taxi Cab / Tempo Traveller / Bus Booking – Google Ads Expert – if you having a taxi cab, tempo traveller or private bus then its very hard to get booking daily without running a Google Ads.
We all know that every business needs customers without customers no business will survive. You know what we are lucky we are in the digital era. With the help of digital marketing – Google Ads Services, we can get customers online.
Let's Discuss about Taxi Business.. 
I already working with 60+ cab companies / taxi owners.. and provide guaranteed results on same day. my  most of the clients from (India, USA, Uk, Canada, Switzerland, Australia) some clients from India metro cities like: Delhi, Nodia, Chandigarh, Mumbai, Jaipur, UP, Pune, Chennai,  Goa etc..
I have to two working model for taxi business.. 
if you already having a running account – and not getting quality calls, very high CPC, not getting first position of your ads rank.. you can contact with me.. I will optimize your account and it takes 1 day — next day you get desire results guaranteed + 7 day free support.
if you want to run first time Google ads – Don't worry I will setup your Google ads account and generate desire number of calls from specific location. it takes 2 days to start the process.
you can ask for pricing for both the plans.. @ 9915337448
(call only taxi ad)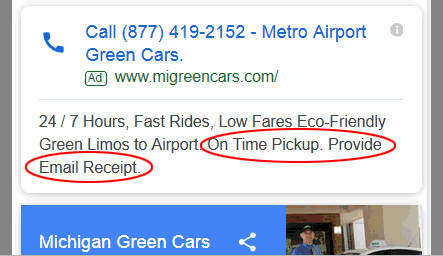 (desktop ads example)
Taxi Services Business is Growing – with the help of online
Most people use either a smartphone or the internet to find a taxi these days, as such PPC for taxi companies is very important.  Being found quickly online will ensure customers come to you rather than a competitor.
Just fill in the form to get free quotes and advice from PPC companies that know the taxi industry.
We've driven over 1200+ calls for clients through digital marketing.
Taxi Business – Google Ads Expert


Call for more details: 09915337448