Digital Marketing Service for Medical Tourism in India – Are you a healthcare professional looking for marketing help, or ways to improve your online marketing strategies? If so, you've come to the right place.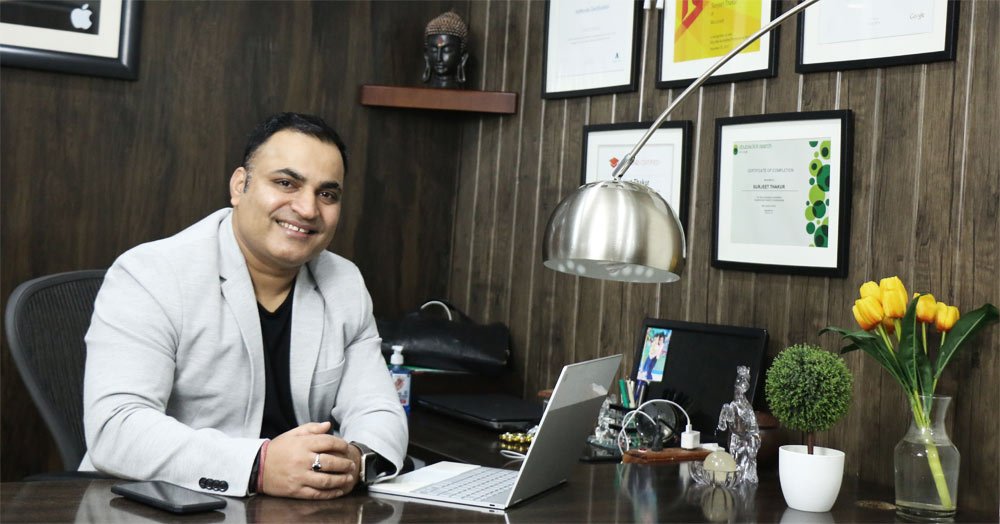 As experts in the field of Digital marketing, I have completed 8+ Client project in Medical Tourism field. Now I am well aware of online marketing for medical tourism, I know that which online marketing platform works good and which target location / country  and keywords to getting conversion leads.
I am Expert at Driving Highly Targeted Traffic on Your Website And Delivering Higher ROI and help you get more on the existing spends by optimizing your campaigns for better performance.
Best Platform for Medical Tourism Marketing is – Google Search Ads
Best Countries for : Bangladesh, Sri Lanka, Nepal, South Africa etc.
Call for free digital marketing help: 9915337448, skype: oli-jee