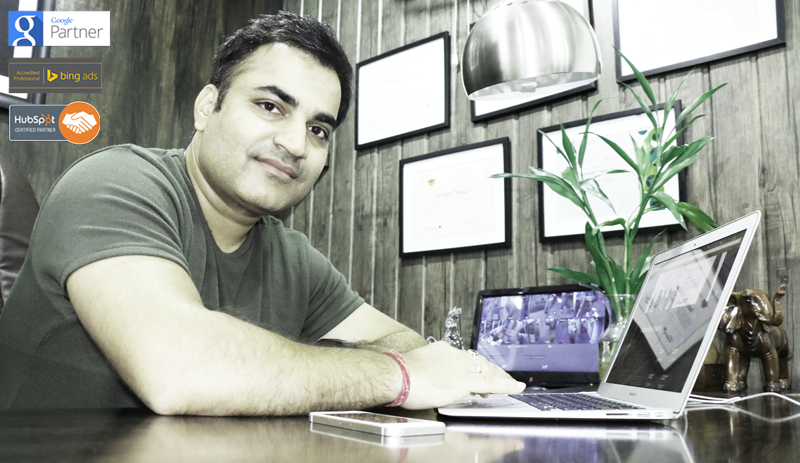 PPC Course for Air Tickets Booking Call Generation – We provide the 100% practical training for Air ticketing & Flight booking calls generation training in Chandigarh, India. We already trained 50+ Students or Business Owner for flight booking business.
Call for Free Guidance: 09915337448
Why we provide Flight Booking Calls Generation Training:
As you know air ticketing business depends on Airlines calls. if you didn't get any calls you not survive your business and even you buy calls from some calls vendors they take 100% advance money to start sending calls — but quality of that calls are not good. or some fake vendors take money and next movement switch off their phone and hide.
Learn: How to Generate Own PPC Calls for Air Tickets
As I told you there are lots of cases in the market, so don't buy calls from fake vendors or you can learn how to generation calls. Continue reading →