SEO Service for Tech Support Business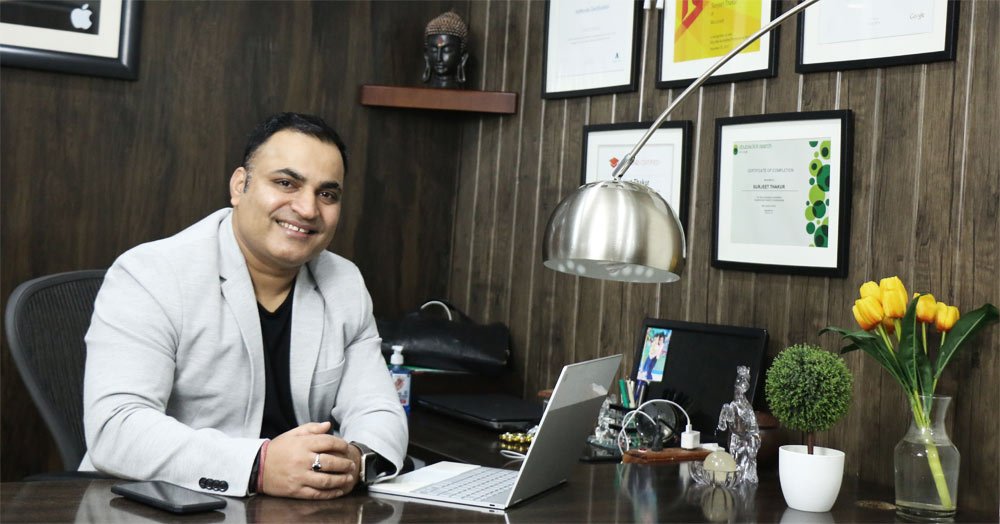 Technical Support business is very profitable business if you getting daily inbound calls and chats. but due to Google ads policy its very hard to generate daily calls from Google ads.
Most of the time your Google ads account got suspended and you busy with new account creations all the time and waste lots of money for Ads account approval and sustainability.
Get Free Tech Support Calls / Chat from SEO:
But now the scenario are totally changed most of the Tech Support companies start generating calls through SEO (search engine optimization) services. its very profitability approach for long time business run.
With the help of SEO Services, Tech support companies generate daily 150+ daily chat or calls and the conversion are very high, And the best part is that all calls coming from search engine totally free of cost.
Call for services: 09915337448, skype: oli-jee
Benefits of SEO for Tech Support Business:
Just Dream it….. if you running tech support center and you get daily inbound chat and calls from USA customers with FREE of cost.. and there are no any policy issues / suspension from Google..
🙂 🙂 Awesome feeling..
Here I am going to showing you some results of SEO Services for tech support websites. There are number of companies who already getting calls from SEO and making huge money out of it. Most of the company located in Delhi, Chandigarh, Chennai, Pune and Mumbai.
Examples of SEO Services for Tech Support
(Quickbooks SEO Services)
(Hp printer SEO Services)
(brother printer SEO Services)
if you really want SEO generated calls for Technical Support business, you may contact us, We already working with tech support clients and generating good number of calls from SEO. you may ask for client references.
Call for services: 09915337448, skype: oli-jee
Our Services Categories are:
Printer (HP / Brother / Canon)
Routers (Netgear / Belkin)
Antivirus (Norton / McaFee)
Quickbooks / accounting
Smart Gadgets
security Cameras (Arlo)
GPS / TV / Smart Watches (Kindle / Roku / Apple)
Games (Pogo)
Computer Software
What we need to Start the SEO Process:
very minimum requirement for SEO Services are –
Good Domain Name  (no brand-name / trademark added on domain name )
Good Hosting server (Godaddy / hostiger )
Https SSL certificate
Toll Free Number
Company Address
When You starting getting calls:
if you have old website then you start getting calls within 20 days, for new website it take time at-least two to three month minimum.
Charges of SEO Services:
for SEO charge for monthly basis, you may contact for SEO services pricing or proposal. call: 09915337448, whatsapp: 9915337448
Thanks 🙂