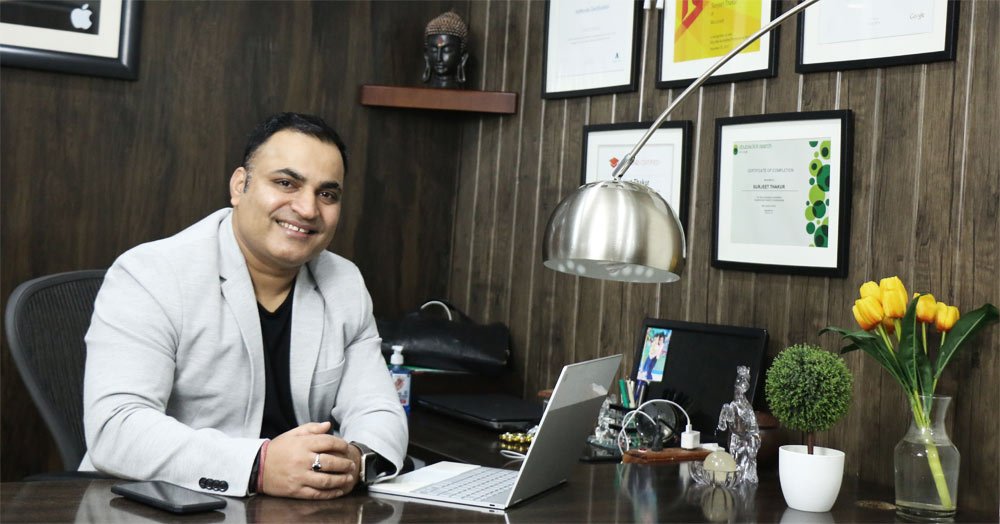 Hi , Myself Surjeet Thakur (Founder & MD at PPCChamp.com – Digital Marketing Consulting Company), Yes I am a SEO Expert  in Chandigarh India. (with excellent knowledge of Google Ads and SEO Services –  Hummingbird Algorithm, Panda & Penguin updates), SEM & Professional link builder, as well as I have 14+ years experience on Digital Marketing.
FIRST PAGE GUARANTEE 
Ready To Talk?
Mobile: 09915 337 448, skype id: PPC.CHAMP
Email: surjeet@ppcchamp.com,
I would like to service (White hat) technique and Traffic Base SEO, Google Page rank #1, ON Page and OFF Page SEO Work, Link Wheel, Gov and edu site, Keywords Research , Facebook , Twitter as well as blog, HTML, CSS, WordPress, etc.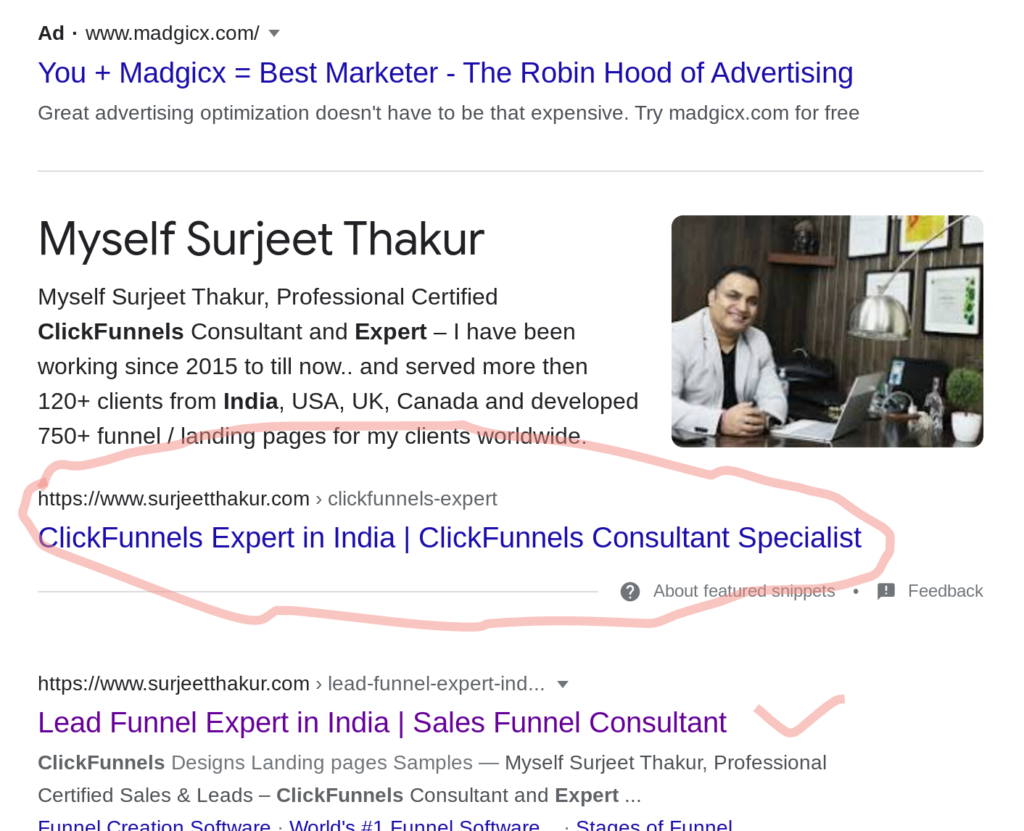 I will do all work timely, accurate, and Professional Result with Satisfaction Guaranteed. I would like to do ( White hat ) SEO and Web Site Design. My main objective is to satisfy my client with my work. 

To achieve search engine goal, I will always use following techniques: 

White hat Search Engine Optimization (SEO) : 
On Page SEO: 

1. Keyword Research 
2. Google Analytics 
1. Website analysis 
2. Competitor Analysis 
3. Title Tag Optimization 
4. Meta Tag Optimization 

Off-Page Seo

1) Article Submission 
2) Forum Profile links 
3) Social Bookmarking 
4) Contextual profile backlinks 
5) Press Release submission 
6) Forum signature link 
7) Blog Comments 
8) Web 2.0 Properties 
9) Link Wheel Creation (Open) 
10) Directory Submission 
11) Wiki Back-links 
12) Edu & Govt. links 
13) Video Marketing 
14) High PR Relevant Backlinks 

Social Media Marketing (SMM): 

Facebook 
twitter 
Google+ 
YouTube 
LinkedIn 
Myspace 
Delicious 
etc. 
First Page Guarantee
If one of your keywords has not ranked on the first page of search engines during the first 6 months of your SEO plan, we will provide service for FREE until it happens.
 I am a Professional full time Consultant and always available online to make easy & fast communication on skype or email to provide quality & fast
Contact Us – Chandigarh
Mobile: 9915337448
Skype Id: PPC.CHAMP
Email id: Surjeet@ppcchamp.com
Click to see: PPC Services