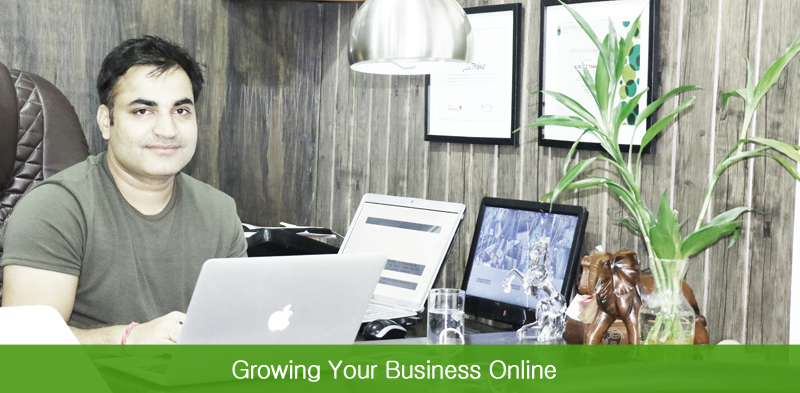 PPC for Private jet rental  / Helicopter Hire / yacht rental – Google Ads Expert – Well, nowadays Private Aviation business is the most profitable business these days. Isn't it? That's what PPC for Private Jet Booking does it. We all know that every business needs customers without customers no business will survive.
You know what we are lucky we are in the digital era. With the guidance of digital marketing – Google Ads Services, we can get customers online.
We are Google Ads Certified Expert & Consultant to run Private Jet / Yacht Ads in USA, Canada, Uk, India and Dubai
We run google ads for 
Private jet – hire / rental
Air Ambulance
Private helicopter
Air taxi
yacht rental
call for details: 09915337448 or skype: oli-jee
We have achieved important milestones for more than 150 CLIENTS in 20 COUNTRIES.
We are Google partner Adwords Services Company that deal with more than 20+ Private jet / helicopter clients and provided 1500+ Call daily. 
CHARTERS FOR MEETING, INCENTIVES, CONFERENCES AND EVENTS
Top conversion keywords:
Air Charter For Meetings
Private jet rental
Hire Helicopter
Hire a jet
Private Jet Services
Air Charter Service
hire a yacht
Google AdWords is one of the biggest and most successful advertising platforms and it adapts well to advertisers of all sizes.
How Google Ads help to generate booking calls?
The best thing about our PPC Services  private jet Website is that our PPC advertising campaigns for Private jet websites managed and run by our experts at a low cost per click, low cost per acquisition.
Right now we are operating pay per click advertisements for many companies and making a good number of calls for them. We will help you to know How to Generate private jet Booking Calls on Google Adwords in India, USA, UK, and Canada.
Why Choose Us?
Google AdWords campaign management becomes more time-consuming and complex, so experts are looking to pay-per-click (PPC) management companies for more business help.
Presumably, the Google Certified Adword Management Company can manage all aspects of your PPC campaign, improve your PPC results and allow you to focus on your core business.
We have worked with many big industries including real estate, technology, tourism, software, hotels, design, and many more.
We begin by identifying the purpose of your PPC campaign, and from there do extensive keyword research, matching options, bids, budgets, advertising, and tracking on an ongoing basis.
for more details you may call us @ 9915337448
Thanks 🙂