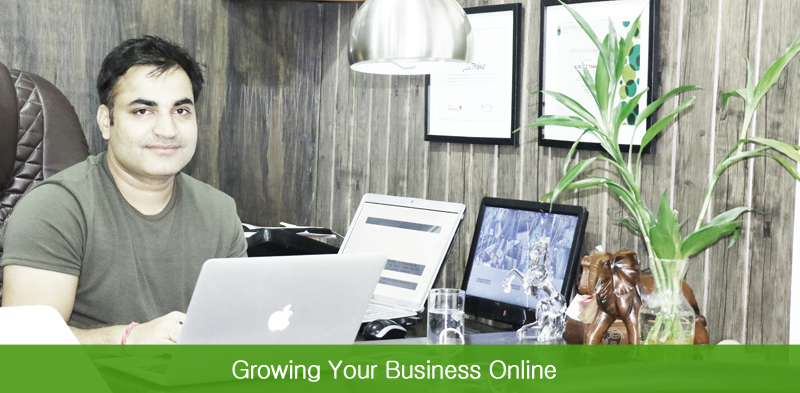 Digital Marketing Strategy for Big Ticket Size Business – if you want to sell high price big products to customers, its requires a different approach than selling to small and medium-sized businesses. we do support to small and medium sized bossiness in India, Uk, USA and Canada
for any help call @ 09915337448
here are strategy points:
1. Strategy — Do your homework. Figure out what your ideal enterprise customer is already doing without your product. Hone your message to deliver what they need.
2. Research — Find out the right person to be speaking with. Even if an enterprise needs you, a person does the ordering. Get to know that person — and what they want from you.
3. Tools — Put in place smart (and usually "FREE") technology to help you follow-up and follow-through on the promises you make and the process of closing the deal.
4. Connections — Reach out to smart people who can help you execute your strategy and make important introductions to the people who can a close a deal with you.
Strategy
You start with addressing their biggest pain point. You never start with your products or services because they are not interested into that. They want to solve their pain as soon as possible.
So create a list of the biggest irrational fears, frustrations, desires, goals, etc. and think about how you can address that in your advertising and marketing copy.
Research
Think about where you can reach them:
– are they actively looking for a solution? If so – search engines might be a good idea
– use YouTube as well. Ranking over there is much easier than on Google.
– are there people you can partner with to promote your products? use affiliate marketing
– Use social media (Facebook, LinkedIn, etc.)
– Direct contact – call them and ask them what are their biggest challenges, this will help you to get to know them better and to make the best offer.
Tools
Move the free line. I have found out that the more interesting and value content you produce for free, people are actually more interested into buying. And you can sell them more.
Make video series following by a webinar where you can sell your stuff.
Connections
Educate them on the problems they are having and why they are experience this pain. Push them even further outside their comfort zone and they will love to buy what you're offering.
I hope that was helpful. If I know more about your product/service, I will be able to give you a much better advice. So fell free to schedule a call @ 9915337448, if you need more help.