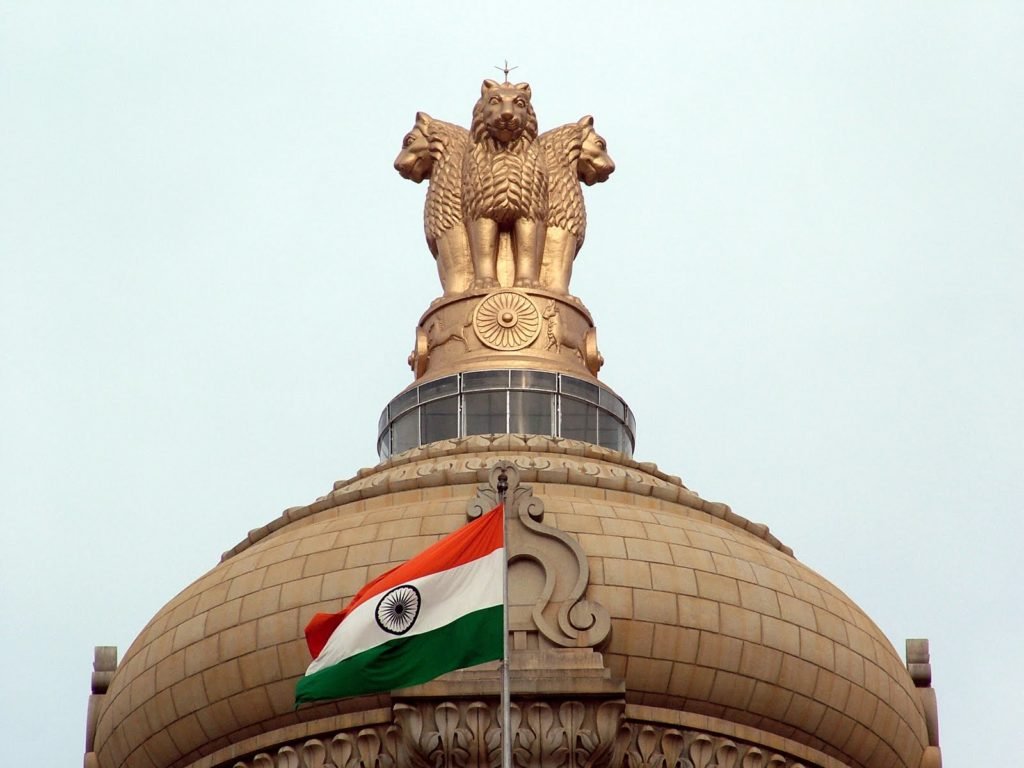 Digital Marketing for Political Campaigns – Today world "The Better Candidate Doesn't Win, the Better Marketer Does"
Politics is not about big money or power games; it's about the improvement of people's lives.
Leader : Love him or hate him, when he speaks, people listen.
Online Election Campaigns In India – All candidates for local, state and/or national political campaigns need to connect with voters through different digital marketing channels (Social Media, SEO, PPC). Digital marketing for political campaigns has made it easier to reach a targeted audience at a fraction of traditional marketing cost.
Must Read: Digital Marketing Strategies for Online Election
We've explored the broader concept of using Digital marketing & social media to promote political candidates and campaigns, but Social Media – Facebook is probably the best Internet social networking website for generating votes, volunteers, supporters and donations.
There's a lot of data available about voters but how it's used will determine the success of the campaign.
Best strategy is Social Media…
Write good impressive blog and spread as you can…
Ask questions and also answers
More Focus on your target area
"Working on a political campaign is like being in a start-up that plans to go out of business the day they go-live. If you win, you're a winner no matter what. You could have run an innovative campaign but if you lose, you're a loser,"
Contact us today : 09915337448 for Election Campaigns Marketing & strategies
How does his voice consistently rise above the chatter of his competitors? Is it because he has a stronger platform, a better campaign, or a greater presence than others?
Digital Marketing for Political Campaigns
Although voting is an emotional act, there are certain transactional indicators that can help predict where a vote might be cast.
As we all know, social media is now a core element of modern political campaigns. The biggest inspiration in this case are definitely all of Modi's campaigns – you can take a look there, there's a lot to be learned!
As the campaign progresses, add Pay per Click advertising on Google, Bing, YouTube videos, Facebook, Linkedin, Twitter and Instagram.
Use the analytics data from the beginning of the campaign to target voters. Be consistent with your message, short and sweet.
Firstly, Twitter and Facebook are the 2 channels that have proved to be the most beneficial. Election candidates should really be using them to engage their voters into dialogue.
Social channels are increasingly important when trying to connect with younger demographics. Understands the importance of giving everyone the means to follow his campaign and to connect with him, in the way that suits them best.
Political Campaigns Strategies for digital marketing
1) Create online presence on all social media platforms
2) Have a unique agenda to promote on these platforms
3) Spread word about your online presence through offline efforts, such as leaflets, brochures, newspapers, radio, etc.
4) Use social platforms to highlight important issues
5) Make use of videos, hangouts, chats to connect with your voters
6) Offer solutions to the problems through these platforms
7) Encourage user participation on these forums
8) Promote single voice through these platforms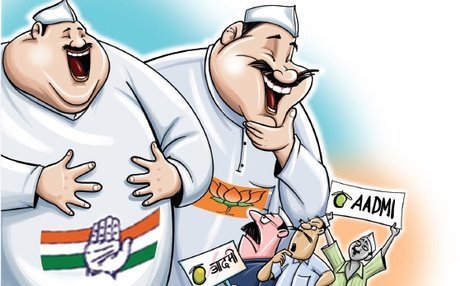 Let's take a time out from the politics and see if we can glean a few lessons from his campaign on how to to make our marketing great:
Live Your Brand
Dominate the Media
Haters Are a Good Thing
Positively Spin Controversy
Be Everywhere Your Audience Is
Digital marketing strategies and digital marketing Channels for Political Campaigns:
Domain Name (buy your name domain name)
Branding (Good profile pic / slogan)
Website ( Mobile friendly + fast loading)
SEO (Organic Traffic from search engine)
Social Media advertising (Facebook / Twitter)
Pay per Click (Google adwords, bing ads, video ads)
Email Marketing / Whatapps / sms
ORM (Online Reputation management)
Retargeting (Re- Target your voters)
Analytics / Reporting
SEO Strategies For The Nominees
Historically, search engine optimization strategies have not been a top of mind concern for election campaigns. With so much search volume done on the candidates centered around phrases that include their names, it just hasn't been necessary.
This election season, however, things appear to be different… and each campaign is taking advantage of the opportunities presented to them through SEO. This time around, the two major presidential candidates are using SEO as a method to position content related to the major issues of their platforms.
Based on the reports of what keywords each candidate's site ranks for on the first page of Google, they want you to read more about their positions on the following topics as you make your decision:
Corruption
Healthcare
The economy
Childcare
SEO CAMPAIGN STRATEGY SUGGESTION
While there are only a few weeks left before the election, one thing each campaign may want to consider is publishing articles optimized to rank for searches related to their opponent's platform. Over the next few weeks, undecided voters are likely to start researching each candidate's position on the issues with a higher frequency.
"Candidate Name" Healthcare plan
"Candidate Name" Education plan
During this election, there may not be many undecided voters left. But for those that are undecided, this may be a great way for each campaign to present its plans while voters are researching the other candidate's positions.
PPC Strategies For The Nominees
While I don't have personal access to the AdWords accounts of either campaign, data I reviewed in the Advertising Research Positions tab compiled for each domain using SEMRush makes it pretty clear how each campaign is using AdWords strategies for each campaign.
At the highest level, each campaign is using paid search advertising to drive donations. The downside to their strategies? Both are taking a "spray and pray" approach to this strategy.
Social Advertising Strategies For The Nominees
When it comes to advertising across social media networks, the strategy for both candidates seems to be two-pronged and very, very clear:
Get voters registered
Make the other candidate look bad
SOCIAL ADVERTISING STRATEGY SUGGESTION
Both parties are already taking an attack approach to their advertising on social media. That said, they seem to be sticking to showing ads like that to individuals who have already decided to give them a like or a follow.
If these campaigns were honest with themselves, just for a second – do they really believe showing an ad to someone who already supports their campaigns will have that much of an impact on their voting outcomes?
Instead of once again taking a "spray and pray" approach to their digital marketing, or catering their social advertising to voters who share their political beliefs, these campaigns should instead be focusing their efforts on personalizing their messages to undecided voters.
RE – TARGETING YOUR STRATEGY
You should have kept their visibility online with their strongest supporters and with influential undecided voters who visited their website at the most critical time of the campaign.
Analytics Strategies For The Nominees
Google Analytics (and Conversion Tracking)
– Facebook Pixel
– Twitter Analytics
– TellApart
– DataLogix
– Lotame Crowd Control
– Rapleaf
– Adobe Dynamic Tag Management
– Omniture SiteCatalyst
– Krux Digital
– Bing Universal Event Tracking
– Google Universal Analytics (with Conversion Tracking)
– Yahoo! Web Analytics
– DoubleClick Floodlight
– Optimizely
– Facebook Domain Insights
– Fastly
– Yahoo Dot
– Quantcast Measurement
– Silverpop
– Heap
Running a successful political campaign you need a effectively team, planning and communicattion, and a Facebook fan page makes those efforts much easier.
 Contact us for more details: 09915337448, skYPE: oli-jee