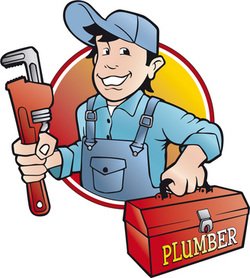 Google Ads for Plumbers – I am Surjeet, Google ads Specialist having 12+ year experience. I have been worked with 20+ HVAC Clients till now and Still working  PPC ads for plumbers in UK, USA, Uk and India. we provide pay per click calls for  plumber business. if you really want to boost your plumbing business online in your local area. contact us and get best quote.
Call & Whatsapp message
for Google ads services – 9915337448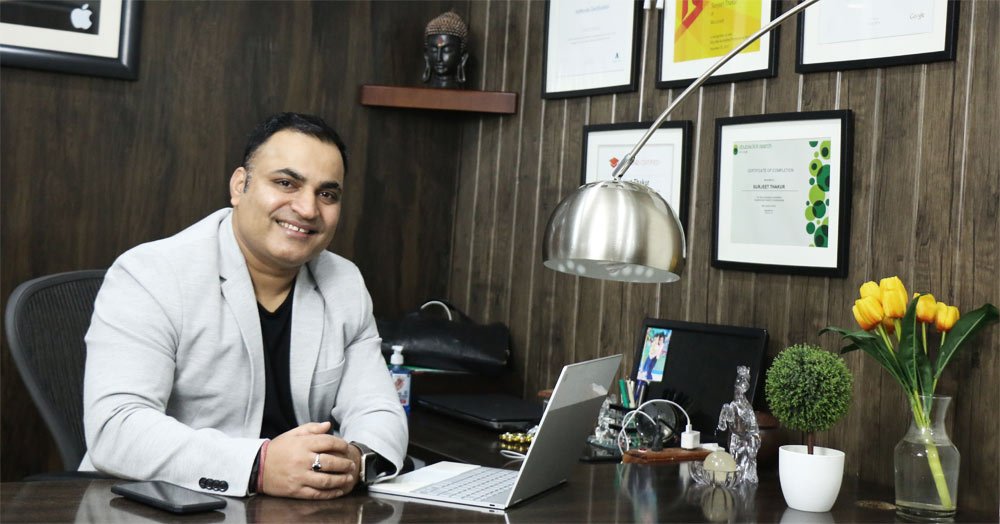 Do You Need More Leads Or Sales Right Now?
We Can Help. Let's Start With A Free Evaluation. Target The Right Customers | Increase Your Sales | Grow Your Business. Speak With An Actual Expert And Get Your Free Action Plan Today. We Help Grow Your Profits.
Plumbers practices, like many other small businesses, can benefit greatly from adding PPC advertising into their marketing plan. AdWords is Google's Pay Per Click (PPC) advertising service.
DIGITAL STRATEGIES TO HELP YOU GET MORE…
Get instant business calls from Call only ads campaigns 
Plumbers searches are hot in Google Search – nobody use Facebook marketing, yellow pages, city directory and other search engine like – bing or yahoo to find instant Plumber nd HVAC Services.
Must Read: Plumbing Keywords list 2017
Now Google launched Call only ads – its help to generate more plumbers services calls with low price. Its easy to setup and get reporting…

The call only option for call extensions changed the manner in which ads from those campaigns appeared on mobile phones. Instead of clicking an ad to go to the site.
Get 700+ Plumbers service calls – Call us for more details
Call for Best PPC Service: 9915337448, Skype: oli-jee
HVAC: 52% Mobile Click-to-Call Rate
Plumbers Repair: 88% Mobile Click-to-Call Rate
Law Firm: 15% Mobile Click-to-Call Rate
Towing: 45% Mobile Click-to-Call Rate
Limo Service: 44% Mobile Click-to-Call Rate
Chiropractor: 33% Mobile Click-to-Call Rate
Google made this move for three reasons:
Many people were displeased about limitations imposed by Enhanced Campaigns, as Enhanced Campaigns did not allow mobile campaigns from being segmented from desktop campaigns.
Many felt call-only campaigns would perform much better for specific industries than regular campaigns.
Google believes the tipping point of mobile traffic has arrived.
In order to get the most out of your PPC marketing, you need to implement four strategies into your campaigns. These maximize the effectiveness of your ads and bring in the best return on investment for your company.
Our Pay Per Click experts become niche focused and are extremely familiar with the services and products that you offer, as well as what keywords and marketing strategies will make the most of your campaign.
AdWords PPC Experts For HVAC and Plumbers
How Call only ads works for Plumbers Bussiness:
Call-only campaigns make driving and tracking calls super easy, but they take some getting used to. You can't slap your traditional PPC strategy onto your call-only campaigns and cross your fingers that it will work.
Top Benefits of Calls on ads
1. Effective Low-Cost Advertising
Local businesses have tight budgets and high demands on their resources so advertising is not the highest priority. Call-only ads give businesses an opportunity to enjoy effective, highly targeted ads minus the high cost of ads usually associated with accidental clicks on the typical PPC Adwords platform.
Call-only ads are specifically designed to offer one call-to-action which is making a call to a business. Cost being a major issue for local businesses, call-only ads stand to lower the advertising costs while generating more qualified results since almost half of all searches today are via mobile devices.
2. Mobile Website Not Required
Call-only ads also remove the burden of having to create a mobile friendly site (even though we highly recommend that you have one) to reach mobile customers effectively. It takes a considerable amount of money and effort for businesses to get set up with a mobile friendly site. It's important to note that mobile friendly sites don't guarantee results i.e. the conversion rates don't usually match the impressions and clicks.
3. People Want To Speak With People
Although mobile usage rates have increased across the board (even among seniors), most traditional customers (who are the backbone of local businesses) prefer doing business over the phone for many different reasons. Call-ads will cater for this need perfectly allowing local businesses to fulfill the needs of traditional customers better. Some people just prefer to call in and speak with someone about your products or services.
4. Better Metrics
When prospects make phone calls to local businesses, the level of engagement increases drastically compared to instances when prospects send emails or submit messages via contact forms. This kind of engagement allows businesses to study and enhance important metrics such as call length, # of calls, call location, time of call etc. which help in tracking performance as well as making the necessary optimizations. Just make sure you are using some sort of call tracking software to get the call analytics that you need!
5. Higher Conversion Rates
Typically, a call will have a significantly higher conversion rate over a website click. It's a much higher intent conversion action than just clicking an ad and being taken to a website. These people are calling in and wanting to speak with someone about your products or services.
Contact Us for PPC Google ads Service: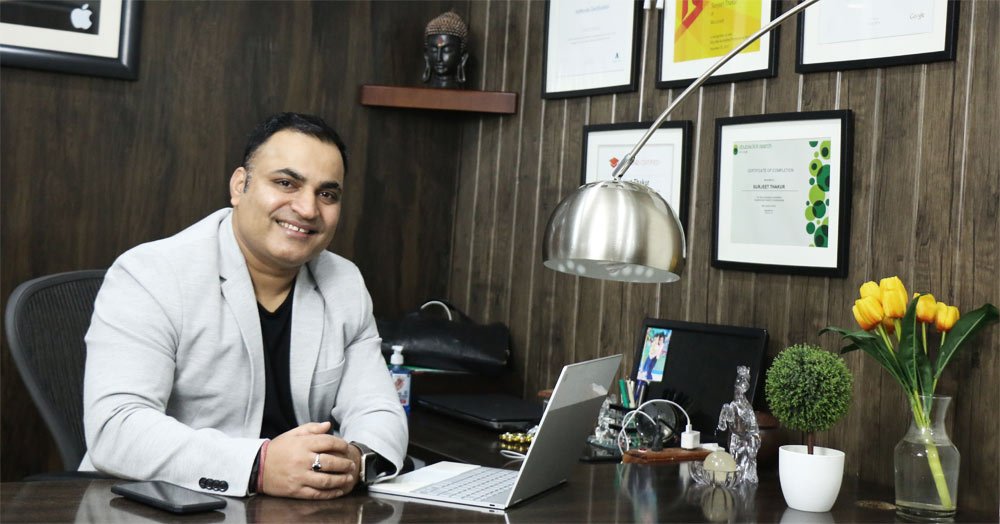 Call & Whatsapp: 09915337448, Skype: oli-jee