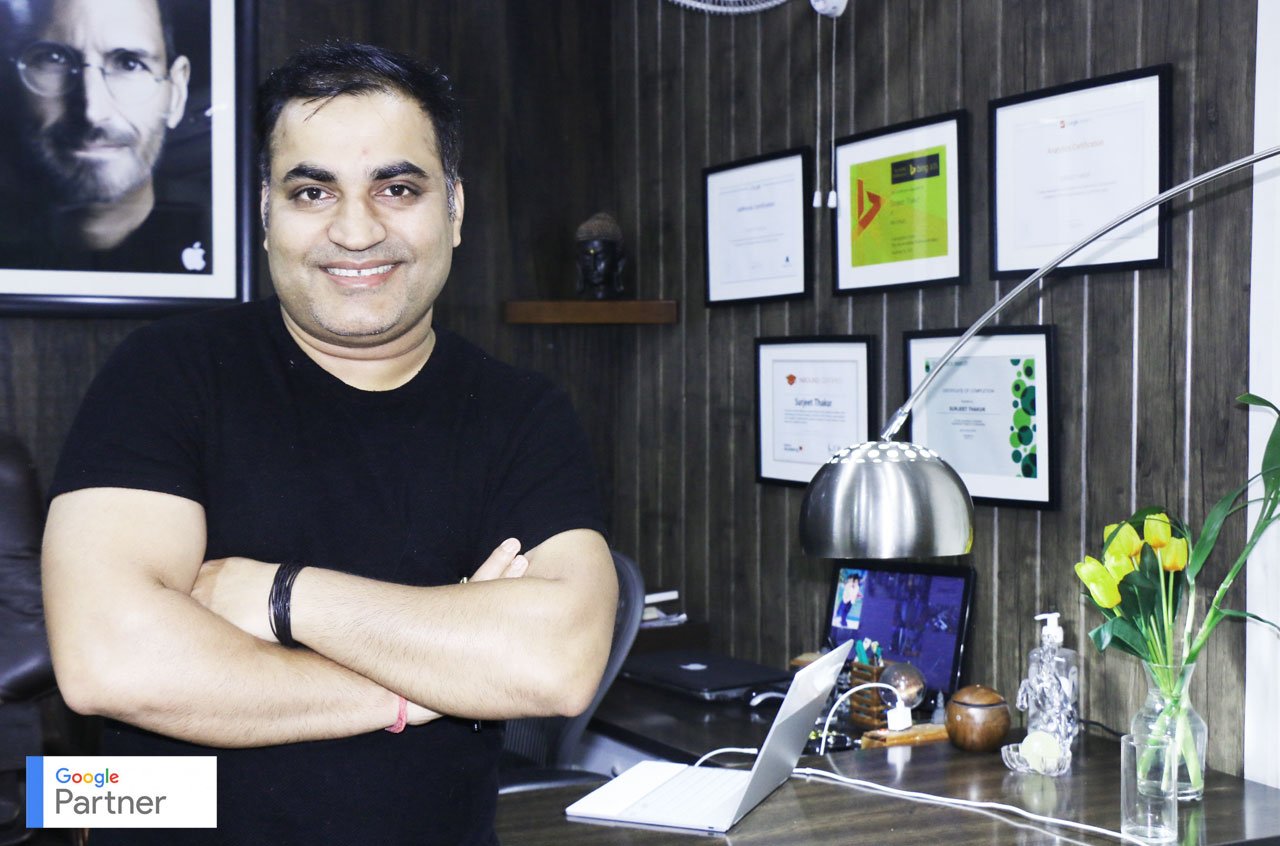 I am Surjeet Thakur Professional Zapier Integration Expert & Consultant from India. I have a bunch of zaps running every day and I can help you leverage the best zaps based on your marketing and sales need.
If you need any help for your automation process / marketing, you may contact me @09915337448
About Zapier:
According to me Zapier a easy automation for busy people. Zapier moves info between your web apps automatically, so you can focus on your most important work.
Zapier is the tool that unleashes the potential of data and processes integration. I use it for automating the whole marketing and reporting process with the most tools available in the market.
How fast Zapier start working – if you use Zapier to trigger emails to customers, the emails will be sent within 5 minutes instead of 15 minutes.
What is Zapier and how does it work?
Zapier is the glue that connects thousands of web apps. Zaps are workflows that connect your apps, so they can work together.
Zaps start with a trigger—an event in one of your apps that kicks off your workflow. Zaps automate tasks in the background, so you can focus on more important work.
What does Zapier integrate with?
Zapier connects more web apps than anyone, and we add new options every week. We integrate with apps such as Facebook Lead Ads, Google Ads, Course Sell, Email, Slack, Quickbooks, Google Sheets,Google Docs, & many more!
How Build Zap:
Build a powerful integration painlessly
Step 1: Build. Build your integration using the tools of your choice.
Step 2: Share. Get listed on Zapier's website and give users early access to your integration.
Step 3: Launch.
Step 4: Embed.
Step 5: Grow.
How much does it cost to use Zapier?
Professional accounts are $50 per month and include Premium Apps, Autoreplay Tasks, Paths, and support for 3,000 tasks per month across 50 Zaps.
Zaps run every five minutes for this tier of service. Zapier also offers a Professional Plus account, for $125 per month.