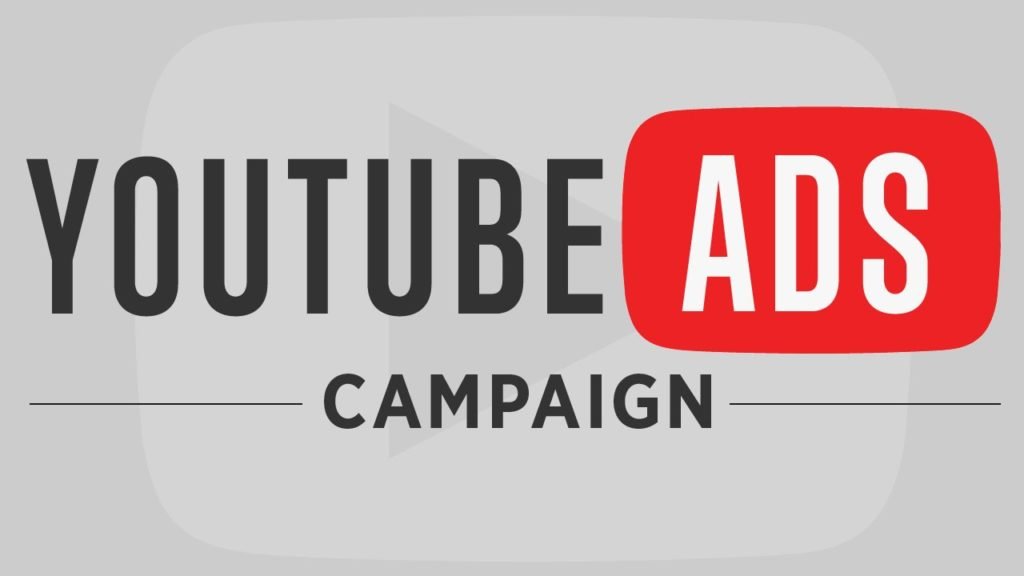 How to fix Unsupported Punjabi language videos on YouTube – According to Google ads policies the Punjabi is unsupported language in Google ads and as a result, you cannot promote your music videos in Regional language. but don't worry here I give you simple tricks to bypass the process of ads approval of video ads.
You have seen lot of Punjabi songs are running on YouTube with video ads supported.
if you want to learn – how to approved Punjabi unsupported YouTube ads video. here you can find the course syllabus and details
Click to see the course: Punjabi Video approval course
Now your question is :
how do I promote my Punjabi songs on YouTube as Google has policy of disproved ads of language not supported.
My Answer is:
I already handling more then 20+ Big music brands and YouTube Channels and their ads account I approved all type of language Unsupported videos.  Currently I working with few languages – Hindi, Punjabi, Tamil, bengali, kannada, english etc. I can help you to fix this issues, Now  I am available for your video ads support – send a whatapps msg only @ 9915337448
if you want to approved your Punjabi music video ads instantly you may call @ 09915337448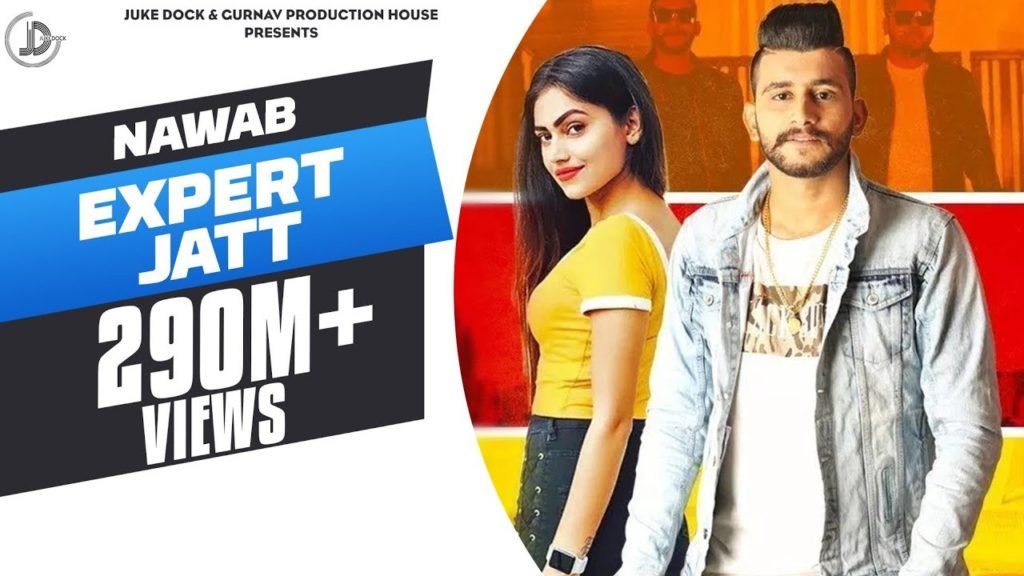 Learn How to Create Video Ads & Language Setting
What is Google Ads video?
Video campaigns let you show video ads on their own or within other streaming video content on YouTube and across the Google Display Network.