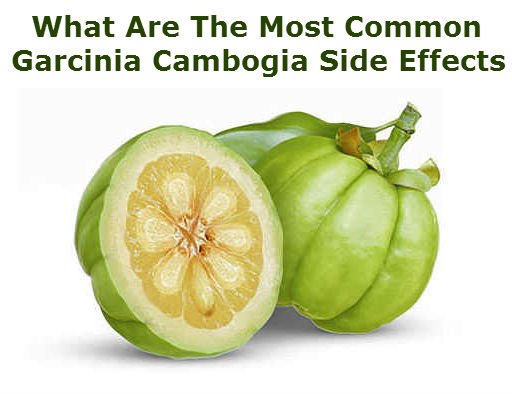 Side effects of Garginia Cambogia – Garcinia Cambogia is not a new name of fruit. Garcinia cambogia is a citrus fruit that grows in Southeast Asia (Garcinia gummi-gutta tree in Kerala, India). It is also known as brindleberry, Malabar tamarind, and kudam puli. It looks like a small, light green pumpkin and is used in Indonesia for cooking. It has a sour taste. It's been historically used for cooking but recently surfaced as a potential weight loss supplement.
The Truth & Side Effects – Garcinia Cambogia
Garcinia Cambogia Side Effects – Scientific research behind the effectiveness of garcinia cambogia for weight loss has been mixed. Reported side effects for garcinia cambogia are mild. They include dizziness, dry mouth, and digestive problems.
Garcinia Cambogia Side Effects
The most common

Garcinia Cambogia Side Effects

are:
Mild headaches
Faint rash
Fatty stools and sometimes diarrhea
Restlessness and lack of sleep
Warnings – Garcinia Cambogia Side Effects
That said, there are people who should NOT take Garcinia Cambogia extract:  Continue reading →