PPC Expert Service for your Online eCommerce Store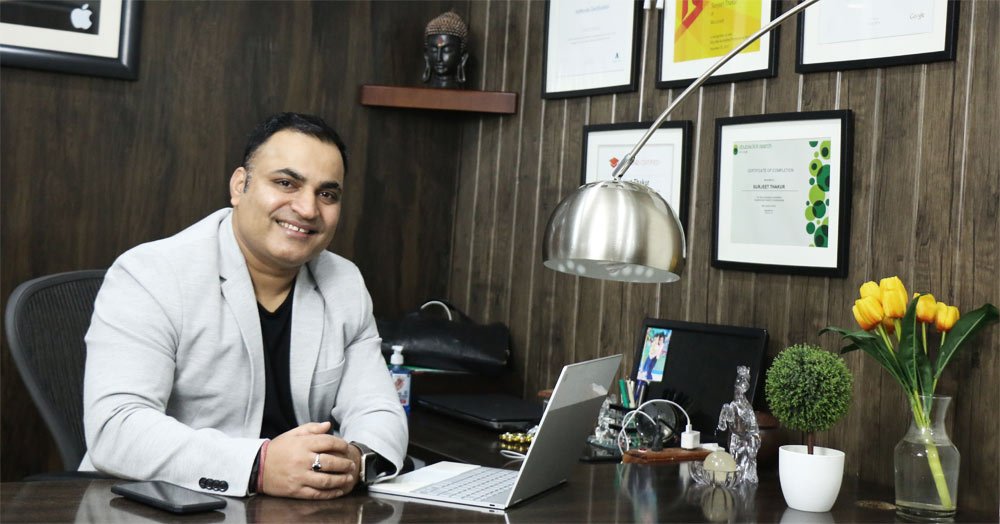 Google Ads Expert & Consultant for eCommerce Store – Are you searching for a PPC expert for eCommerce Business, Website and Store who can take your eCommerce business to the next level? Well, your search ends right here!
Hi Friends!
PPC for eCommerce is not easy task nowadays you have to good experience of sales funnel and eCommerce Conversation Rate Optimization.
For eCommerce Google ads services you need to have results oriented PPC Strategy. With the help of this strategy eCommerce PPC experts consistently generate quality traffic through shopping campaigns to get good Conversion Revenue (ROI).
My name is Surjeet Thakur. I am a certified Google Ads Expert Specialist (PPC) & Consultant with 15+ years of experience in the eCommerce Marketing & Development, especially the Shopify Store segment.
Building strategies to help brands connect with audiences
Typically, customers take 10 to 11 days on their path to purchase. During this time, they normally consider 2 to 3 products, and ultimately purchase 1 product.
Grow your business through Google Shopping Ads
I have great experience with eCommerce companies, so we know the ins and outs of the industry and know customers behaviors, product sales, competitors, and more can affect the success of your ads. My industry experience help you stay ahead the game at all times.
I have helped & Consultant numerous companies set up their Ecommerce Business. I have worked more then 650+ eCommerce Projects from USA, Uk, Canada, Duabi and India (Chandigarh, Mohali, Delhi, Mumbai, Pune, Noida, Jaipur etc)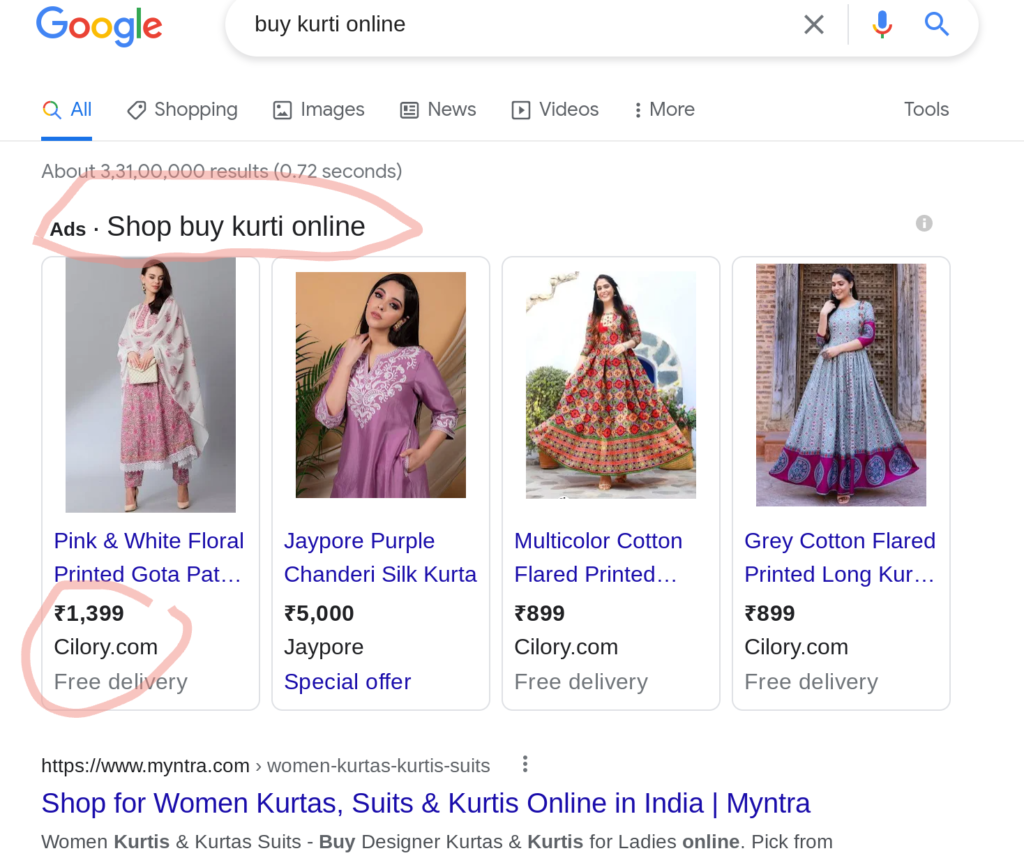 Show your ads to hundreds of millions of potential customers
eCommerce marketing expert that can help you develop and maintain effective PPC strategies. I'll help you promote your business, drive traffic to your product pages, and increase your conversion rate, all while keeping your ad spend low.
Clients List: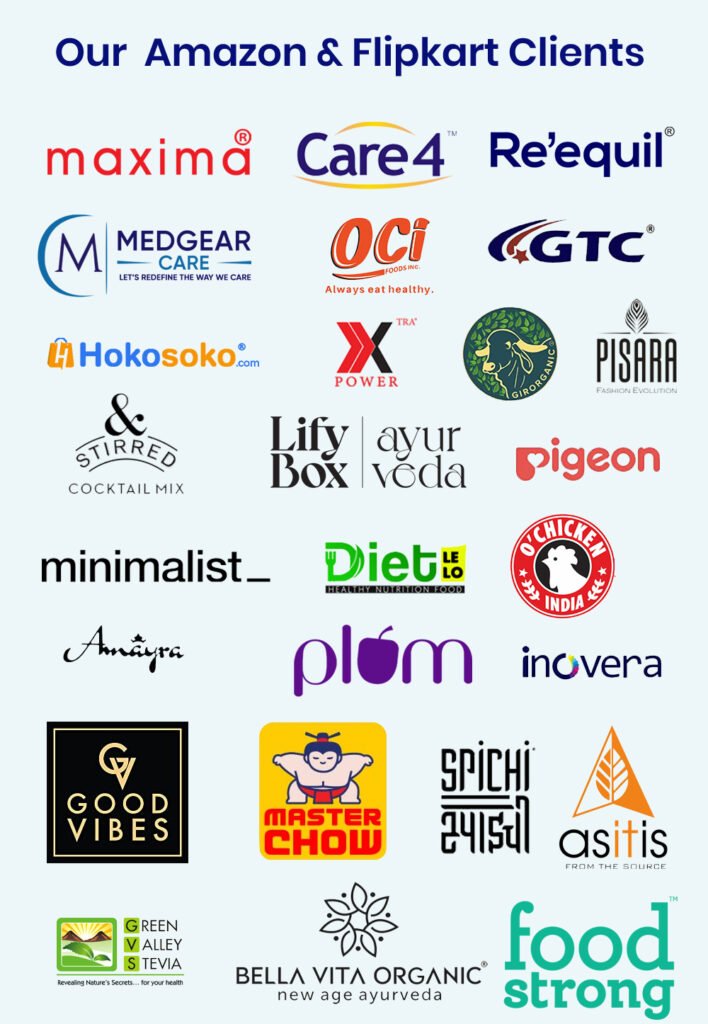 Mind-blowing stats and facts about PPC Ads
The global PPC market Ad size was valued at

$12.58 billion in 2019

. The same is expected to reach $28.62 billion by 2027.
According to a Hannapin Marketing Report, 79% of marketers find PPC Ads highly beneficial for their business
90% of internet users see Google Ads
75% of people say paid ads make it easier to find what they are looking for.
65% of businesses said that they would continue to increase their PPC ad budgets with time to attract more customers.
46% users can't tell the difference between paid ad links and organically generated links.
If you're ready to generate more sales for your eCommerce site, contact us today. – Call orWhatsapp  For more details and services: 9915337448
Once Your eCommerce store website is ready then Your Job is Done! Now My Job start to  generate quality traffic and conversion to your eCommerce store.
Benefits of Google ads (PPC) for eCommerce Business:
Huge Website Traffic
Increase Brand Awareness
Boost Conversions
Types Of PPC Ads for eCommerce:
Search Ads
Display Ads
Google Shopping Ads
Ads Re-marketing
Would you like to put out PPC ads for your Ecommerce store right now?
I can help. Let's start with the evaluation and strategist part straightaway.
Call or Whatsapp
For more details and services: 9915337448 Continue reading →