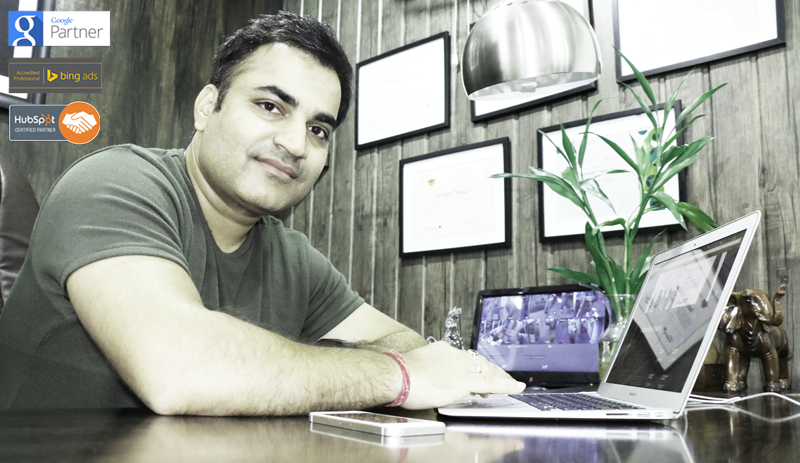 Youtube Video Ads Expert – Video Ads Campaign Creation Service Company India – Engage new viewers outside of YouTube
We are a digital marketing company help to create Youtube ads creation in India. PPCChamp – PPC Expert for Youtube ads already worked with 450+ clients… We works with music, video creation company.. punjabi singers, youtube chennels company… etc.
Work with us and get results…
Call for Free Video ads campign help - 9915337448
According to Youtube, based on the current growth since 2016, 96% of adults use youtube and 56% of these users use youtube as their provider.
How to fix Unsupported Punjabi language videos on YouTube – According to Google ads policies the Punjabi is unsupported language in Google ads and as a result, you cannot promote your music videos in Regional language.