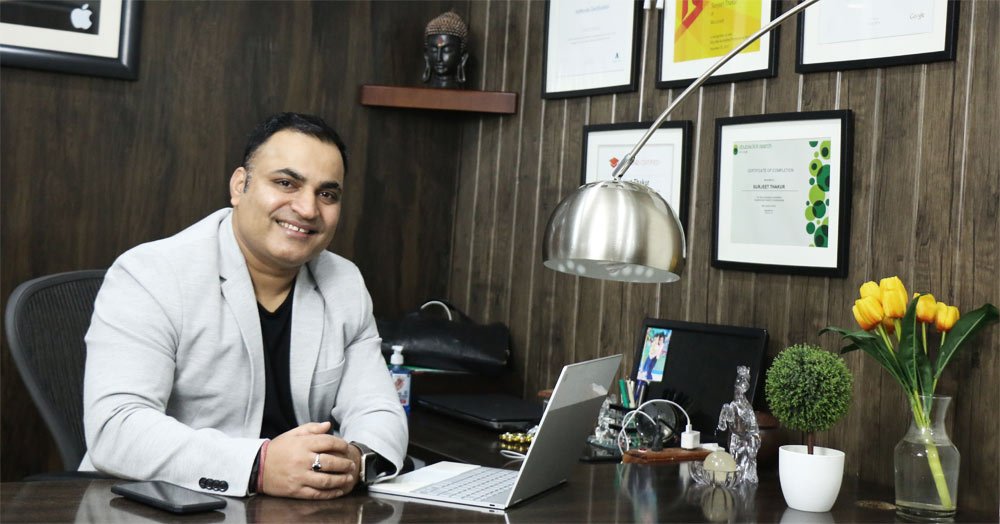 Google Ads PPC Expert for Shopify Store / Dropshipping
Google Ads for Shopify Dropshipping – If you are looking for a Google ads expert who can take your Shopify dropshipping business to the next level, you are at the right web address.
I, Surjeet Thakur, have helped thousands of Shopify Dropshipping businesses so far, not only in India but also in foreign nations such as the United States, Canada, the United Kingdom, Europe, Australia, New Zealand and other Asian nations.
I am a certified Google ads expert with proven capabilities to handle even the largest of projects.
Why not get in touch with me straightaway so that I can suggest possible short-term and long-term strategies that we can start working on from today itself!
Call or Whatsapp
For more details and services: +91-9915337448
Problems and Ch
allenges faced by Dropshipping
Business
es
There are many challenges that a new Shopify dropshipping business faces. Some of them include:
Stepping foot in the wrong niche

Poor marketing strategies

Lack of investment and resources

Long delays in shipping

Poor client support

Unappealing website design
I can help you with all of these challenges, especially the marketing part. Google Ads is one of the best platforms to promote your Shopify dropshipping business, but you can reap the fruits only with the guidance of a highly-experienced professional like me.
Why promote your Shopify D
ropshipping business with Google Ads?