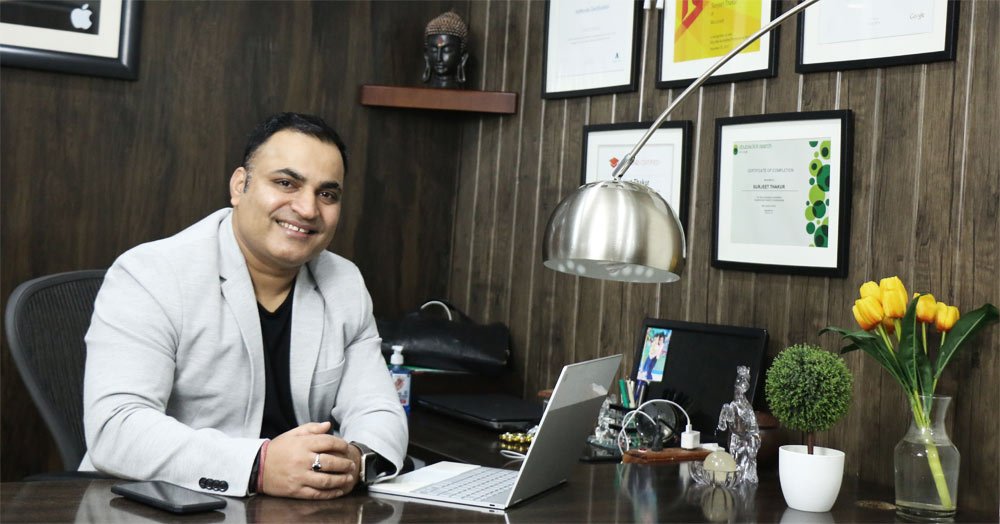 PPC Expert for Startups – It takes a lot of hard work, dedication and planning to make a startup successful. However, you can't plan and strategise well if you do not have experts by your side.
It is very important for every startup to have a PPC expert by their side 24×7. So if you are looking for a PPC expert for your startup, your search ends here with me, Surjeet Thakur!
I am a certified PPC ads expert and have been helping startups even before the word "entrepreneur" had become popular. Simply putting, I have an experience of 14+ years in the field of Pay-Per-Click ads, also known as paid ads.
My clientele is not just limited to India; I have many entrepreneur clients in the United States, Canada, the United Kingdom, Australia and New Zealand.
If you want to see my portfolio and my ad spending so far, don't hesitate! Feel free to reach out to me.
Call & Whatsapp
For more details and services: 9915337448 Continue reading →