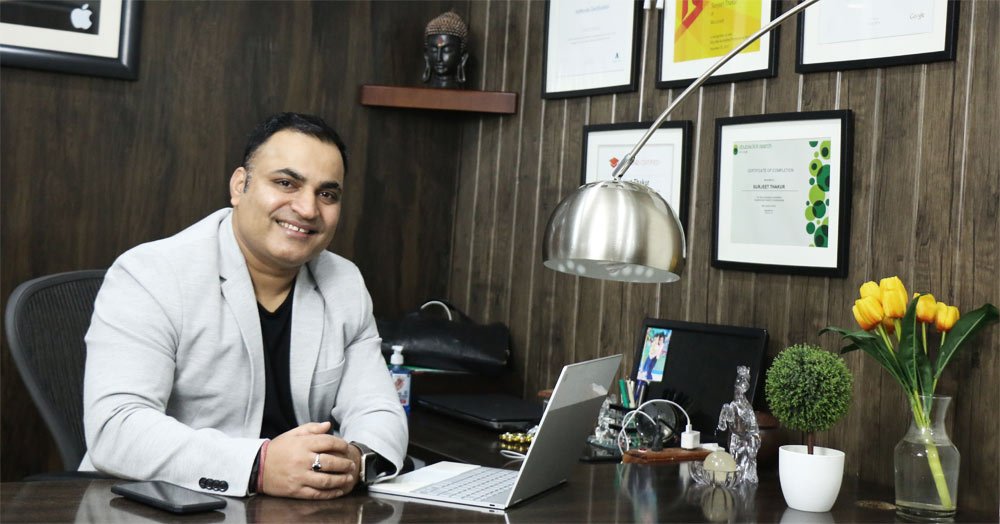 PPC Expert for SaaS | Saas Product Marketing Consultant
PPC Expert for Software as a Service (SaaS) – Do you want to present your SaaS business in front of thousands of potential clients? If yes, then you must hire a PPC expert to promote your SaaS business to those who are actually looking for it.
In case you didn't know about me, I am Surjeet Thakur, a certified PPC ads expert with proven expertise and 14 years of experience in creating and managing PPC ads for all kinds of services and businesses.
My clientele comprises of many companies from Canada, the United States, India, Australia, New Zealand, Singapore, the United Kingdom and many other European and Asian nations.
Want to Kickstart your PPC campaigns for SaaS right away? Feel free to get in touch with me.
Call & Whatsapp
For more details and services: 9915337448 Continue reading →