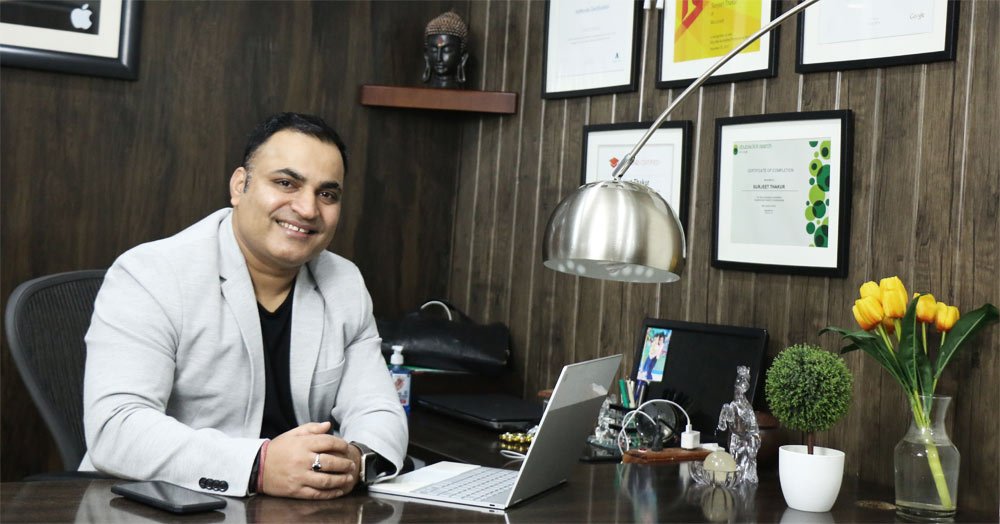 PPC Expert for eCommerce Business / Websites. I am e–commerce experts. If you sell your product online, you are in the right place I can help to generate good order volume for your eCommerce store. eCommerce PPC management and optimization focused on results oriented approach.
Google Ads / Social Media (Facebook/Instagram) is one of the biggest platform of traffic and revenue for all types of eCommerce businesses.
Google ads for eCommerce
I am Surjeet Thakur I am a PPC Ads Expert for eCommerce, Growth Hacker, digital marketer & CRO (Conversion Rate Optimization) Expert, with proven capabilities to handle even the largest of eCommerce projects.
I have handled more than 750+ eCommerce projects in the last 15+ years, even before the time it was launched in India. Perhaps my years of eCommerce experience with both national and international clients has earned me the tag of the "best eCommerce expert/ Consultant in India".
I have clients from roughly every part of the world – be it the USA, UK, Australia, New Zealand, Singapore, Canada or India (Delhi, Mumbai, Gurgaon, Chandigarh, Delhi, Noida, Pune, Bangalore, Mohali, Chennai , Jaipur etc). Do you want to kickstart your eCommerce store or marketing campaigns right away?