Are you looking for Google Ads campaign expert for scrap / cash for junk car service / Companies / Buyers / Dealers
Hi friends,
Today I am going to discuss about Google ads for Scrap Car Dealers / Buyers business. here you will learn how this business working and what is the importance of Google ads of this business.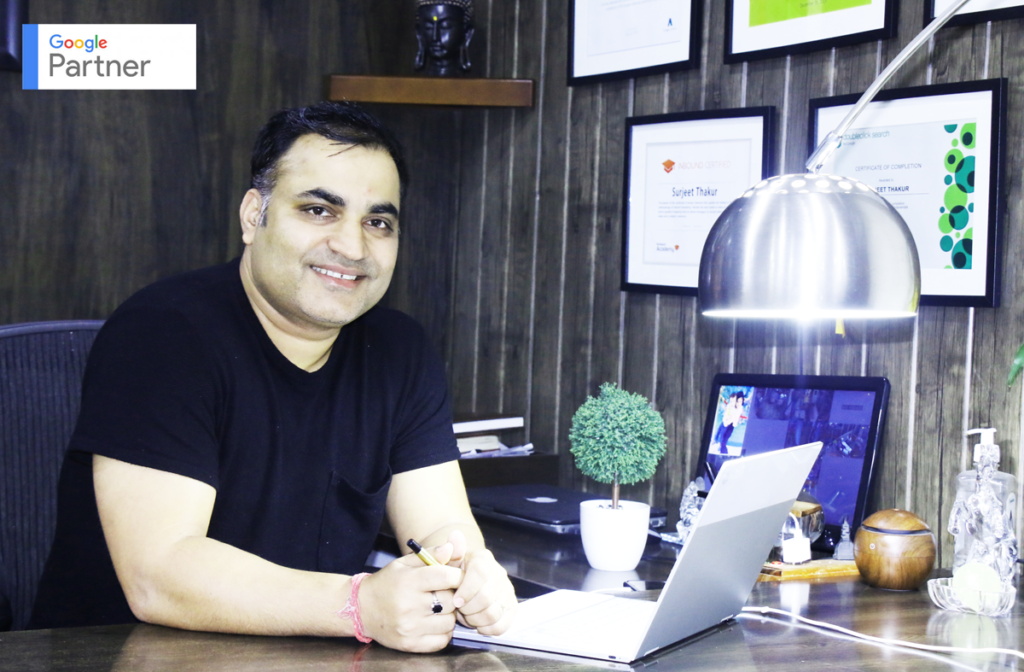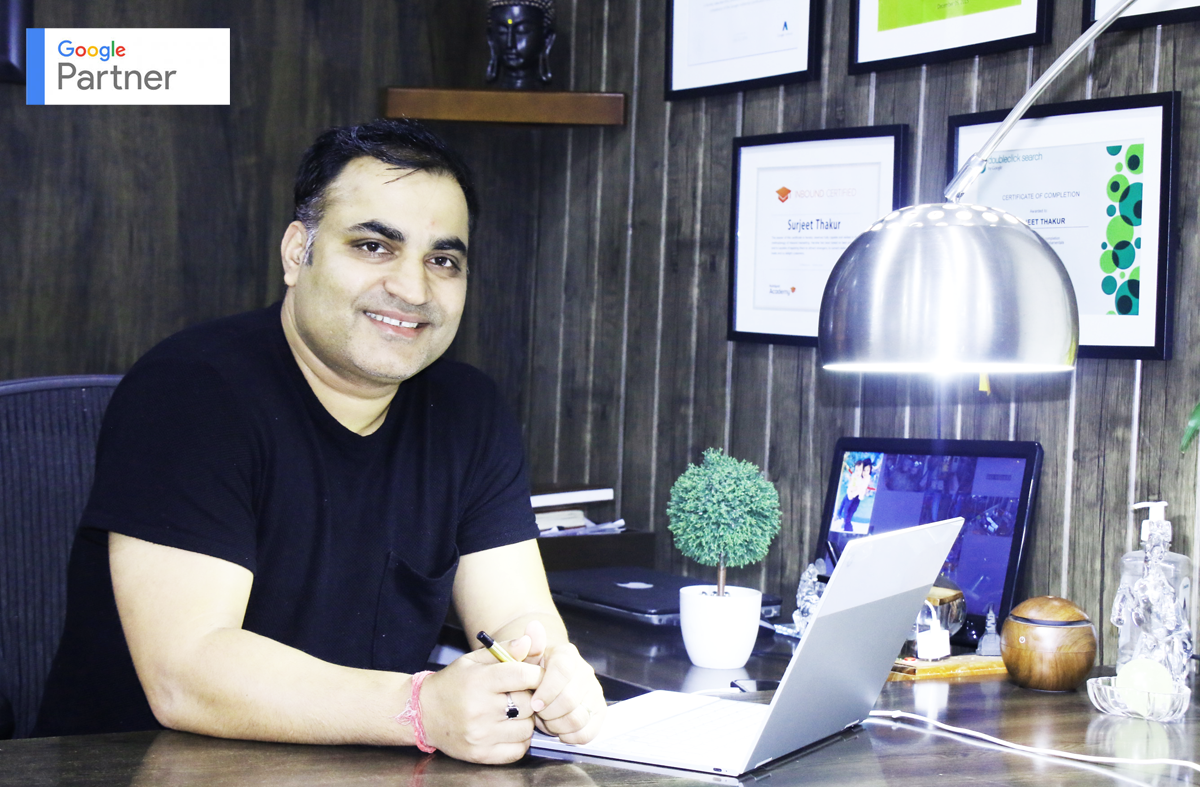 I am Surjeet Thakur, Google Ads Certified Professional who already working with 20+ Car Scrap companies to provide Google ads Services from India, Uk, Canada, USA and Australia. I do provide expert services for their business and well aware of their daily problems which they are facing… with
Problems are:
Not showing on top of first page
Spending too much
Not enough conversions
Competitors Click on their ads
Very high Click Rate
No other ads medium available
if you are facing such problems then you are in the right place, I will help you fix these problem and provide you the best solution for your scrap car business. believe me – you will get the results within 1 working day.
for old clients:
if you already running Google ads for Car Scrap business. you can just share your Google ads 10 digit customer id. that's it
I will review your account and give the best advice and solutions. Call @ 9915337448, or whatsapp @ 9915337448, Skype: Oli-jee Continue reading →