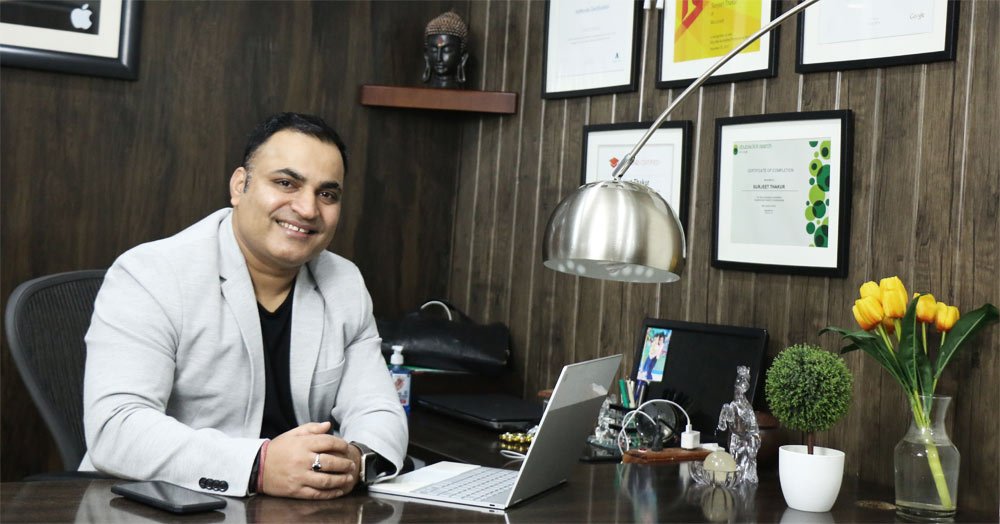 Digital Marketing Services for Ayurvedic Products| Strategy & Future Scope
Digital Marketing for Ayurvedic Products – Do you know the best way to advertise Ayurvedic products that have just been launched? Digital Marketing!
Digital Marketing is a great platform to advertise all kinds of Ayurvedic products – whether new or old. Therefore, if you want to increase the reach and popularity of your Ayurveda-based products, you have come to the right place.
I am Surjeet Thakur. I am a digital marketing (Google Ads expert) with more than 14 years of experience in the field. Over the last few years, I have helped many Ayurveda startups and businesses generate huge ROI with my digital marketing expertise.
Call or Whatsapp
For more details and services: +91-99153 37448
Ayurveda after COVID-19 pandemic
The market of Ayurvedic products has witnessed a huge growth after the breakout of the COVID-19 pandemic in early 2020.
Since then many new brands have entered the landscape while existing ones have introduced a wide range of immunity-boosting supplements and herbal teas. Continue reading →