Adwords Expert for Flight Booking Calls – Air ticketing business is growing day by day all over the world. Air ticketing  industry is one of the largest industries in world and a very significant employment generators.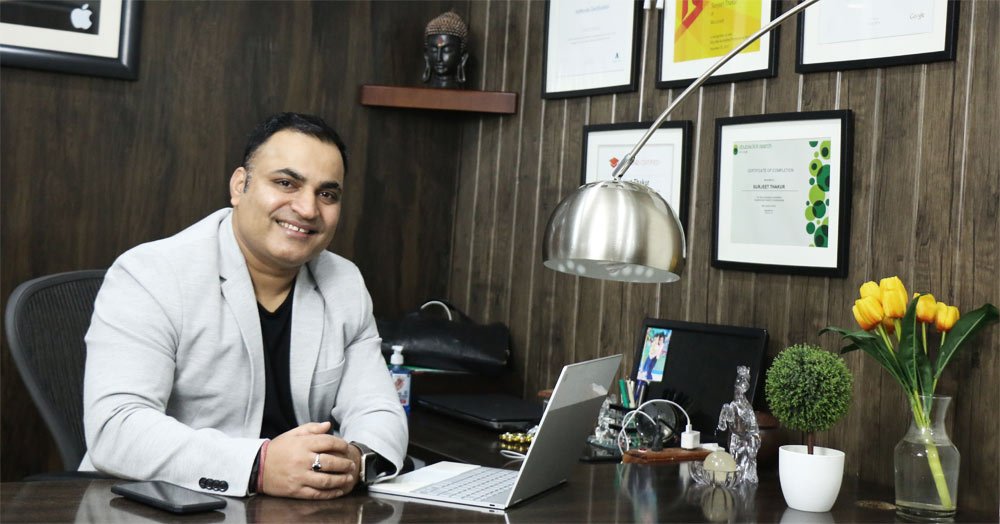 The air ticket industry in india is set to grow at 7.8% per year during 2013-2023.The Flight Booking industry  in India estimated at USD117.7 billion in 2011 is estimated to boom to USD418.9 billion by the year 2022 and so there is plenty of opportunity for new entrepreneurs starting in the Air ticket industry.
Note:  – "This services for Genuine Govt Registered Company Only, who already deals in travel related business"
call for services: 09915337448
Airlines Flights Ticket Booking Calls keywords:
united airlines
delta airlines
United Airlines flights
American Airlines
United States Airlines
Low-cost air tickets
Flight Bookings
Last minute flights
Cheap air tickets
Cheap Flights
Delta Airlines reservations
Every small business owner knows that having a great website is not enough in today's competitive digital economy. How do you stand out from the competition and get more customers to visit your website? AdWords are the websites listed at the top and down the right side of every Google search.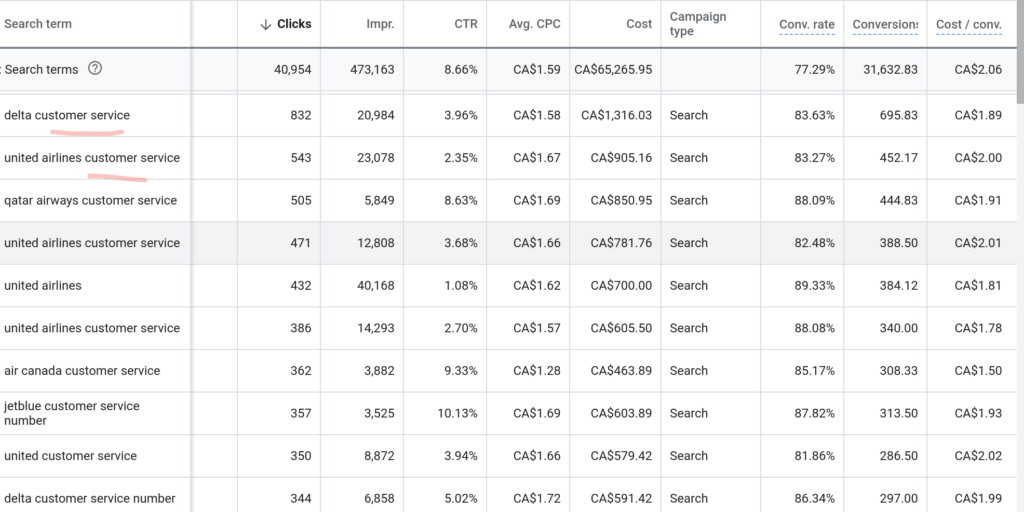 Continue reading →