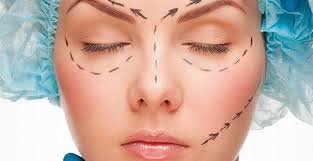 PPC for Plastic Surgery | Plastic Surgeon Adwords Expert – marketing offers many advantages for PLASTIC SURGEONS to drive more traffic to their website and new patient leads.
Successful PPC campaigns can enable dentists to attract new patients, and provide special offers and new services to existing patients in an effective way.
You don't have to be great to start but you have to start to be great!
Call us free consulting: 9915337448, Skype: Oli-jee
We create advertising campaigns for Plastic Surgery & cosmetic surgery, all over the world. Whether you need local or global pay-per-click advertising (PPC campaign management), We can create a campaign that will convert for your business.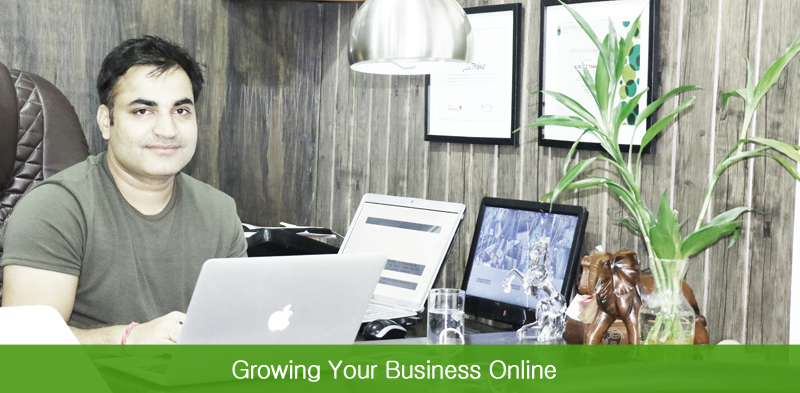 Certified Google AdWords Expert.
AdWords & Bing Ads Account Set-Up
Facebook Marketing
Management & Optimization
Consulting & Training
Call us free consulting: 9915337448, Skype: Oli-jee
PPC for Plastic Surgery –  Does it truly work? If done right, it can! If done wrong, it'll cost you thousands of dollars and hurt your cashflow.
PPC for Plastic Surgery – Adwords Expert
What is Plastic Surgery?
Plastic surgery is a surgical specialty involving the restoration, reconstruction, or alteration of the human body. It includes cosmetic or aesthetic surgery, reconstructive surgery, craniofacial surgery, hand surgery, microsurgery, and the treatment of burns.
Aesthetic surgery

Burn surgery

Hand surgery

Microsurgery

Pediatric plastic surgery
Get Help with Your Online Marketing
One of the best ways to get the word out about your business is through pay-per-click services. These services give you ad space that only costs you when people click through to your website or landing page.
Pay-Per-Click (PPC) advertising, or paid search, is one of the most effective strategies for promoting your business. It allows you to start driving qualified traffic to your site within minutes.
If you need help with these services contact us. a Google AdWords expert & consultant. We strive to help website owners generate the type of traffic they desire through the use of keywords and pay-per-click advertising.
Trust an AdWords Campaign Management Specialist
We are PPC experts who have helped many businesses realize the greater amount of traffic they desire. Search engine optimization is only a small piece of the puzzle. You need someone who can help you set up the right advertisements and track their progress.
Putting together an AdWords campaign that is successful requires experience and knowledge in how it all works. We can offer the level of expertise you need to launch your website and bring in larger amounts of traffic.
Keep Track of Your Success
A Google account manager & professional will help you track the success of your PPC campaign. We will help you determine what is working with your ads and what isn't so you can make the proper adjustments.
We have the experience and knowledge to not only put together a successful campaign but to also help you manage it so you can focus on the parts of your business you know best.
PPC services include:
Paid Search Advertising
PPC Management
Campaign Creation
Aggressive Bid Strategy
Landing Page Optimization
Ad Copywriting
Remarketing
A/B Testing
Conversion Tracking
Keyword Monitoring
Industry Analysis
Reporting
Best PPC Campaign Keywords for Plastic surgery Business:
Plastic Surgeons
Plastic surgery + location
+doctorname +location
+location Plastic Surgeon
Cosmetic Surgery + location
Hospital for Cosmetic Surgery
Cosmetic & Aesthetic Surgery
plastic surgery prices
Best plastic surgery hospital
+Plastic +Surgeons
cosmetic surgery in + hospital name + location
+doctor name cosmetic surgery clinic +location
Want to Generate
More Revenue?
Let's talk about your business, your goals, and how we can use the internet to grow your business and generate you more revenue.
Call Now for a Free Evaluation 9915337448, skype: oli-jee, email: surjeet@ppcchamp.com