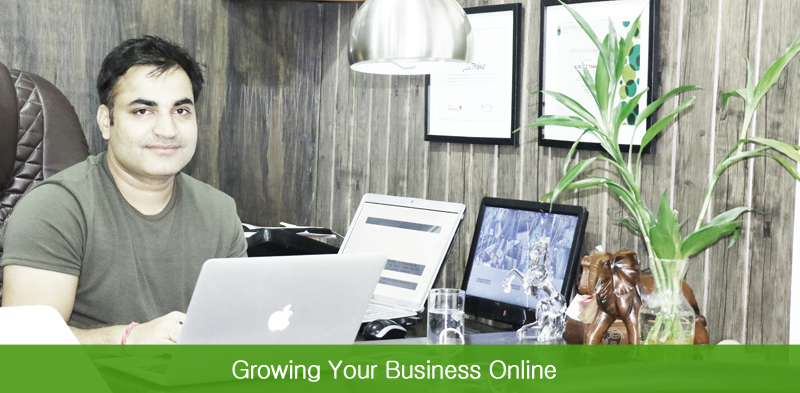 PPC for Loan Business Leads / Loan Website / financial services / Insurance – Our PPC  Expert services for Loan Agents / insurance agents / financial brokers, and agencies craft the ideal targeted campaign to reach more potential customers / call / leads
Note:  – "This services for Govt Registerd Company Only, who already deals in Loan /financial/insurance related business"
before start the any ads for these business we need complete detials of your business, registration certification, gst number etc.
We are Google Ads Expert – Drive Traffic that Converts with the Largest Native Ads Platform! Drive Online Purchases. Reach Target Audiences. Increase Engagement. Generate More Leads. Re-target Consumers. Grow Customer Base.
We are leading PPC / Google Ads Services provider in India having team of most experienced & AdWords certified PPC expert. Hire best PPC expert to maximize your ROI.
If you are looking for good PPC / Google Ads Expert for Loan / financial services / insurance services leads or calls. You are in the right place.
 Note: This Services for Genius & Registered Companies Only 
Call for more details: 09915337448
We works on these small native services:
Loan Leads – personal loan, business loan, home loan

Financial Services – leads / calls
Insurance Services – terms insurance, health insurance, home insurance, 
We help to create a website and Run a Campaign on Google Ads Setup and Management / Local Listing Native Ads.
We works Pan India and Metro Cities also: 
Delhi
Bangalore
Mumbai
Chennai
Pune
Jaipur
Goa
Hyderabad
Calcutta
 Noida
GurGaon
Chandigarh
Services we offer for these clients
Website Designing – delivery in same day
Google Ads Setup – approval in same day
Google Ads Management  – monthly
keywords listing
Leads / Call
Local Business listing
Native Ads
Google Map Ads
Google Ads Disapproval Issue Fix
Google Ads Account Suspended issues fix
read the policy updates:
Financial services policy update
The Google Ads policy on Financial services will change in July. The policy change will limit the serving of ads related to Payday loans and similar instruments. The change will be global. This update will improve advertiser and user experience related to these products. After the new policy goes into effect, the policy description will be updated to reflect this change.
What are the benefits of PPC advertising & PPC Management:
Payment Measurement: In PPC advertisement you are obliged to pay only when an interested person clicks on your ad. Your money flow is restricted till the bars of an interested consumer, not random surfers.
Controlled Budget: In PPC you can set the budget according to your needs. Moreover the set budget is not firm, it is rather flexible i.e. you can change it according to your needs.
Reaching Target Customers Is Easier: In PPC advertisement, you can place your ad at relevant pages and design it according to your target customers. This makes reaching the target easier.
Quicker Results: PPC can show results more quickly as compared to organic search. Depending upon a variety of factors, PPC campaign results are quickly noticeable.
What we need to start:
new website
gmail id
billing details
landing page
if you really wants to create new account for these business, you may contact call or whatsapp @ 9915337448, or skype: oli-jee
Thanks 🙂