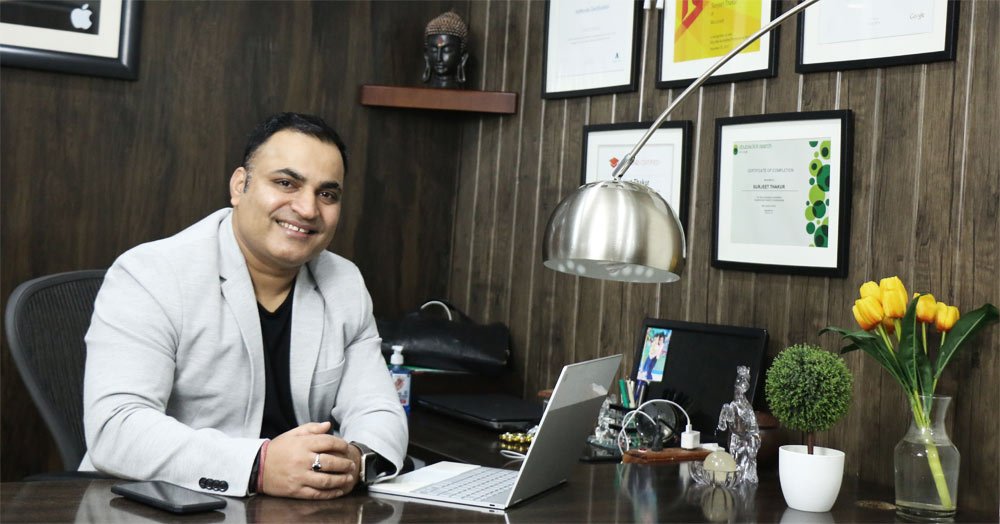 PPC Expert for Startups – It takes a lot of hard work, dedication and planning to make a startup successful. However, you can't plan and strategise well if you do not have experts by your side.
It is very important for every startup to have a PPC expert by their side 24×7. So if you are looking for a PPC expert for your startup, your search ends here with me, Surjeet Thakur!
I am a certified PPC ads expert and have been helping startups even before the word "entrepreneur" had become popular. Simply putting, I have an experience of 14+ years in the field of Pay-Per-Click ads, also known as paid ads.
My clientele is not just limited to India; I have many entrepreneur clients in the United States, Canada, the United Kingdom, Australia and New Zealand.
If you want to see my portfolio and my ad spending so far, don't hesitate! Feel free to reach out to me.
Call & Whatsapp
For more details and services: 9915337448
Why choose PPC Ads for Startup?
Here are a few reasons I advise all new entrepreneurs to embrace PPC ads for their startup:
1) Start getting immediate traffic
PPC ads are a great tool for startup businesses. Since they are new to the arena, they can't rely on Search Engine Optimization (SEO) or other long-term ranking methods to produce fast results.
That's why PPC ads are really important to bring in immediate traffic and eventually some revenue until a complete system is in place.
2) Gain visibility ahead of your competitors
It takes a lot of time to organically come to the level of your competitors, especially if they are a well-established company/brand. Hence, PPC ads are your best opportunity to rank ahead of them and gain some traction.
If you offer quality products or services, who knows you may even gain the existing customers of your competitors as your new customers!
3) PPC ads are cost-effective
Many young businessmen give into the misconception that PPC ads are costly. But, in reality, if you optimize your campaigns well, you can get a great Return on
Investment (ROI). As a new innovative startup, your motto should be:
"Start Slow, Monitor, Optimize and Go Big"
4) Reach your target audience faster
You get great flexibility with PPC ads. You can show your ads only to those people who are actually looking for a product or service that you offer. As a result, only your potential customers get to see your ad, resulting in very high chances of conversion.
5) PPC Ads increase conversion rates with Retargeting
Many potential customers visit a number of sites before making a purchase of any product or service. They do so because of a number of reasons such as looking for the best price, fastest delivery modes, more colours to choose from and better return and refund options, etc.
With Retargeting, you can present your products again in front of those potential customers who came to your website but did not make a purchase.
You just have to add a piece of code provided by Google Adwords, Facebook or even Twitter to start with retargeting.
Call & Whatsapp
For more details and services: 9915337448
Why does every Startup need a PPC Expert?
Creating and managing paid ads may sound very simple. However, when you end up with losses, only then you seek the help of an expert.
I, Surjeet Thakur, will suggest all entrepreneurs whether they run a small business or a medium-one to hire a PPC expert right from the start, to reap maximum benefits. Here is a list of challenges that companies often face, prompting for the urgent on-boarding of a PPC expert:
Scaling Marketing campaigns
Optimizing and Bid Management
Reporting
Planning budget and goals
Selecting the ideal PPC platforms for marketing
Achieving a high ROI from the start
To study the ever-changing trends in the field of PPC and digital marketing
How will I help your Startup as a PPC Expert?
As always, I will follow an all-round approach to all the above-mentioned challenges that startups face. I will help your business in the following ways:
Precise targeting for higher conversion rates
Appealing ads that actually convert
Both short-term and long-term PPC strategies for continuous revenue generation
Generating brand awareness
Working on keywords that will yield the best results
Build credibility on all PPC platforms
Provide highly comprehensive reports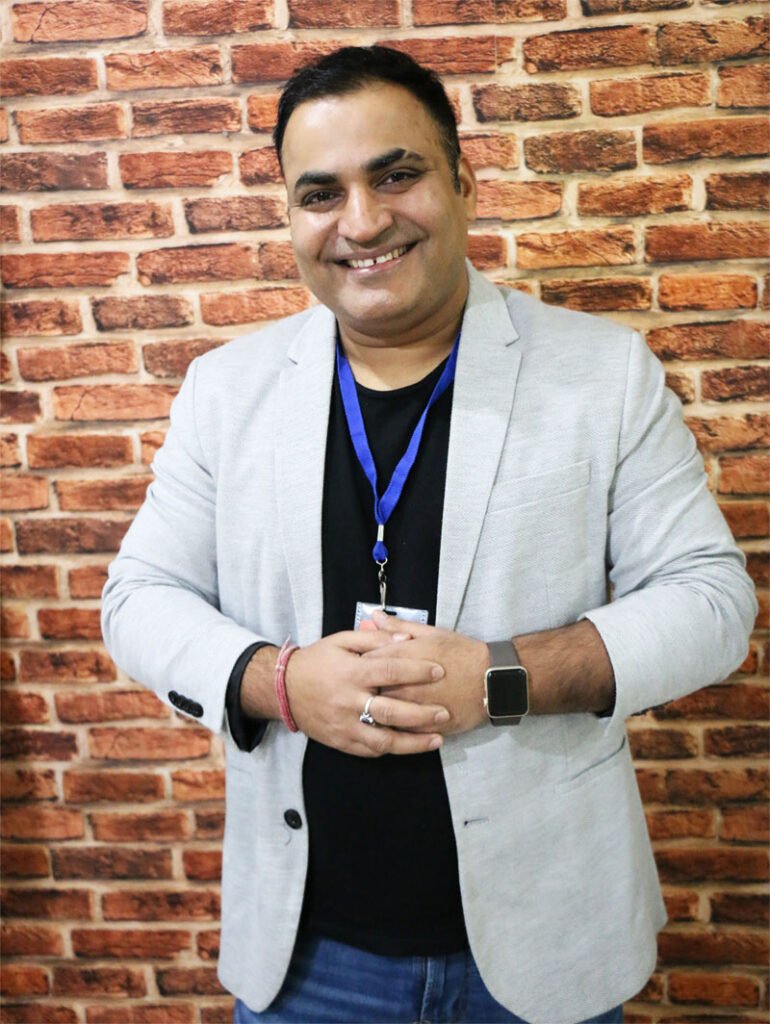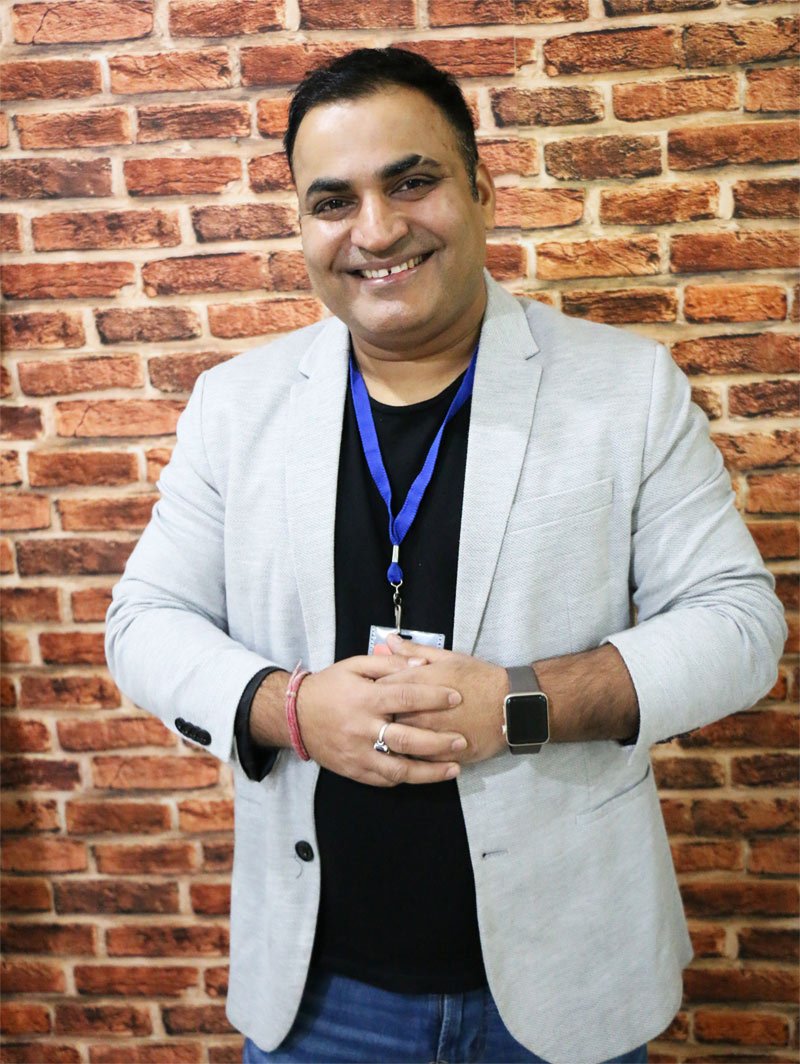 In a nutshell, I will take up the entire responsibility of looking after the PPC ad campaigns of your startup, so that you can focus on other aspects of your business.
Let's get over a phone call or meet up over a cup of coffee at my office. You can connect with me through the following methods:
Phone/WhatsApp: +91-99153 37448
Email:
Skype: oli-jee
I wish you all the luck for your entrepreneurial journey!