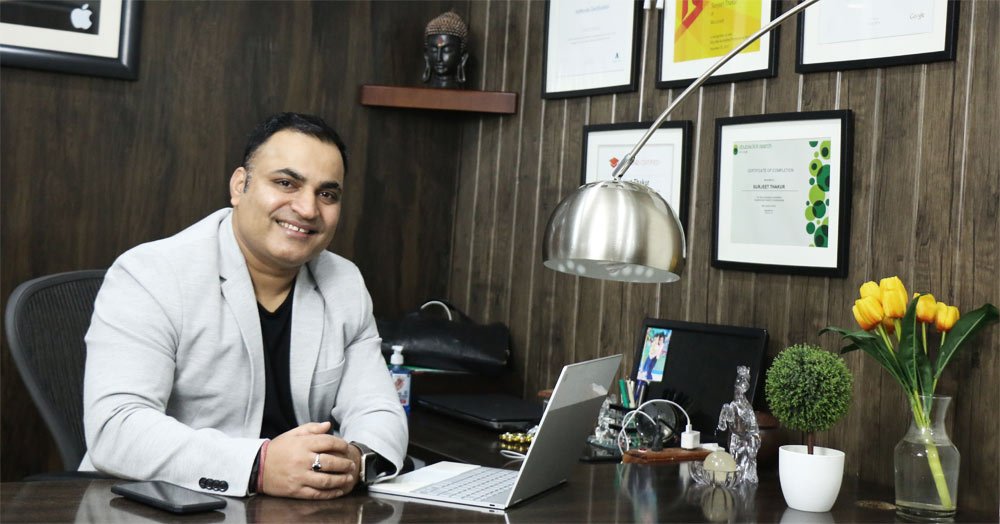 PPC Expert for SaaS | Saas Product Marketing Consultant
PPC Expert for Software as a Service (SaaS) – Do you want to present your SaaS business in front of thousands of potential clients? If yes, then you must hire a PPC expert to promote your SaaS business to those who are actually looking for it.
In case you didn't know about me, I am Surjeet Thakur, a certified PPC ads expert with proven expertise and 14 years of experience in creating and managing PPC ads for all kinds of services and businesses.
My clientele comprises of many companies from Canada, the United States, India, Australia, New Zealand, Singapore, the United Kingdom and many other European and Asian nations.
Want to Kickstart your PPC campaigns for SaaS right away? Feel free to get in touch with me.
Call & Whatsapp
For more details and services: 9915337448
Why your PPC campaigns don't perform well
Setting up and running a campaign may seem easy, but generating real leads is the tricky part where majority of inexperienced and novice marketers fail miserably.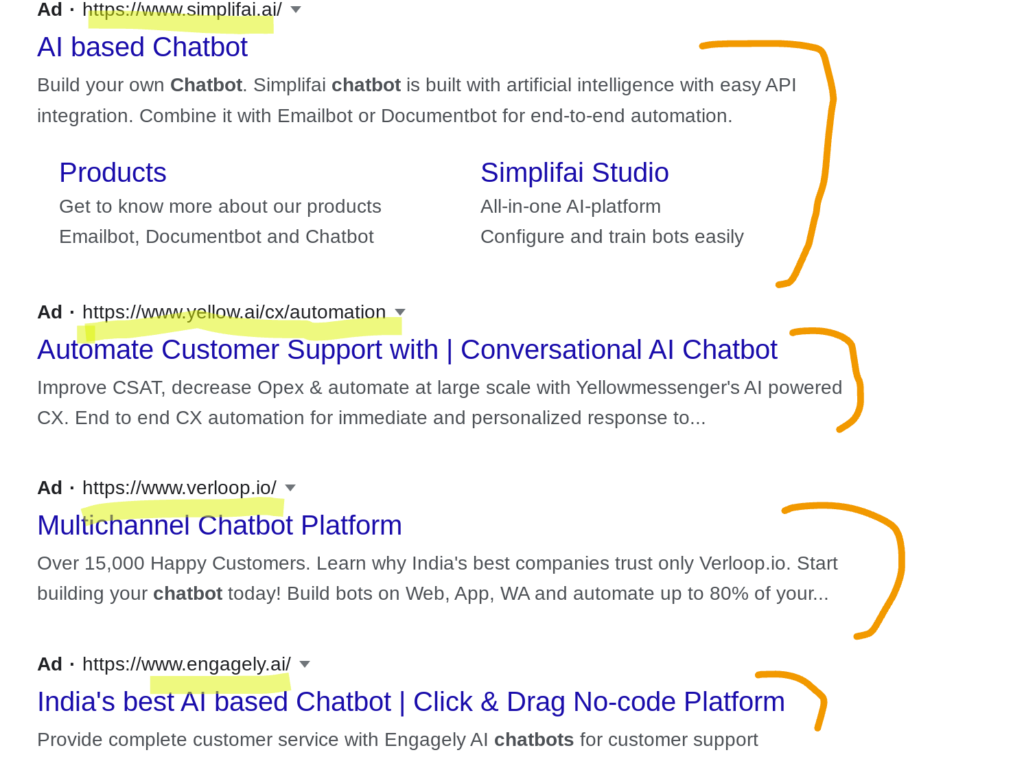 My experience has taught me a few things and that's what I am about to share with you. Here are a few common reasons that lead to the failure of your PPC campaigns for SaaS:
1) Businesses often fail to establish a baseline to compare changes
Software-as-a-Service (SaaS) providers often find it hard to set a benchmark against which they can measure their performance. When you don't have a measuring scale, you won't be able to decide whether you are performing well or poorly.
There are a few effective ways through which you can set a baseline. However, to give you personalized solution to this problem, I would like to get more insights into your business.
2) You target too narrowly
There are many types of search engine users, those who know how to exactly search for what they need and those who run casual searches without thinking much about the way they frame their search queries.
If you are targeting too narrowly with your PPC campaign for SaaS, you may miss out on many potential clients who belong to the latter category.
That is why you should always hire a PPC expert for SaaS, who can guide you in the right direction from the start itself.
3) You optimize too early for bottom of the funnel conversions
Many SaaS businesses are too keen to take potential customers straight to the demo/free trial part.
The major problem in doing so is that you do not give the search engine – say Google in this case – ample time to collect data through which it could differentiate between a good click and a bad click.
Furthermore, you will end up paying more if you take a fast leap to the bottom of the funnel conversions, because you have optimized your campaign for a direct conversion.
Call & Whatsapp
For more details and services: 9915337448
What do I offer as a PPC expert for SaaS?
Now you must be wondering how I can take your SaaS brand to new heights, right? Well, as a PPC expert
I take a lot of things into consideration while creating a good long-term strategy that offers great ROI. I work on the following aspects on my SaaS projects:
Create and manage PPC campaigns on both Google and Bing
Long-Tail Keywords
Setting a baseline to compare changes
Garner trust from the outset
Optimize your landing pages
Focus on funnel stage
Maximize conversions with ad retargeting
Cross-Channel retargeting
LinkedIN Lead Gen Forms
Prospect List Targeting
Confused as to what exactly do all these terms mean? Let's get in touch right now!
Call & Whatsapp
For more details and services: 9915337448
8 Reasons SaaS is the future
There are many reasons behind the popularity of SaaS and this why SaaS brands
want the best PPC experts to look after their digital marketing campaigns. Here's why SaaS is the future:
No complex installation of any software or hardware is required
Low investment
Accessible 24×7 from any device with internet connectivity
Significant drop in costs
High scalability
Very secure
Data is saved routinely in the cloud
Access to a number of analytical tools
The Bottom Line
The competition in the Software as a Service (SaaS) market is getting intense with each passing day. However, those who know the ins and outs of marketing their products and services well will always stay at the top of the competition.
So, if your SaaS business is performing way lower than your expectations or if it is going in huge losses then it is high time you hired a PPC expert like me.
Do you want to see how many PPC ad projects I have completed in the field of SaaS? Don't hesitate, reach out straight with all your questions, doubts and queries through the following modes: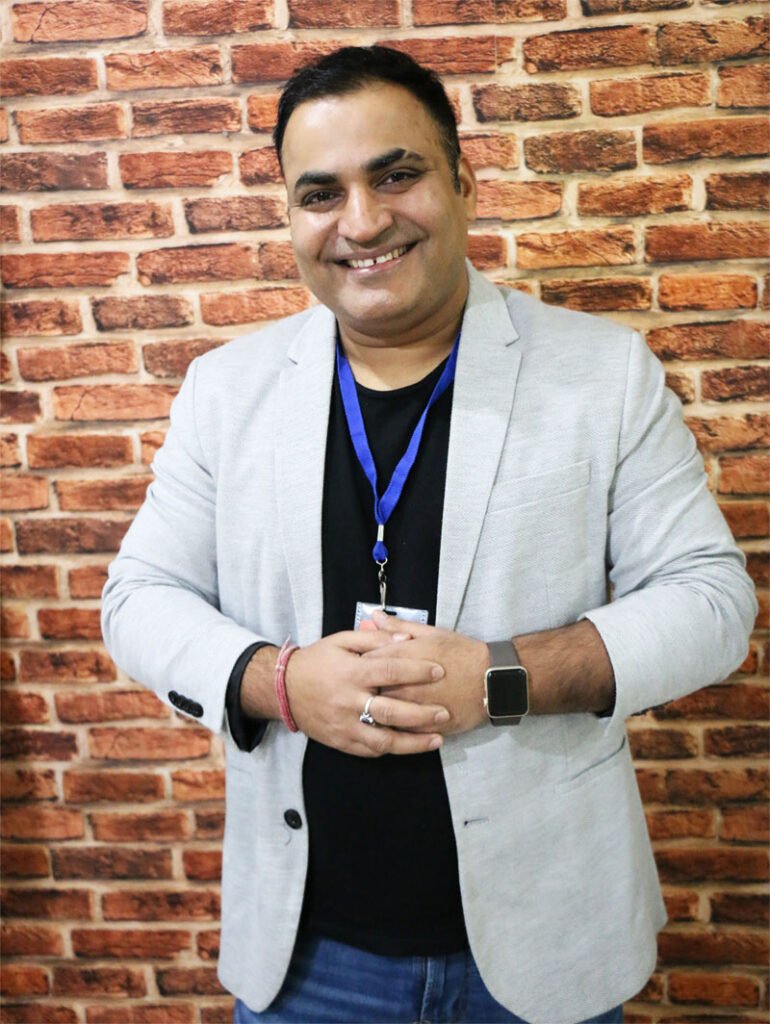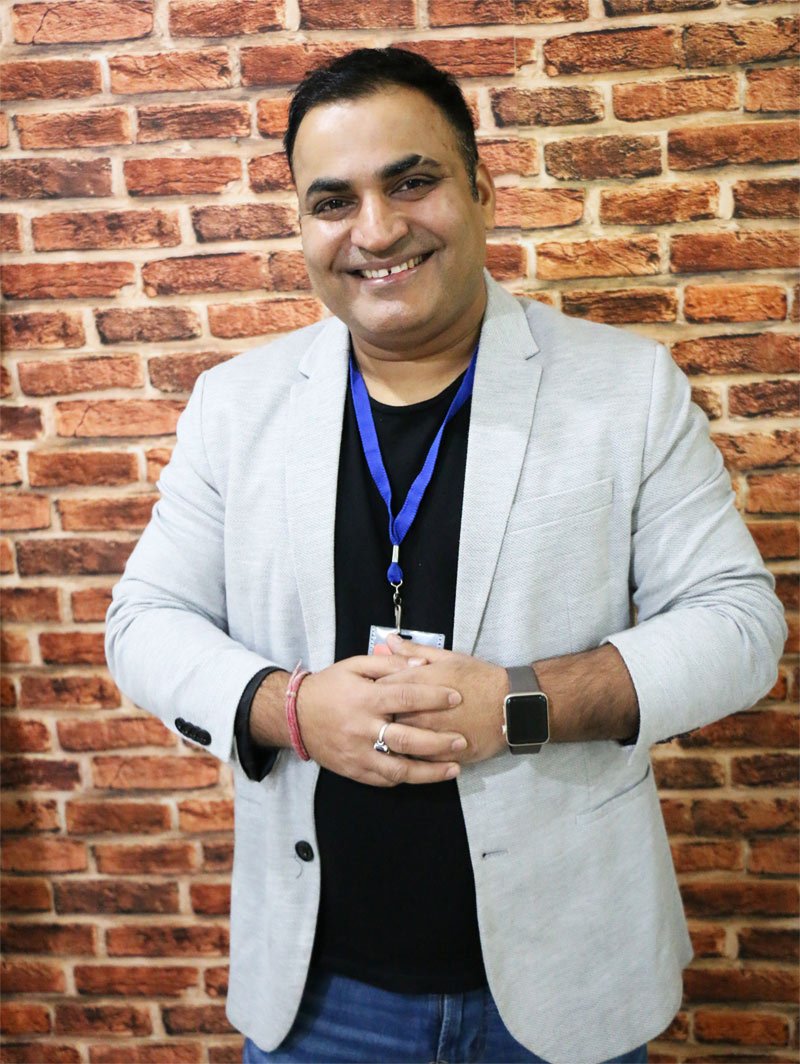 Good Luck for your SaaS venture! 🙂