PPC Expert for Ecommerce Business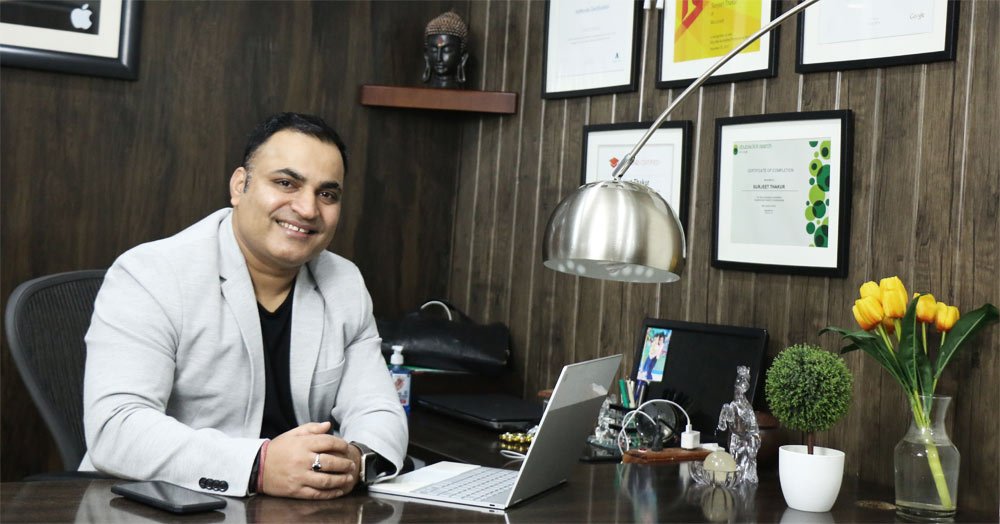 PPC Expert for Ecommerce Business – Are you searching for a PPC expert who can take your Ecommerce business to the next level? Well, your search ends right here!
Hey there! My name is Surjeet Thakur. I am a certified Pay-Per-Click (PPC) expert & Consultant with 15+ years of experience in the digital marketing field, especially the Ecommerce segment. I have helped numerous companies set up their Ecommerce Business.
Once the setup is done, I help Ecommerce firms generate huge revenue with well-targeted and appealing PPC ads on Google and social media portals like Facebook, Instagram, Twitter, LinkedIN, and other social networking sites.
Would you like to put out PPC ads for your Ecommerce store right now?
I can help. Let's start with the evaluation and strategising part straightaway.
Call or Whatsapp
For more details and services: 9915337448
How PPC Ads can benefit your E-commerce business?
Every e-commerce business can benefit from PPC Ads. Here are a few benefits:
1) High Return on Investment (ROI)
Pay-Per-Click (PPC) Ads will take your product to the masses against a very nominal budget, which you can manage (lower or increase) whenever you want. Effective ad campaigns provide really good return on investment as the cost of acquiring a new customer is quite low in comparison to the price of the product sold.
2) Only target your potential customers
The best part about PPC Ads is that they will never be displayed in front of a non-potential customer. As a business, your ads will be showcased in front of only those people who will be willing to buy your products and services.
You can choose from a number of factors including gender, age, location, interests, etc. to make your ads visible only to those will generate revenue in the long-term.
3) With PPC Ads you never overpay!
Traditional methods of advertisement such as billboards and newspaper/magazine ads cost a lot and yet there is no guarantee whether the ad 'actually' reached 10,000 customers or just 10 customers. Because of this uncertainty, modern-day E-
commerce businesses do not advertise much the traditional way. Thanks to PPC ads, you will pay only when a user clicks on your ad, an action which guarantees that a person at least saw and paid attention to your ad.
4) Monitor results in real-time
You can monitor the results of Pay-Per-Click Ads in real-time. This gives you great flexibility and an opportunity to modify your campaigns as soon as you find a problem with it. You cannot enjoy this perk with most of the other modes of marketing, especially the traditional ones.
5) PPC Ads will indirectly boost your SEO IQ
Whenever you are making specific landing pages that users will come upon after clicking on your ad, you will always follow all the SEO rules that will make your content both more search engine and user-friendly.
As you keep on putting up more ads, you will continue to work on all SEO strategies that will fetch you some brownie points from Google. This habit will go a long way in helping your E-commerce website in the long run.
Call or Whatsapp
For more details and services: +91-9915337448
Mind-blowing stats and facts about PPC Ads
The global PPC market Ad size was valued at $12.58 billion in 2019. The same is expected to reach $28.62 billion by 2027.
According to a Hannapin Marketing Report, 79% of marketers find PPC Ads highly beneficial for their business
90% of internet users see Google Ads
75% of people say paid ads make it easier to find what they are looking for.
65% of businesses said that they would continue to increase their PPC ad budgets with time to attract more customers.
46% users can't tell the difference between paid ad links and organically generated links.
What all is covered under my PPC Services for Ecommerce?
My PPC Services will include:
Creating well-targeted ad campaigns
Optimizing existing PPC campaigns
Drafting highly comprehensive performance reports
I offer these services for all leading PPC ads platform such as Google, Bing and all major social networking websites.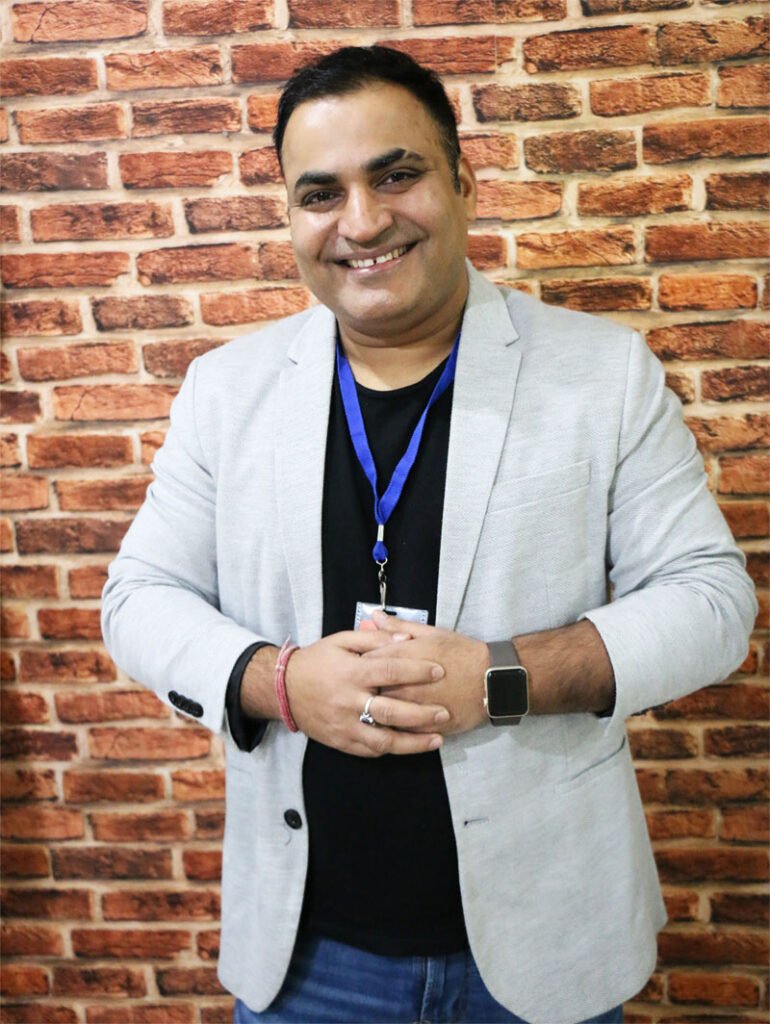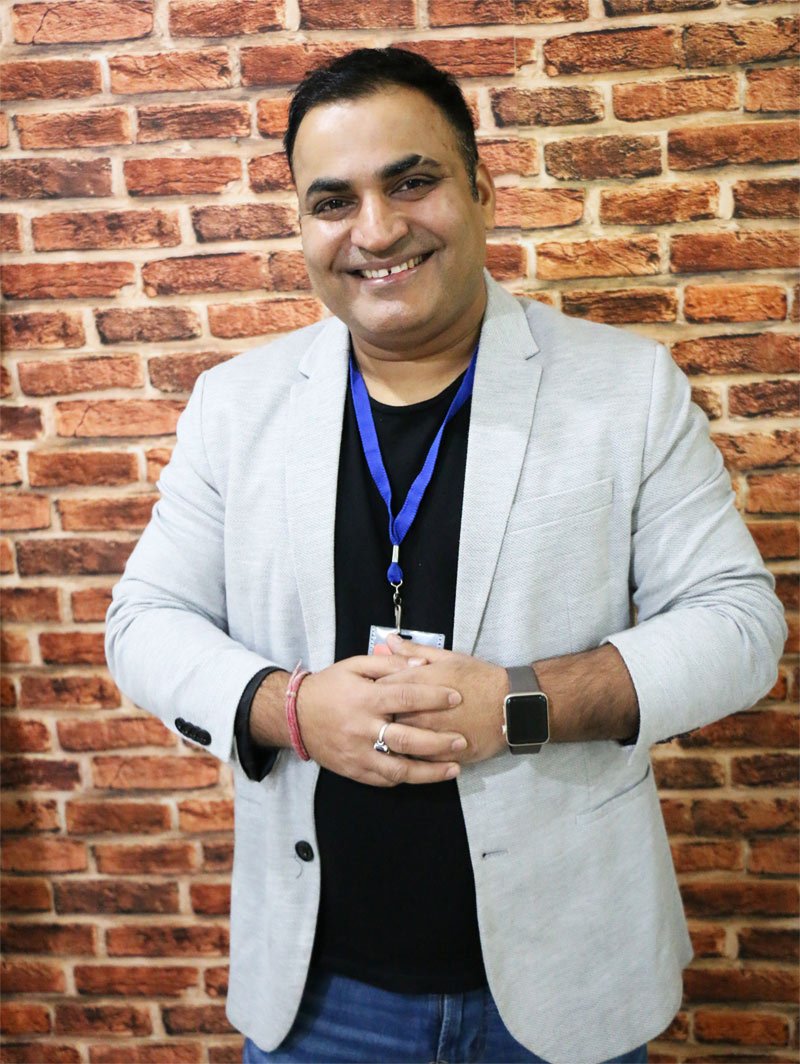 So what are you waiting for? Contact me right away and take your E-commerce business right to where you have always wanted it to be– The Top!
Phone/Whatsapp: +91-9915337448 Email: surjeet@ppcchamp.com