Google Ads / PPC Expert for Universities / College /Institutes  – Google Ads is a very powerful advertising tool which helps you to reach your students more effectively.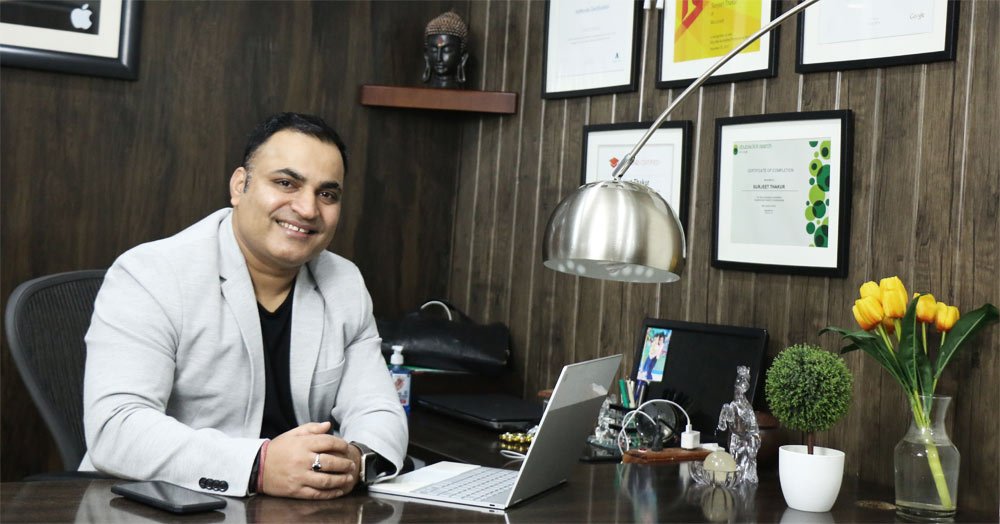 Are you considering a Search Engine Marketing strategy focused on Google AdWords Campaign Management for Universities or Education Institutions? If so you've come to the right place.
Call and speak with one of our Adwords and PPC specialists now!
Use Google Ads for Admission
We are Google Adwords PPC Expert for Education business. having 15+ year experience in Digital marketing (PPC, Adwords, Facebook marketing, youtube marketing) expert in Chandigarh India. We develop online marketing strategies to drive more students & admissions and then implement them in clever and resourceful ways.
Benefits of Online Technologies:
Universities has online application service is the fastest way to apply for undergraduate admission.
Get admissions from abroad students
First Research then start marketing:
Do some research: what do student need or want? Think of an everyday obstacle you're met with – how can it be overcome?
If you could provide or invent something that would make life career, better, safer, fairer or cheaper – what would it be?
What are you really good at or love doing? Perhaps start with that!
Turning Students clicks into Admission
Why Digital Marketing Good for Education Business like: Universities Colleges / academy?
Today 2017 – Digital Marketing is one of the booming industries right now. With 60% growth rate, students are attracted to this industry. 70% students spent there 80% time with Mobile application, smartphone, Facebook, youtube, Whatapp and search engines to find some study notes, information etc.
Digital Marketing Components for Universities
Search Engine Optimization (SEO)
Search Engine Marketing (SEM) or Pay per Click (PPC)
Content Marketing
Web Analytics
Email Marketing
Mobile Marketing
Gmail Ads
Video Ads
Multi language ads campaign
What does Paid Search marketing Offer?
Offers Instant results and exposure of your brand and products
Target your ideal demographic more tightly than SEO
Increase Brand Awareness
Generate new qualified sales leads and measure their cost of acquisition
Minimal on-site changes compared to SEO
Greater control of both position and message than SEO
Faster results and more control over budget.
Universities who run Google Ads:
www.lpu.in
www.manipal.edu
www.sathyabamauniversity.ac.in
www.upes.ac.in
https://www.amrita.edu/
www.cuchd.in
www.bennett.edu.in
Top Best Courses for Online Marketing:
B.Tech Computer Science
Bsc nursing
Masters in Digital Marketing
civil engineering
microbiology engineering
We provide result-driven approach to help colleges and universities reach their targeted student audiences through search engines, mobile smartphones, text messaging, email newsletters and social media.
Different types of online advertising solutions we offer below:
Paid Search (PPC)
Display Advertising
Remarketing
Why Adwords for Universities Campaign?
Google dominates 92.11% of the search engine market share in India (with other search engines such as Yahoo, Bing, Ask and other smaller players sharing the remaining 7.89% as at 2013). While we do offer PPC advertising management across a number of online advertising platforms including Yahoo! and Bing, Google AdWords is by far the most popular.
It is the most effective at bringing instant traffic and leads to your website.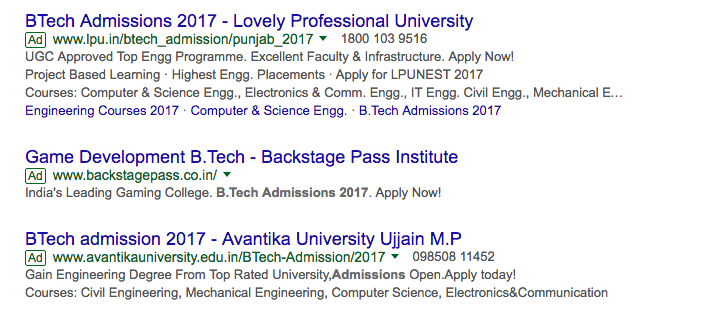 Set up of your Google AdWords account for Universities
We'll set up your AdWords account, create Ad Groups, enter campaign appropriate keywords
Extensive Keyword Research
After an initial consult we'll research and identify keywords (short-tail, long-tail, and related) that will bring your business higher conversion  rates or sales leads. We'll manage each individual keyword to maximize their click through rate (CTR). We'll also identify keywords that are performing poorly to reduce your campaign costs and eliminate unqualified traffic
Competition Analysis
We'll analyze what your competition is doing to rank higher than you in paid or organic search results. We'll identify what keywords they are optimizing for and try to find less competitive keywords that still generate a significant amount of global and local traffic.
Set Up of Ad Groups
As you campaign progresses, new keywords with high conversion rates will be added to your campaigns keyword list. These new keywords should be added to the appropriate Ad Groups in order to maximize your ROI. We'll manage this process to ensure keywords are performing as they should and driving traffic and conversions to your website.
Test Ads & Landing Pages for Universities
On a monthly basis, we'll run A/B tests on select landing pages to see which pages produce the highest conversion rates. We'l also run split tests on each Ad in each AdGroup in an ongoing effort to increase conversions. This procures can prove to be a key factor in incremental increases in ROI each month
Bid & Budget Management
We will manage all bids per keyword. It's important to monitor each ad in each group to make sure you're not bidding too high on non-converting keywords or bidding too low on the core keywords that convert most and bring you the most business.
Re-Marketing Strategy
We've developed several successful re-marketing strategies using email marketing, Google AdWords, and Facebook advertising. Our years of strategic experience will help your business re-market to qualified leads and convert them into customers.
How will I be charged for Paid Search Advertising?
There are a number of bidding styles you can choose from, depending on the goals of your campaign. You can opt for:
Cost-per-click (CPC) / Pay-per-click (PPC) – the most popular option for paid search ads. This means you do not pay when your ad is shown, only when a user clicks on your ad to view your website
Cost-per-thousand-Impressions (CPM) – Best for using if your goal is brand awareness and reach – you pay per thousand times your ad is shown
Cost-per-acquisition (CPA) – Also known as cost per conversion. You pay when a user completes a goal on your website (this could be submitting a contact or quote request form, a transaction, a download, a newsletter sign-up etc).
These are the main bidding types for search and display ads. There are also a number of different options for video advertisements.
Our marketing specialists provide comprehensive, customized digital marketing solutions for:
Universities
Community Colleges
Career Colleges
K-12 Schools (private and public)
Language Schools
Specialized Master Programs
Online Training Programs
Best Use of Google AdWords ads for Universities
Google Search Network
Google Display Network
YouTube Campaign
Gmail Campaign
This campaign will help you to:
Build brand awareness
Increase your customer's interest and loyalty
Generate immediate direct sales
Use the 'click-to-expand' system and take advantage of all the available space to advertise your products or services
Our Universities clients: we already works with India, USA, UK, Canada, Dubai clients.
USING MULTI-CHANNEL MARKETING TO GENERATE MORE INQUIRIES & APPLICATIONS
Complete Digital Marketing Strategy for Universities:
PHASE 1: CONDUCT A COMPREHENSIVE AUDIT & IDENTIFY AREAS FOR IMPROVEMENT
Digital presence and establish a baseline for improvement, We conducted a comprehensive digital audit.This competitive analysis revealed that:
University needed a centralized, integrated means of tracking traffic across its domains and measuring website conversion goals
University was being outranked in India Google search results by its top competitor for several priority non-branded keywords
Webpages were not all optimized for SEO
Blog did not integrate SEO best practices to support improved ranking for priority keywords
University's social media channels needed more audience-targeted content to attract followers, encourage conversions, and drive traffic back to the website
PHASE 2: COLLABORATE AND IMPLEMENT MULTI-CHANNEL DIGITAL MARKETING
As a first step, We consolidated tracking of the digital ecosystem by setting up cross-domain tracking and Google Analytics Goals. With a more effective analytics framework in place, Then implemented the following tactics to help boost traffic, and its online visibility:
Optimized the titles and headers of the website
Created and published audience-customized blogs (2 per week) for the University Admissions Blog
Created new social media accounts (Tumblr and Google+), shared blogs and targeted messages across all social channels, and generated weekly reports to track community growth
Generated and shared monthly Analytics reports with University to review results and support continuous improvement
How We Can Help Your Business
Save Time & Make Money by Hiring PPCChamp to Manage Your Campaigns
We provide comprehensive PPC campaign management for Google AdWords, Bing Ads, Facebook, Twitter, etc., including search, remarketing, shopping/product feeds, display, and more.
Because even the best PPC campaigns are only as good as the post-click experience, we approach our optimizations with a holistic strategy to help you improve your website, landing pages, lead forms, and conversion tracking for the best conversion opportunities.
We learn your unique business model and advertising objectives. So whether you need sales leads or if you are selling products via e-commerce, we leverage our private equity investing experience to dig deeply into your business metrics to understand your products and services and deliver you the best ROI possible.
We use only our own in-house, certified (Google, Bing, etc.), expert PPC specialists to manage our client campaigns, and we assign dedicated managers to each of our clients.
We optimize all our client campaigns for the highest ROI possible, not for the most available clicks (and highest spend). You will receive detailed tracking of your PPC-generated conversions and revenue across all PPC channels and sales funnels, including orders, leads, forms, phone calls, etc.
Get Started with a Free Evaluation of Your Google AdWords™ Campaigns
Risk-free assesment by Google AdWords™ Certified Specialist
Know your campaigns' strengths and weaknesses
Hear what we would do differently (and what it would cost)
Our  Core Strength:
Local Specialists
15+ Years' Experience
Dedicated Account Manager
Transparent Communication
ROI & Value Driven
We Genuinely Care
Call Us with Questions!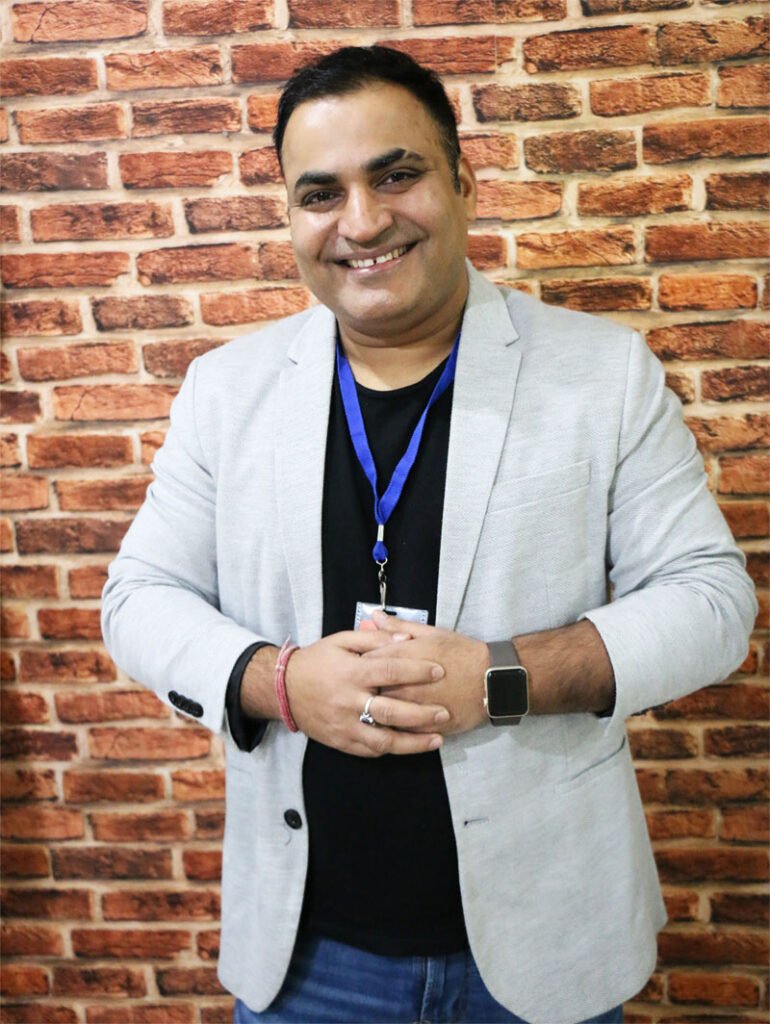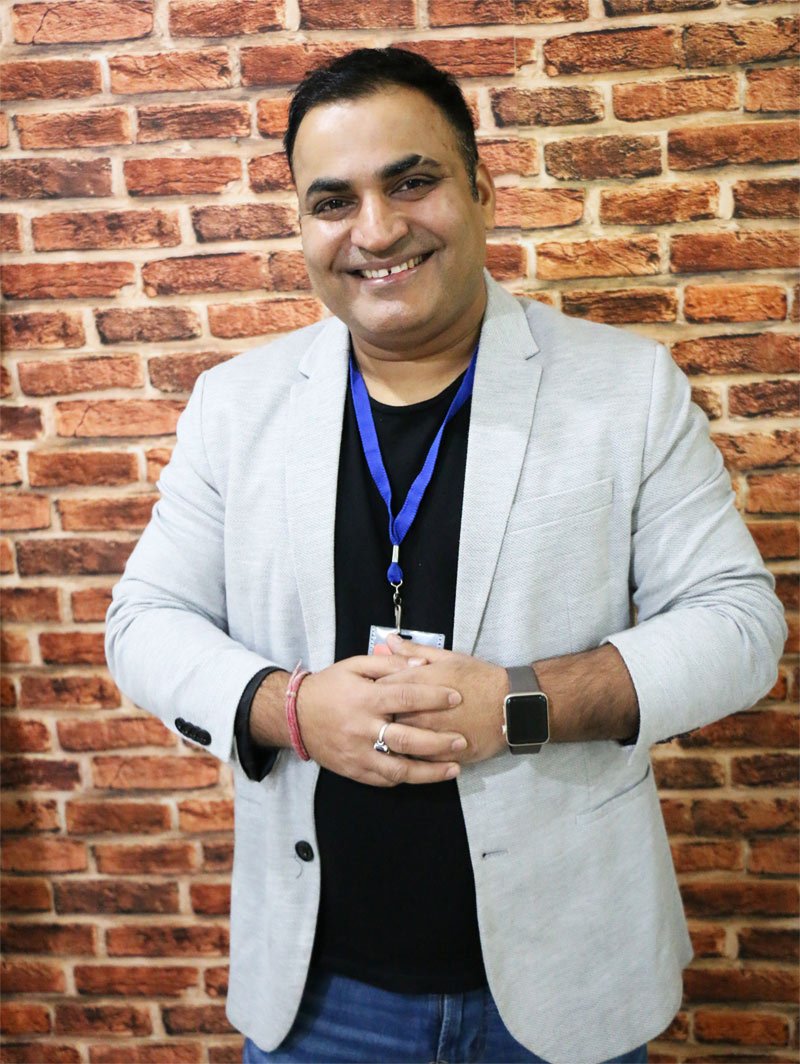 Call and speak with one of our Adwords and PPC specialists now!