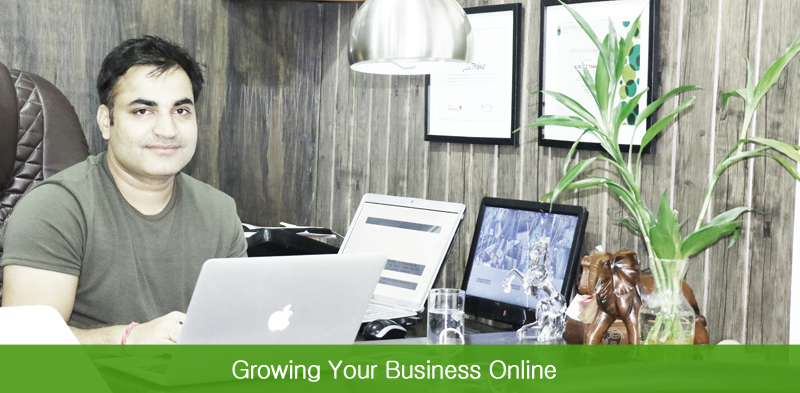 PPC Expert for Debt Consolidation Loans – we are digital marketing company provide the best Pay per click services to Debt Loan Companies or business. We already worked with no. of clients and provided complete solution like: Debit Loan website, Debit Loan Landing page, Google Adwords Account and Management Services.
Note:  – "This services for Govt Registerd Company Only, who already deals in Loan related business"
What We Do
Google AdWords and PPC advertising is the most profitable and popular form of online advertising. It's also complex, ever-changing and time consuming. We've assembled an in-house team of industry experts who have the AdWords management skills and expertise to manage complex PPC campaigns.
What we need to start the campaign
Do you have website if yes – share the website url with me
Do you have Adwords Account
Do you have Landing page
Your Target location
Daily Spending budget
Business keywords if you have
How many leads you looking for daily basis
Call for Free Guidance: 9915337448, Skype: Oli-jee
Our Approach To Google AdWords Management
Human-centric day to day AdWords management with a sophisticated helping of high-level automation. Our experience with hundreds of individual Google AdWords accounts has given us the time to perfect our craft.
Top Keywords for Debt Loan:
debt consolidation loans
Debt Loans
personal loan consolidation loans
debt consolidation loan interest rates
low interest loans for debt consolidation
debt consolidation
debt relief programs
personal debt loans
discover card loans debt consolidation
Consolidation loans, also referred to as "debt consolidation loans," take several outstanding debts and consolidate them into a single loan. In other words, you take out a new loan and use that loan to pay off your other debts.
With a consolidation loan, you may be able to: Lower your monthly payments.
What is Debt consolidation?
Debt consolidation is the process of taking a new single loan to pay off all your existing loans thereby leaving you with just one monthly payment rather than several.
The theory is that one payment will be easier to manage. The goal is to lower the interest rate and the monthly payment while paying off your debt more quickly.
Debt consolidation is usually opted for by individuals who are repaying several debts with several banks such as a Student loan, personal loan, credit card bills etc that aren't tied to an asset (Unsecured).
It is very difficult to manage several debts as one might miss out on a repayment dates or fail to manage the loans efficiently by controlling high interest rate as they are trying to cope with overwhelming debt.
Types of Debt Consolidation
Debt Consolidation through Secured Loans – One of the options is to consolidate all your unsecured debt to one secured debt by taking a Mortgage loan, Loan against property, Loan against your car, equity, Gold, Life insurance policy, cash value etc.
The advantage of going with secured consolidation is that you will have to pay a lesser rate of interest. Because the loan is secured, it is more affordable and if it is against real estate you might also get tax deductions.
Secured loans are advanced easily as they are less risky.
Debt Consolidation through Unsecured Loans –
This is a good option if you don't have or don't want to pledge your collateral and it is quite common. Many banks offer unsecured debt consolidation with lesser rate of interest than usual but higher than secured loan.
Do check with the bank if they can provide you any offers such as low interest rate or no interest rate for first month or if they have any other offers for the company you work for etc. The benefit of unsecured consolidation is that your collateral is not at risk.
Benefits of a debt consolidation loan
Single Monthly Payment
Avoid the hassle of managing multiple credit card bills every month. Combining all debt into one loan reduces your total monthly bills into one single payment, making it easier to plan your finances.
Fixed Interest Rate
Missing just one credit card payment could damage your credit score and add interest to your monthly payment. With a loan through Avant.com, your interest rate is fixed.
You'll know exactly what your monthly payments are and how many of them you'll need to make in order to pay off your loan.
Call for Free Guidance: 9915337448, Skype: Oli-jee