Google Ads Expert for Visa Immigration Business – Are you searching for a PPC expert for Study Visa or Visa Immigration services who can take your visa immigration business to the next level? Well, your search ends right here!
Hi Friends!
PPC for study visa immigration is not easy task nowadays its most competitive market, you have to good experience of leads generation and Conversation Rate Optimization.
PPC Ads Expert in Study Visa Immigration Business in India. myself Surjeet Thakur having 15+Year of experience in Google Ads, Social Media ads & YouTube Ads to generate thousands of leads for student visa immigration for Canada, Uk, USA, Australia.
I already working with big brands in India to provide complete digital marketing solutions. like: website designing, leads generation Ads, video creations etc.
if you looking for best digital marketing solution for your visa immigration business, you are in the right place. I do provide conversion leads from search engine ads.
you may call @ 09915337448 for services
Our few clients are: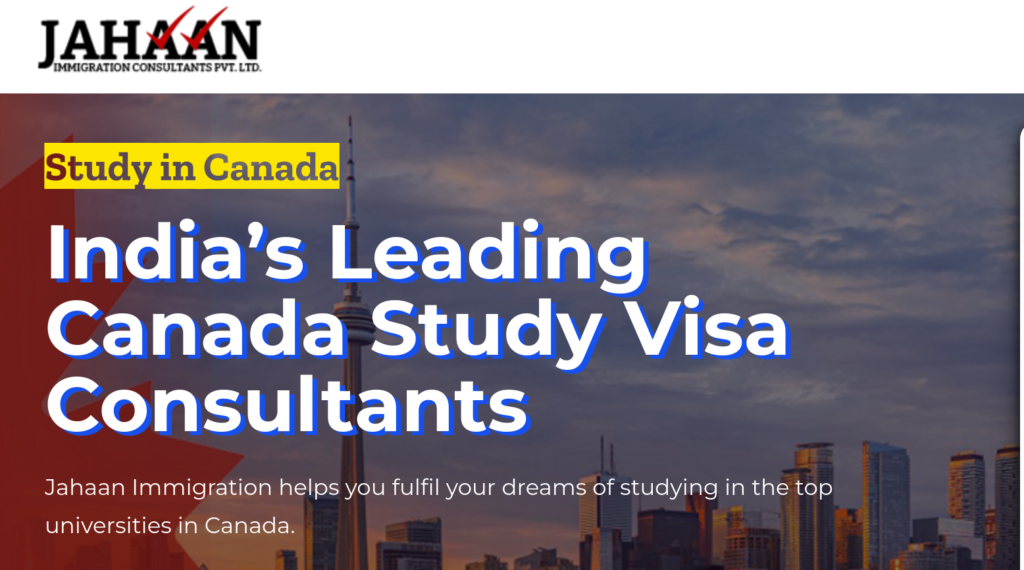 Our major services for Study Visa immigration companies:
Google Ads / search ads / display ads / remarketing
Youtube Ads – in feed ads / skip ads
Facebook / Instagram Ads
SEO services for Visa immigration
Website Designing Services
Landing page Designing
ORM services
Ads Examples of Study Visa PPC Ads:
Visa Immigration / Study visa immigration visa is a most fast growing business in India basically in Punjab.
Why are punjabis so keen to go abroad?
The high standard of living abroad is what makes them leave India.
Almost all the Punjabis have relatives living abroad who when make a visit back to India are looked upon as rich as they make villas and bungalows when they come back. So, who won't like earning and becoming rich? It's like everyone's dream, isn't it?
Punjabi students don't pursue higher studies here and go to abroad and take a normal diploma or course and do part time jobs to make for the fees. That's almost every Punjabi student these days. Trust me I've seen this scenario. Almost all my +2 class and tuition classmates are in Canada doing the same thing, which is for the PR (permanent residence), again because of high standard of living.
Canada being the immigrants' major choice since the last 8–10 years is one of the most peaceful and beautiful countries in the world. Canada has also increased the study visas by double since the last year and a great amount of immigrants are heading out going for any diploma or degree.
Parents push their children towards moving abroad as they take pride in saying my child is there doing this, this and this and also to save them from the prevailing drug menace. Nowadays a lot of families are settling there (My uncle and their family being one).
Now if everyone is settling there why would anyone want to live here, quite the human nature, eh? If all your relatives and family members are moving to abroad why do you want to stay here? After all it's the family and their love that matters.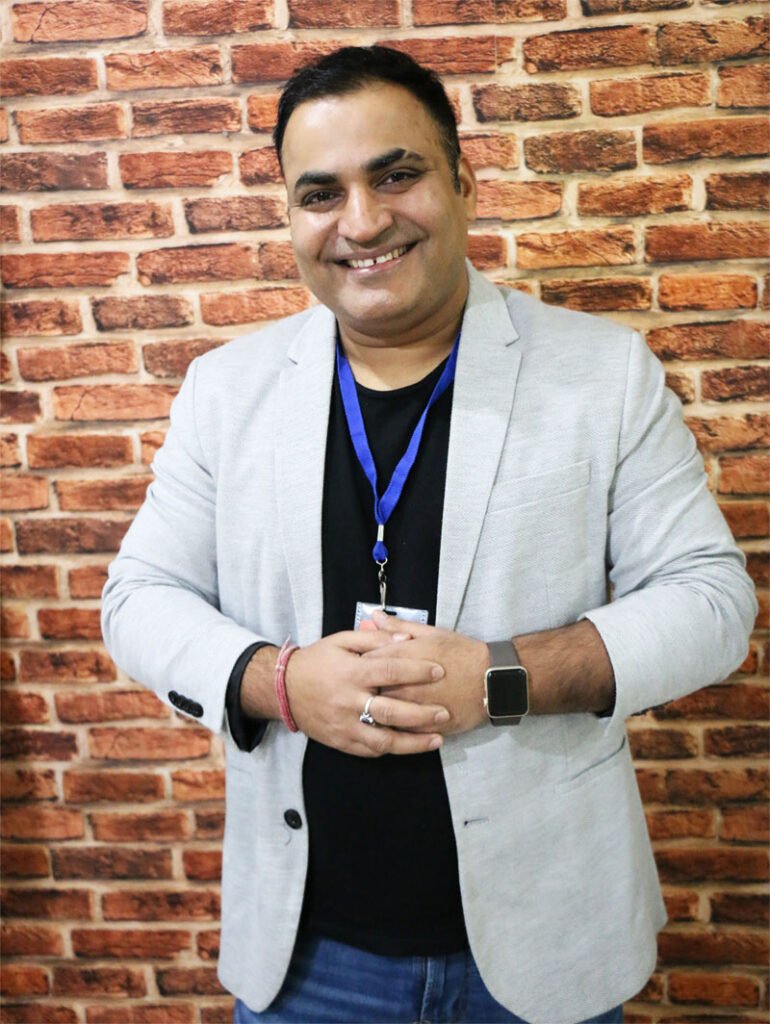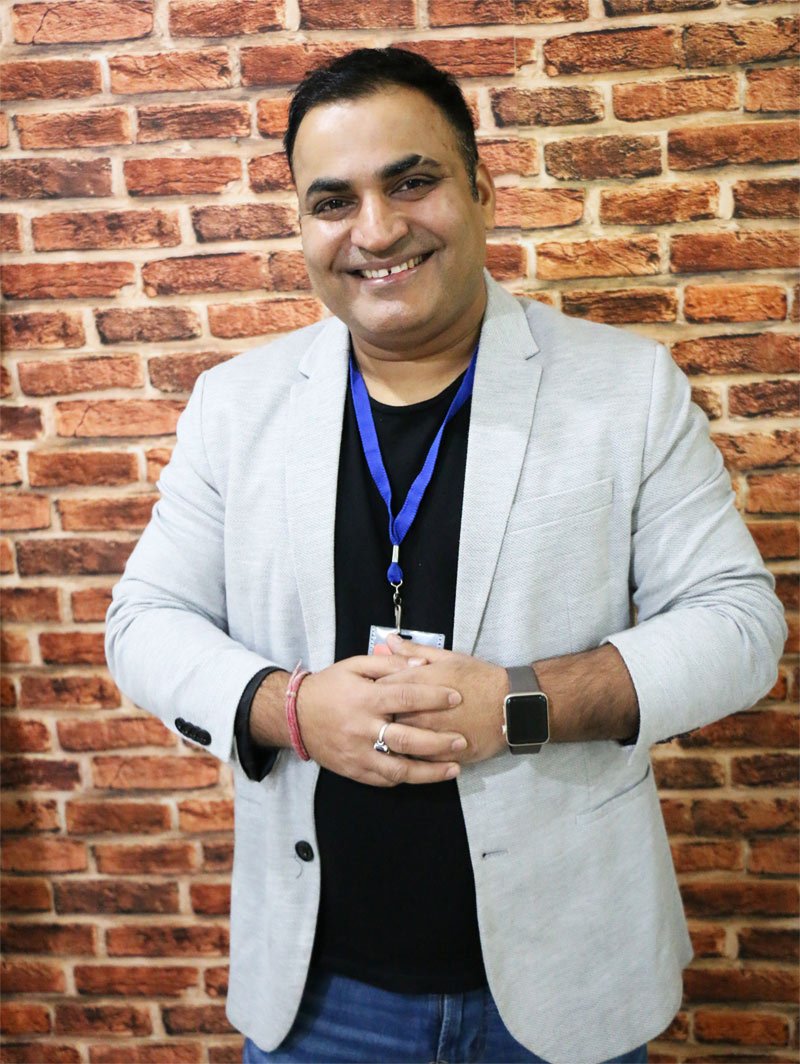 So what are you waiting for? Contact me right away and take your study visa business right to where you have always wanted it to be– The Top!