I have been working with Google ads from last 10 year, and most of the project I worked with app installs, with the help of Google ads and Facebook ads I got very good response and ROI.
if you need any help related to app installs ads, you can contact me below given number.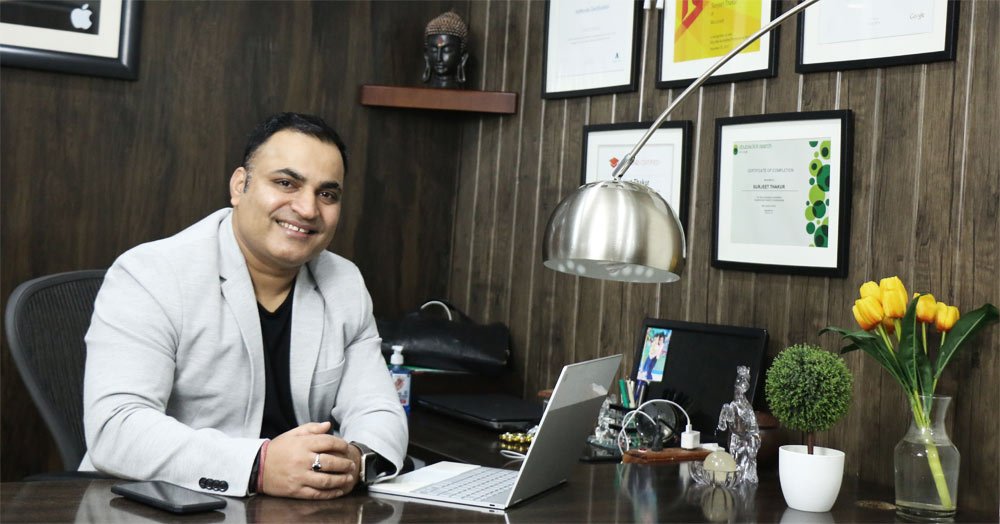 Contact for App installs campaigns and services: 09915337448
What is App installs ads:
Mobile app install ads allow users to install your app directly from your ad. Based on where your ad appears. Get more iOS and Android app installs with App campaigns. With machine learning, it's easy to optimise your ads to reach the right users at the right time.
Marketing strategy to increase app installs:
Creative Name of your app
Unique App Icon / logo
ASO for App – Content and Keywords placement
Target audience
Reviews
referring value and credit
convert your website user to app – run offer and discount
Run Google ads and social media ads for App Installs
Types of app installs platforms:
search network
display network
youTube network
App installs categories I have worked:
Educations
Travels
Internment
Loans / finance
video courses
Games
Online Tests
Hotel / restaurant
Holidays packages
Hospitals / clinics
Doctors
benefits of App:
A mobile app can also improve your customer service, apart from increasing your product sales and business visibility.
Provide More Value to Your Customers. …
Build a Stronger Brand. …
Connect With Your Customers Fast and Easy. …
Improve Customer Loyalty. …
Have a Competitive Edge in Your Niche. …
Reach Higher Customer Engagement Level. …
Build a Direct and Personalized Marketing Channel. …
Utilize Social Media Channels.
What are the benefits of mobile apps for business?
Mobile apps aid promotion and offers great support. …
Value addition through rewards/loyalty program. …
Unlock the power of better connection with customers. …
Driving High Engagement Levels.
if you need any google ads help for app installs. you may contact me.
thanks 🙂