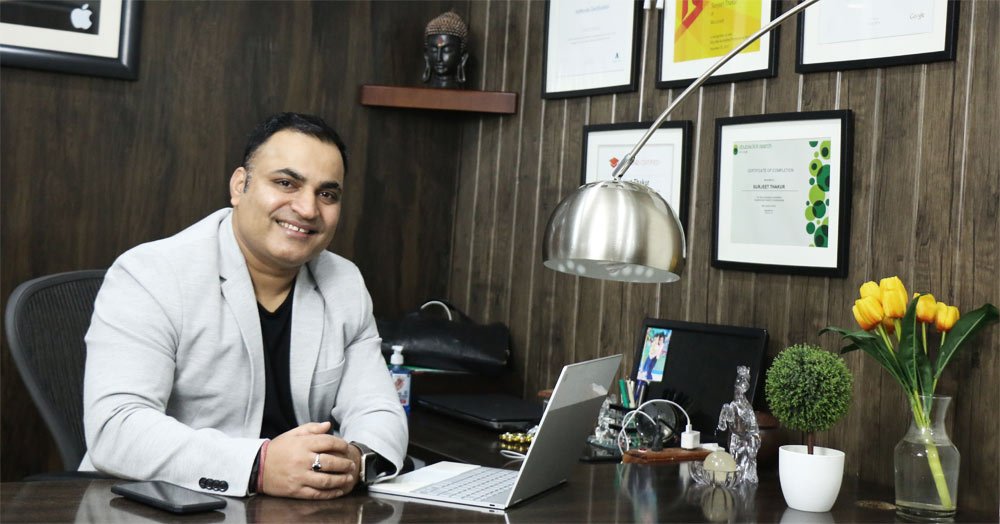 Digital marketing for IVF Hospitals – we are professional marketing strategy experts / ppc ads consultant for ivf clinic and hospitals in India.
we can help to boost your daily leads / OPD Patients from search engine through our digital marketing strategies, Google ads and social ads / local ads.
We provide our services in India, Uk, Canada, USA Clients, I already working with big brands / hospitals.
Google Ads Services for Ivf Clinics
Digital marketing strategy for IVF Clinic:
Our strategy to ensure that clients looking for IVF of gynecology treatment were made to feel safe and secure in their search for treatment. This was the first barrier that needed to be overcome.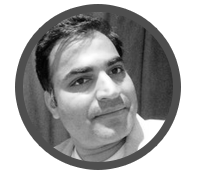 you may call for more details @
9915337448
What we do for you hospital / clinic ?
Get Rank on First page of Google with Top 50 conversion keywords
Increase In Your OPD Patients
Increase In Number Of IVF Cycles Per Month
Good Footfall For Your Camps and CME's
Get Patients from Multiple Cities
Share Your Success Stories World Wide
Introduce Your Doctors Worldwide
Branding Of Your Hospital
We Promote FERTILITY SERVICES like:
Follicular Monitoring
Ovulation Induction
IVF–In-Vitro Fertilization
Intracytoplasmic Sperm Injection
Blastocyst Transfer
Assisted Zonal Hatching
Vitrification: Cryo Freezing
Andrology
Surgical Fertility Treatment
Oocyte Donation: Eggs / Sperms
Surrogacy
become your area's TOP IVF Hospital / Clinic
Your ivf clinic practice may compete with several ivf clinic in your area, making it a competitive field. If you want to maintain and grow your practice, you need a digital marketing strategy for attracting new patients and retaining current ones.
With a range of online marketing strategies available, from geofencing advertising (which lets you target competitor locations) to content marketing (which helps you reach potential patients researching skin issues and treatment), you can compete with any competitor in your area.
Digital Marketing Challenges for IVF Business in India
While we were working with this client there were a number of challenges we came across that we had never encountered before. This was a great learning experience from a digital marketing and content creation perspective for IVF & surrogacy business. Some of the issues we faced have been listed below:
Most couples would be ashamed to admit they have a problem. The male ego and societal stigma being the biggest hurdles to overcome for Surrogacy and IVF related issues. But since there is usually a lot of societal pressure they will usually end up looking for consultancy option online, but the move from net to the clinic is not so easy though.
Since India is mostly a male dominated country, most people would assume that the wife is suffering from some kind of "Infertility" problem. Instead of suggesting some logical approach to dealing with the problem people would still suggest trying home remedies to resolve the issues. With modern advancements in healthcare procedures moving at such a rapid pace, some people are still afraid to talk about Surrogacy and IVF.
What is IVF (In vitro fertilisation)?
In vitro fertilisation is a process of fertilisation where an egg is combined with sperm outside the body, in vitro. The process involves monitoring and stimulating a woman's ovulatory process, removing an ovum or ova from the woman's ovaries and letting sperm fertilise them in a liquid in a laboratory.
Our Digital Marketing Services for ivf
Your practice can choose from a suite of ivf marketing strategies. Which ones offer your center the most benefit, though? I have more than 10 years of digital marketing experience, and we've found the following techniques to deliver consistent results.
Our Digital Marketing experts work on accurate strategies which will only give you growth. Many hospitals has received excellent result with our services.
Search engine optimization (SEO)
Pay-per-click (PPC) advertising
Content marketing
Social media marketing
Email marketing
Online reputations
Search Engine optimization for ivf
Complete Website Analysis
Competitor Analysis
Improve Site Conversion
Improve website Ranking
Amplify Brand Awareness
Social Media Marketing for ivf
Social networking websites viz. Facebook, LinkedIn, Twitter, YouTube, Google+ (Plus), etc. are great sources to get our target audiences.
Facebook Page Creation and Management
Community Participation
Paid Social Media Promotion.
YouTube Channel Creation and Management
Pay Per Click (PPC) for ivf
Get  Conversion Leads on Same Day – Very Good ROI
Improve ROI
PPC Landing page Creation
Better Lead & Seles
Increase Paid Traffic
Ad Campaign set up
Top Conversion Google Ads Keywords for IVF :
ivf clinic in +cityname
+best +ivf +center
+best +ivf +clinic
ivf hospitals near by me
ivf treatment clinic
ivf clinic near me
ivf services in +cityname
Content marketing for ivf
Drive relevant traffic through Content Marketing.
We create great storyteller Content.
Creating content for your target audience.
Optimize Content For Maximum Conversion.
Online Reputation Management for ivf
Protecting Online Reputation
Repairing Internet Reputation
Improve Rating and Reviews
Manage Brand Search
Fast and Effective Reputation Management
INCREASE YOUR NUMBER OF REFERRALS
Patient referrals can help your practice grow fast. With online marketing, you can earn more patient referrals, like by improving your reputation management, email marketing efforts, and presence in search results.
You can also contact us online or  live chat with an experienced strategist.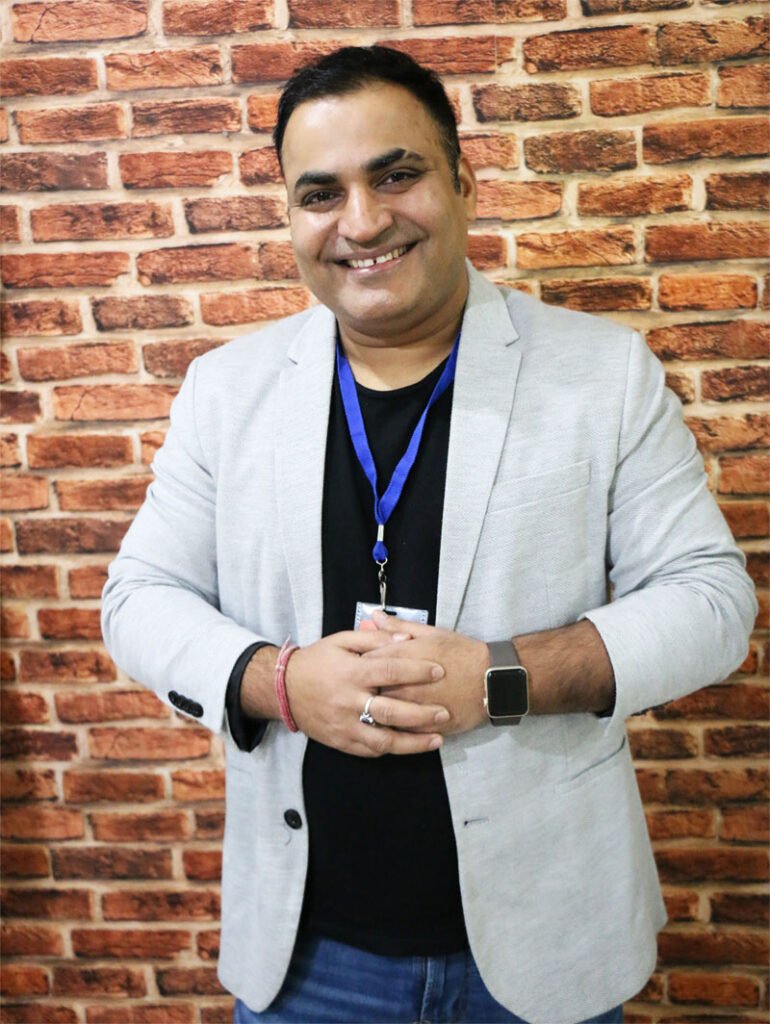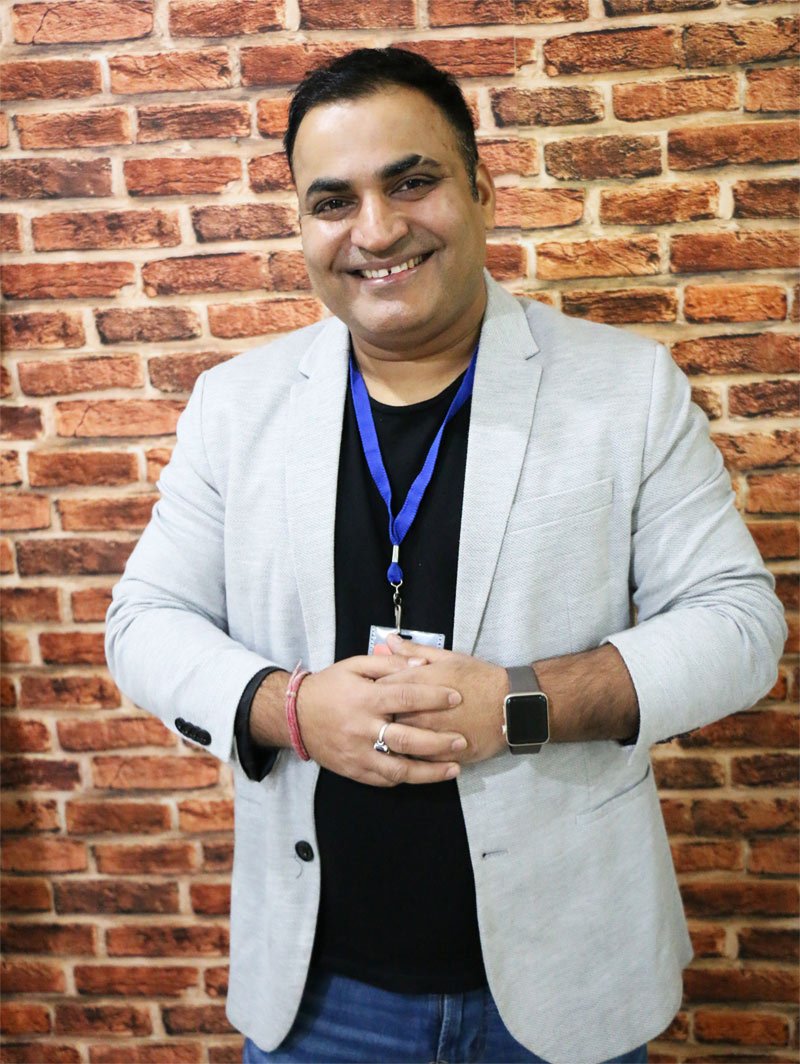 feel free to contact @ 9915337448 for digital marketing services for ivf marketing.
Some Good IVF Clinics:
Elixir Fertility Center, Delhi (Best IVF Centre in India)
Delhi IVF and Fertility Research Centre, Delhi (Best IVF Centre in India)
Vins Fertility & IVF Centre, Delhi (Best IVF Centre in India)
Akanksha IVF Centre, Delhi (Best IVF Centre in India)
Aarush IVF & Endoscopy Centre, Mumbai (Best IVF Centre in India)
thanks for reading
🙂