Alibaba PPC Advertising Expert & Consultant
Alibaba launch PPC advertising program to Alibaba members – if you want to promote your products/ store to no #1 position in Alibaba, you have to run a PPC campaign and I will help you to get the positions. I have been working with Alibaba PPC advertisement program from 2011 and handled 250+ clients store.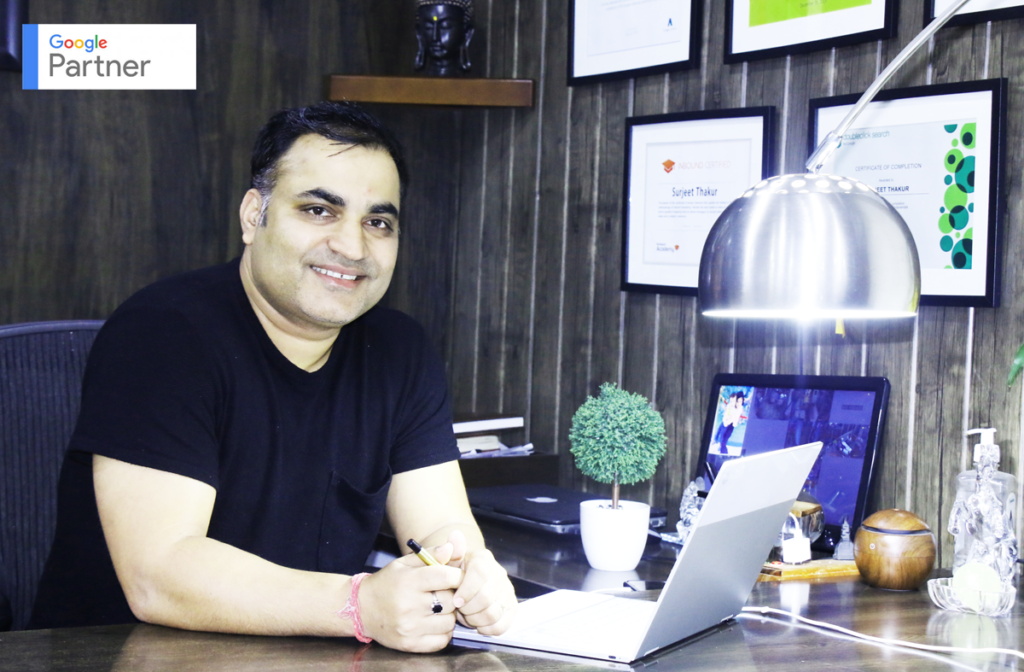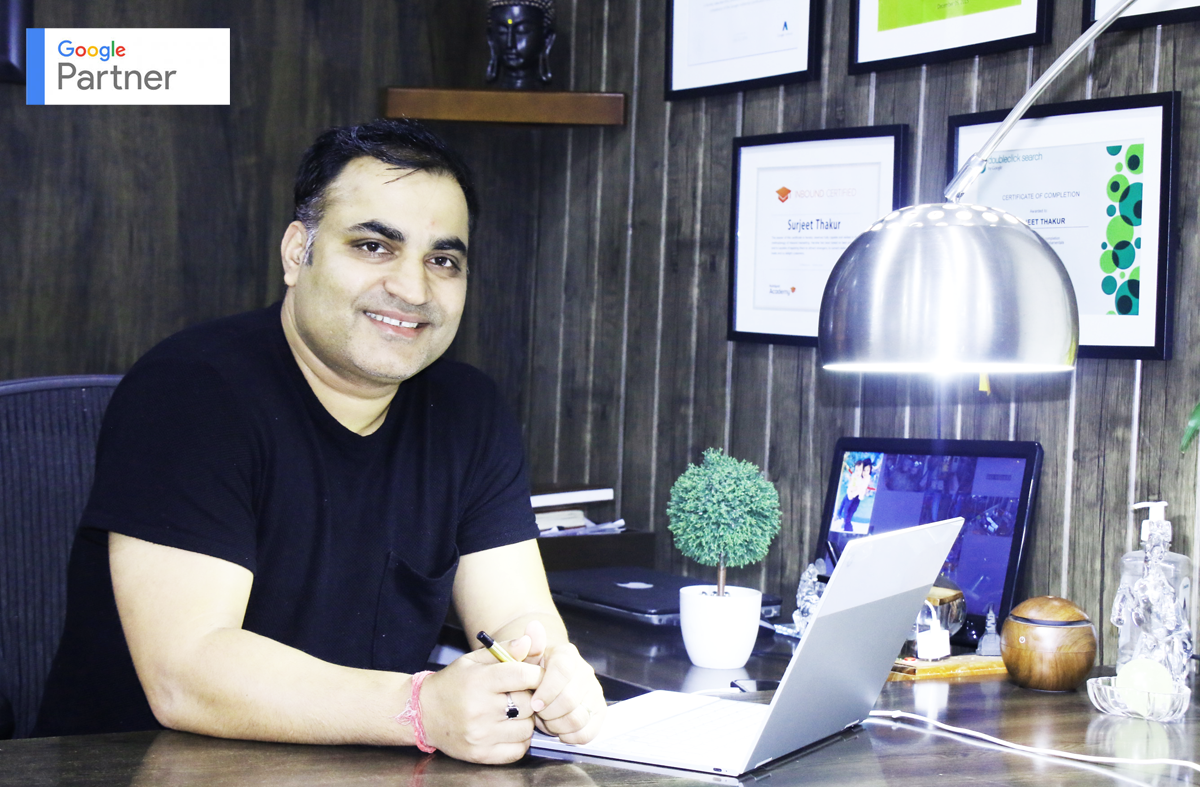 you may contact for Alibaba ppc advertisement @
whatsapp 9915337448, or skype: oli-jee 
What is PPC?
PPC stands for pay-per-click, a model of internet marketing in which advertisers pay a fee each time one of their ads is clicked. Essentially, it's a way of buying visits to your site, rather than attempting to "earn" those visits organically. Search engine advertising is one of the most popular forms of PPC.
About Alibaba PPC:
There are 10 spots on each search result page sellers can bid. The top 5 and the last 2. At bottom of the search result page(not included in the search result), there are another 3 spots called "What is hot".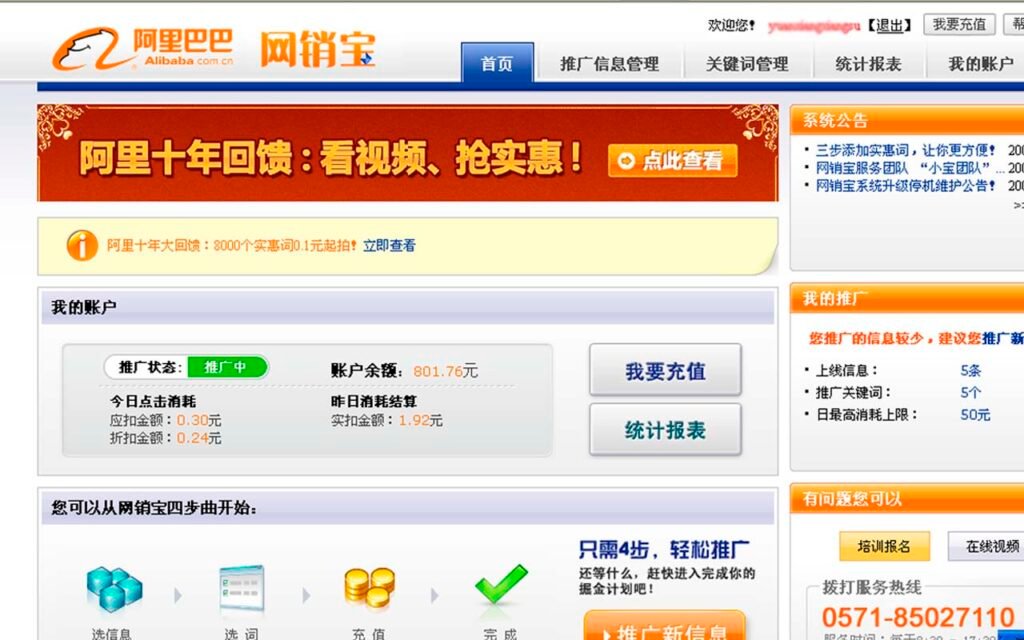 Alibaba has conducted a research of Chinese search habit, they think that the last 2 spot and the 3 spots on "what is hot" are more easily to get attention from buyers than those appear in the middle of the search result. The rule for their PPC is the higher you bid then the higher your sell lead will rank.
Alibaba PPC program is only available for trustpass members, free member can't use Alibaba PPC. Sellers need to deposit 1000RMB to open their bid account, this deposit is non-refundable.
Benefits of PPC Advertising & Alibaba Ads for Your Business
Advertise Directly to People Searching for a Business Like You. …
Targeted Advertising. …
Reach the Right People at the Right Time. …
Measurable ROI. …
Brand Exposure. …
Immediate Impact. …
Pay Only When People Click. …
Limit Your Spend.
Most popular Categories of..
fashions
beauty
health
electronics
home lights
call and whatsapp message for more about Alibaba Marketing services.
you may contact for Alibaba ppc advertisement @ 
whatsapp 9915337448, or skype: oli-jee 
Thanks