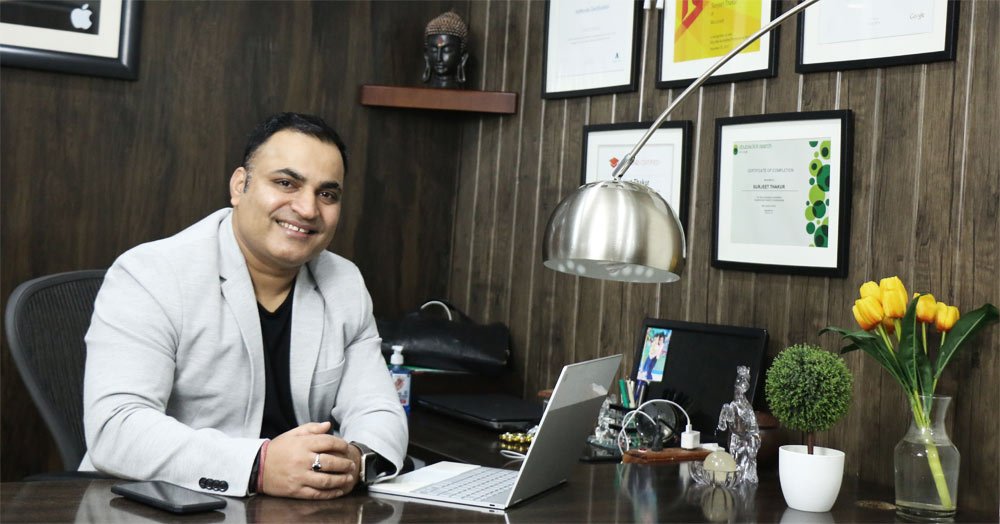 WordPress Expert in India – WordPress is the leading open-source Content Management System (CMS) in the world. In case the words 'content management system' sound too technical, let's put it in some other way.
WordPress is the most popular way to set-up a website. WordPress, in fact, powers more than 40% of the websites that you see on the internet today. Anybody can use WordPress to build a website or blog, without using even a single piece of code.
Almost all businesses in the post-pandemic era have moved online, as all offline businesses were adversely affected during COVID-19. Because of this reason, there has been a huge increase in the demand of quality WordPress Experts in India.
If you are looking for the best WordPress Expert in India who can design and develop a great website on your behalf, your search ends here with Surjeet Thakur!
Hey there! Welcome to the digital world of Surjeet Thakur. I am a certified Developer and  marketing expert with more than 15+ years of experience in the field of WordPress.
My expertise spans across WordPress designing, WordPress development, WordPress support, paid ads, search engine optimization (SEO), etc. In this post, I will tell you how you can make the most out of WordPress through professional services of an expert like me.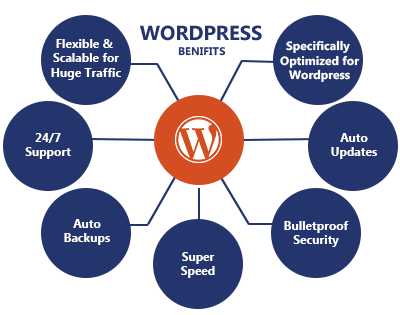 My clientele includes many small, medium and large-scale companies that are always looking for new opportunities to grow. I hate the word 'complacency' – it is the invisible enemy of an individual or an organization's progress and persistent success. Continue reading →