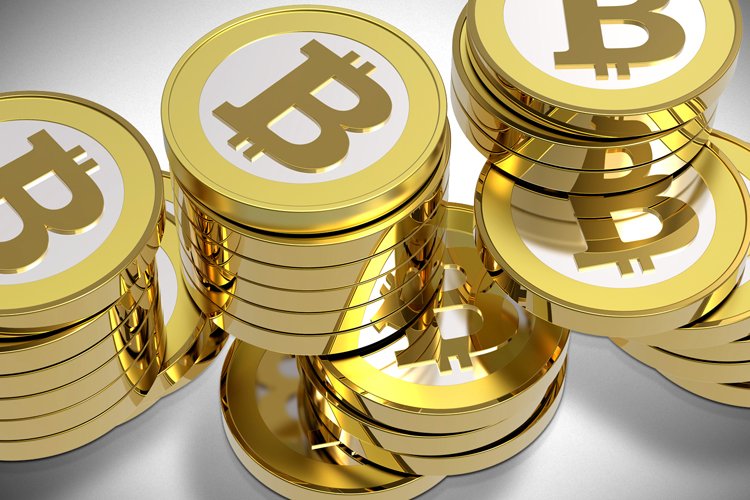 Adwords ppc expert for Cryptocurrency – Pay-Per-Click advertising (PPC) is an essential advertising tool and channel for Cryptocurrency or bitcoin advertising. But effectively leveraging PPC tools like Google AdWords and Bing Ads isn't easy!
Note:  – "This services for Genuin Govt Registerd Company Only, who already deals in related business"
before start the process we need complete details of your company/ address and gst no.
As a digital advertising agency, we live and breathe lowering keyword costs, increasing leads and sales, and making our clients more profitable.
Our approach is simple, we learn your business model, understand your customers and market, and then build the most comprehensive and effective pay-per-click advertising campaigns that meet your product/service business goals.
A cryptocurrency is a digital asset designed to work as a medium of exchange that uses cryptography to secure its transactions, to control the creation of additional units, and to verify the transfer of assets.
What is cryptocurrency?
 A cryptocurrency is a digital currency created and stored electronically in blockchains.
It uses encryption techniques to control creation of monetary units and to verify the transfer of funds. Hence it is very secure.
It has no physical form and is not redeemable in another commodity like gold.
Its supply is not determined by any central bank or authority and the network is completely decentralised.
 Bitcoin, Litecoin, Namecoin
How We Can Help Your Business
We provide comprehensive PPC campaign management for Google AdWords, Bing Ads, Facebook, Twitter, etc., including search, remarketing, shopping/product feeds, display, and more.
Because even the best PPC campaigns are only as good as the post-click experience, we approach our optimizations with a holistic strategy to help you improve your website, landing pages, lead forms, and conversion tracking for the best conversion opportunities.
We learn your unique business model and advertising objectives. So whether you need sales leads or if you are selling products via e-commerce, we leverage our private equity investing experience to dig deeply into your business metrics to understand your products and services and deliver you the best ROI possible.
We use only our own in-house, certified (Google, Bing, etc.), expert PPC specialists to manage our client campaigns, and we assign dedicated managers to each of our clients.
We optimize all our client campaigns for the highest ROI possible, not for the most available clicks (and highest spend). You will receive detailed tracking of your PPC-generated conversions and revenue across all PPC channels and sales funnels, including orders, leads, forms, phone calls, etc.
So if you're looking for an expert to start or take over your "do it yourself" pay-per-click campaigns, or if your outside advertising agency isn't delivering the results you need, let us know.